Which companies are available?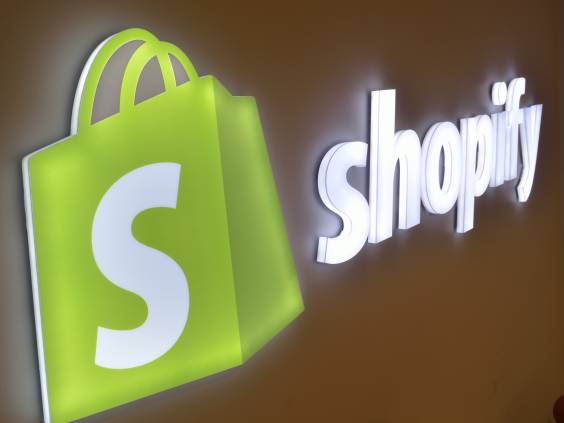 For now, Wealthsimple users can pick from 14 mammoth companies — four Canadian and 10 American.
The Canadian companies are:
Shopify (SHOP)
Royal Bank of Canada (RY)
Toronto Dominion Bank (TD)
Canadian National Railway Co. (CNR)
And the American companies are:
Amazon (AMZN)
Google (GOOGL)
Apple (AAPL)
Microsoft (MSFT)
Facebook (FB)
Netflix (NFLX)
Tesla (TSLA)
AirBnB (ABNB)
Coinbase (COIN)
Nvidia (NVDA)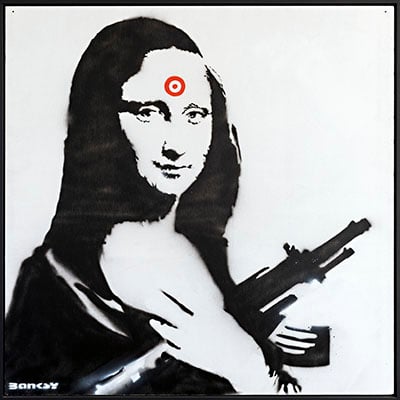 Join Masterworks to invest in works by Banksy, Picasso, Kaws, and more. Use our special link to skip the waitlist and join an exclusive community of art investors.
Skip waitlist
What are the benefits of fractional trading?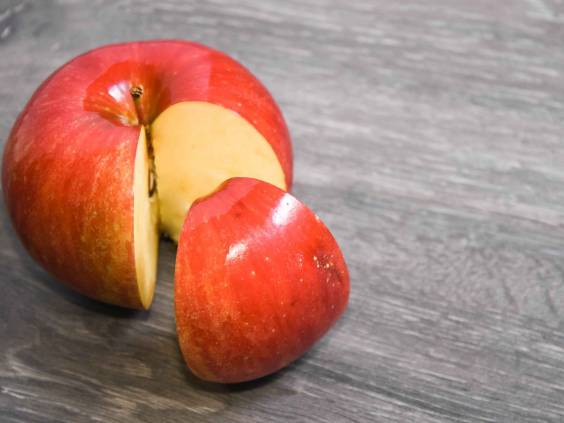 While you could always invest in a range of expensive stocks through exchange traded funds (ETFs) or other bundled-up investments, fractional shares offer a lot more control.
An ETF that's invested in all of the stocks making up the S&P 500 index will give you a piece of Amazon, but also 499 other companies you might be less enthusiastic about.
Maybe you just want to invest in Shopify. The Canadian e-commerce platform that lets users set up their own online stores thrived during the pandemic, and its share price soared from around $590 in March 2020 to $1,900 in July 2021.
With fractional trading, you don't need to sink anywhere near $1,900 into Shopify to hop onboard.
What if you wanted to invest in all 14 of the companies on the list? At time of writing, buying a full share of each would cost around $2,195 for the Canadian stocks and $9,035 U.S. for the American ones.
With fractional trading, the minimum investment would be ... well, $14.
How do you get started?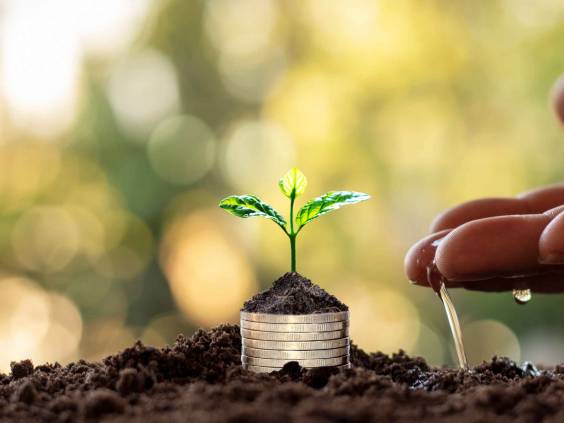 While other brokers have offered experienced investors some forms of fractional trading in the past, the popularity of Wealthsimple means over 2 million Canadians now have the option at their fingertips.
To get started, you'd need to sign up for a Wealthsimple Trade account. The platform offers trades with zero commissions — and a current promotion will give you a $10 cash bonus when you deposit and trade at least $100.
Search for "Fractional Trading," then select the stock you want. Choose how much money you'd like to invest, and Wealthsimple will tell you the estimated quantity of shares you're buying.
Keep in mind that orders for fractional shares get traded only once a day. You will receive the execution price at the time the order is sent to the market.
If you're not comfortable with the idea of picking and choosing stocks, you might prefer to sign up for Wealthsimple Invest, which puts your money in a premade diversified portfolio and automatically tweaks it over time. You can even enable an option that will automatically invest your "spare change" to take willpower out of the equation.
Either option gives you the freedom to spend whatever you want, so you can invest in whatever you want quicker and more comfortably.
Sponsored
Fine art as an investment
Stocks can be volatile, cryptos make big swings to either side, and even gold is not immune to the market's ups and downs.
That's why if you are looking for the ultimate hedge, it could be worthwhile to check out a real, but overlooked asset: fine art.
Contemporary artwork has outperformed the S&P 500 by a commanding 174% over the past 25 years, according to the Citi Global Art Market chart.
And it's becoming a popular way to diversify because it's a real physical asset with little correlation to the stock market.
On a scale of -1 to +1, with 0 representing no link at all, Citi found the correlation between contemporary art and the S&P 500 was just 0.12 during the past 25 years.
Earlier this year, Bank of America investment chief Michael Harnett singled out artwork as a sharp way to outperform over the next decade — due largely to the asset's track record as an inflation hedge.
Investing in art by the likes of Banksy and Andy Warhol used to be an option only for the ultrarich. But with a new investing platform, you can invest in iconic artworks just like Jeff Bezos and Bill Gates do.