1. Keep saving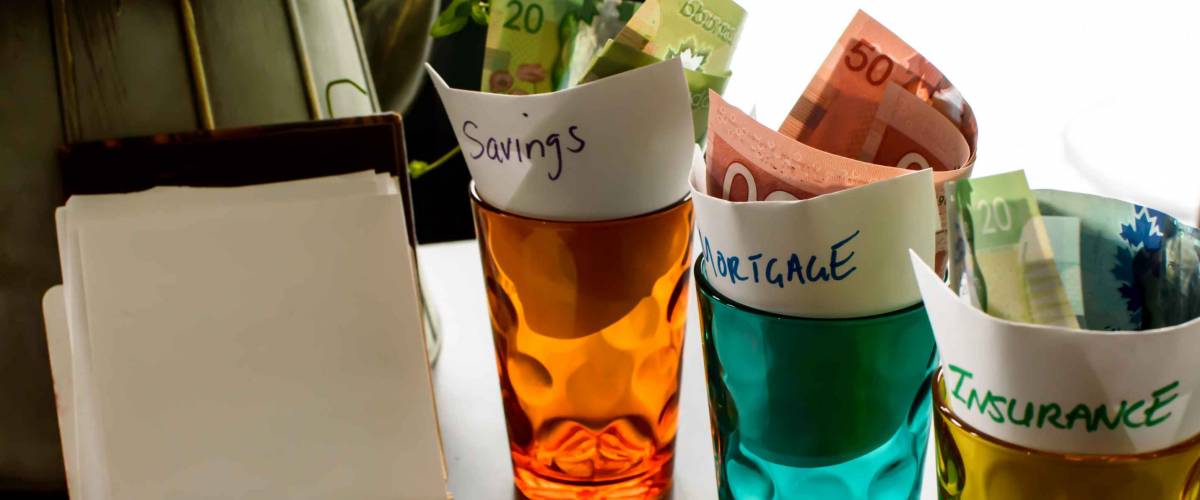 As the first wave of the pandemic swept over the country, the one piece of financial advice that just about every expert agreed on was to build an emergency fund.
Apparently, people listened. During the second quarter of this year, Canadians saved 28.2% of their disposable income — the highest savings rate in 60 years. To put that number in perspective, the average for 2019 was 3%.
If you managed to preserve your emergency fund during the initial lockdown, try to keep making regular contributions. As long as they're stashed in a high-interest account, your savings will continue to grow at a significant rate, leaving you more to fall back on.
On the other hand, if you were forced to dip into your emergency fund during the past few months, or if you weren't able to set enough (or any) aside, you should make an effort to do so now, even if it's only a small amount.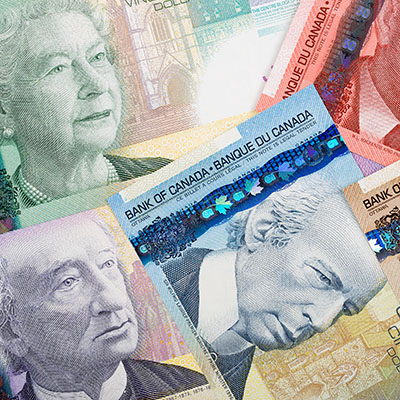 Good credit is important for your financial health, and Borrowell can help you take a turn for the better. Sign up for Borrowell to get your credit score and credit report for free!
Sign up
2. Pump up your credit score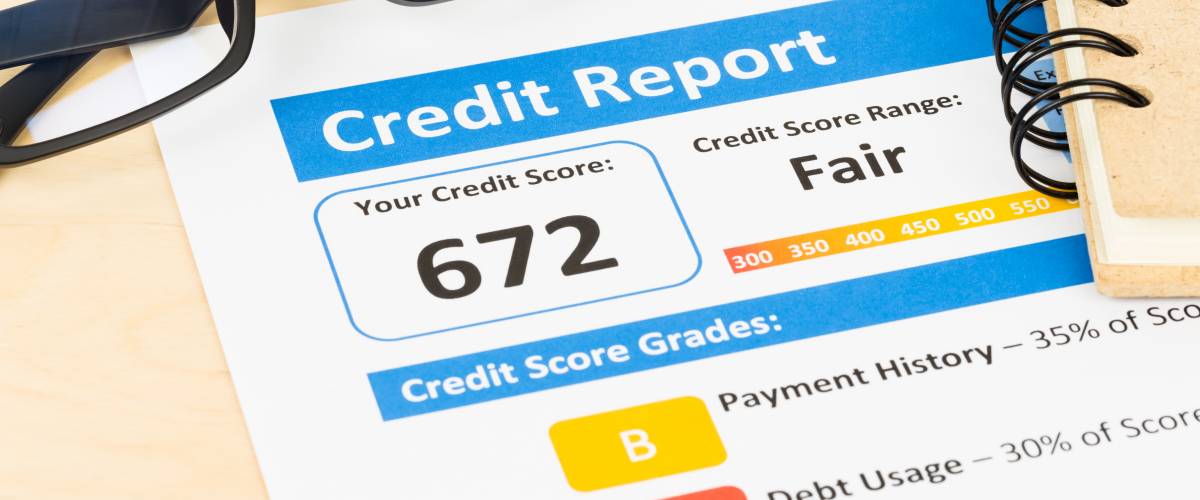 If a second lockdown would put your job at risk, you may need to take out a personal loan at some point to help cover your expenses.
But if your credit score isn't great, it'll be a lot harder to get a loan at a decent interest rate.
The best way to make sure your credit score is in good shape is to check up on it every month.
A number of companies will show you your credit score for free online, and many of them also provide free credit-monitoring services as well.
They'll notify you any time your score changes and offer helpful tips on how to get your score back on track if it takes a hit.
3. Clear out some debt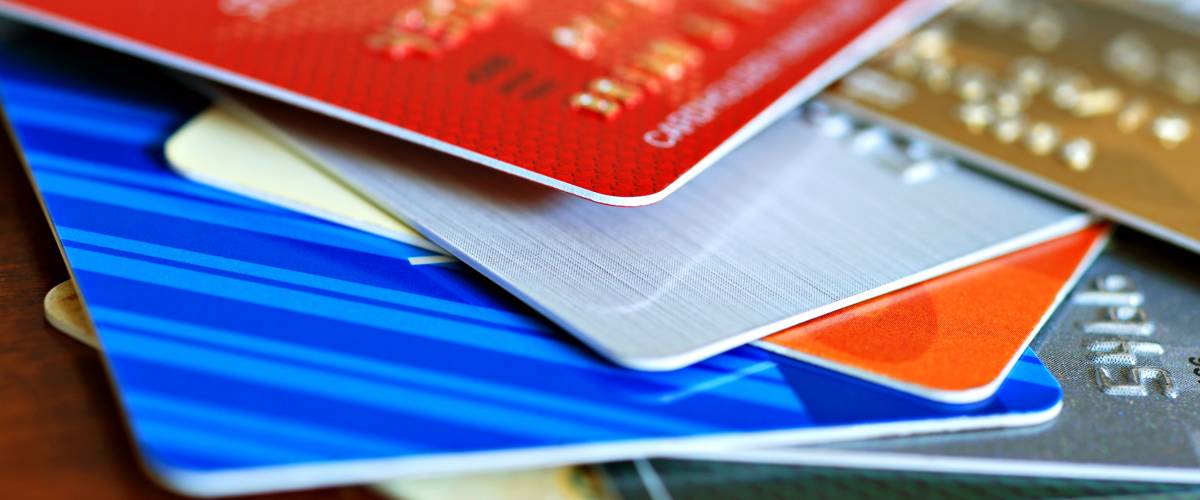 Credit card debt can be tough to manage at the best of times — interest rates can top 20% — but it'll be even more difficult if a new lockdown interrupts your source of income.
If you start racking up interest on multiple cards and fail to make your minimum payments, your credit score will plummet and your debt will quickly spiral out of control.
It's a good idea to make larger than normal payments now if you still have the means to do so.
Getting rid of a big chunk of your debt will also help bring down your "credit utilization ratio" — the amount of credit you're using versus the amount you have available — and bump up your credit score.
With a solid credit score, you may be able to save on your monthly payments by bundling your credit card balances together into a single debt consolidation loan with a lower interest rate.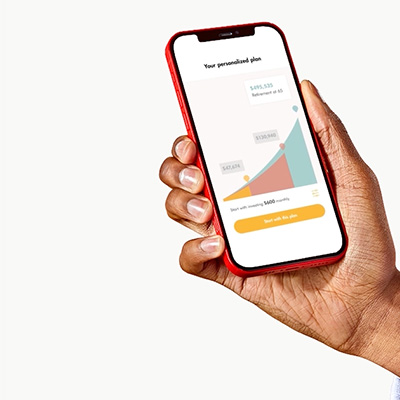 Get a $25 bonus when you open and fund your first Wealthsimple Investment account* (min. $500 initial deposit). Trade and Cash accounts are not eligible. Sign up now to take advantage of this special offer.
Get started
4. Pick up a side gig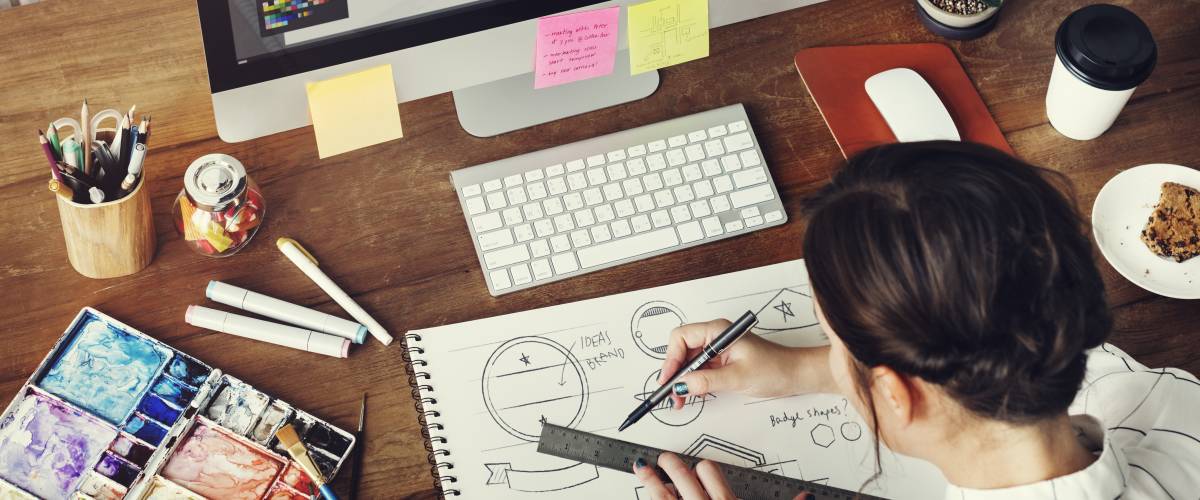 A second lockdown could trigger another round of layoffs and furloughs. If you're concerned about your job, or just looking to bring in a little extra money while you can, starting a side gig is never a bad idea.
Today, online marketplaces can help you find buyers for all kinds of talents, from graphic design to blogging to voice acting to life coaching.
Best of all, almost all of these side gigs can be done from the comfort of your own home.
Spending a few hours a week on a side hustle will also help to expand your network and build up your resume, both of which can be useful if you need to look for a new job in the future.
Who knows, you might even find that your side gig is lucrative enough to turn into a full-time career.
5. Earn cash and gift cards online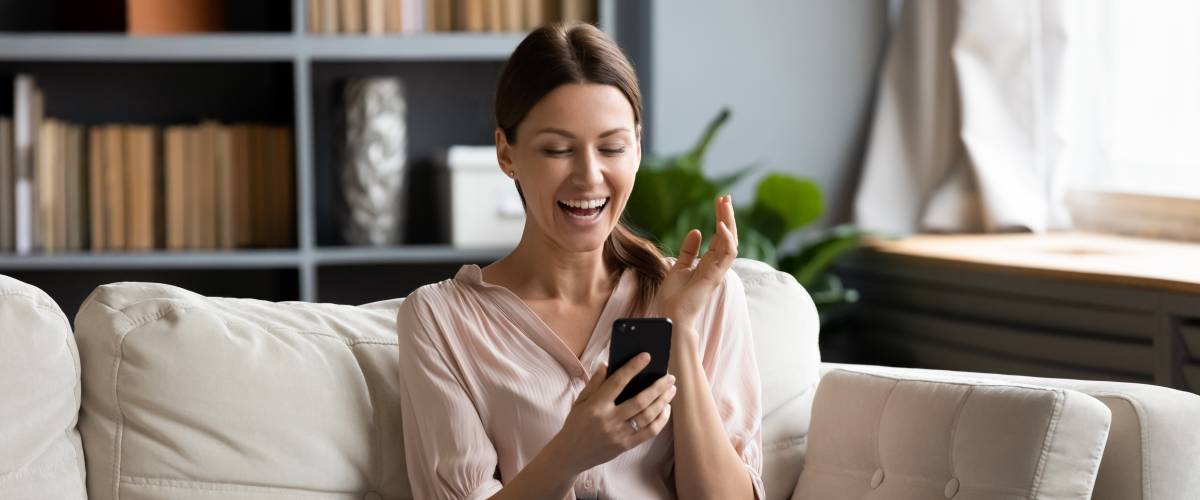 When times are tough, it's worth poking around for unconventional ways to make a quick buck.
You may have seen ads online for websites that will give you cash to fill out surveys. Many of them pay just pennies per survey and really aren't worth the effort you'll put in.
However, there's a site called Swagbucks that actually pays a decent amount for your time, and you'll do more than just fill in surveys.
You can earn reward points for doing things you probably already do on the internet, like watching videos, playing games and even shopping online at stores like Amazon and Walmart.
When you're ready to cash out, you can redeem your points for cash through PayPal or for gift cards from places like Starbucks, iTunes and the Playstation Store.
Best of all, there's no minimum time commitment or daily quota, so you can earn money whenever you've got a few minutes to spare.
6. Take stock of your spending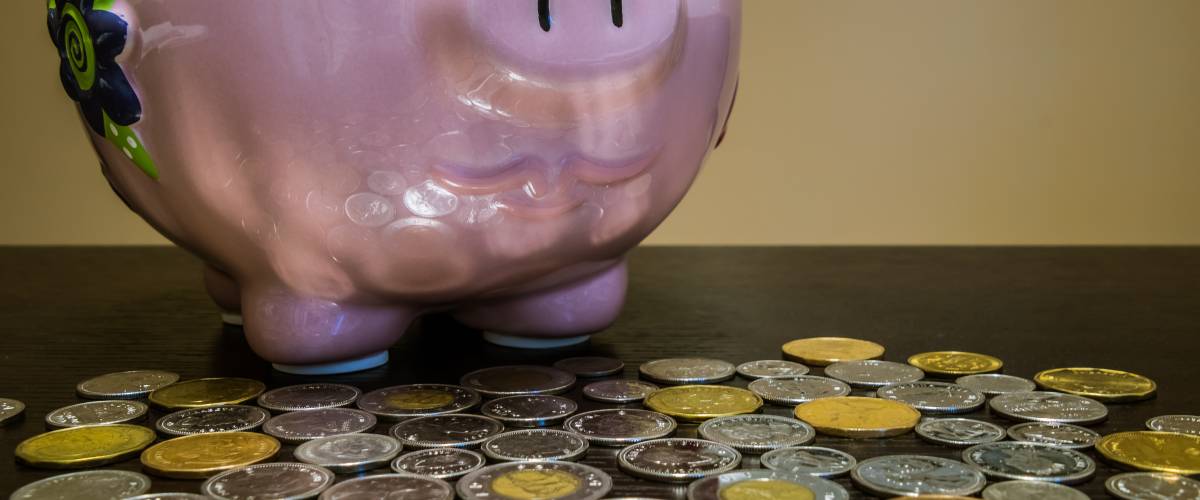 If you don't track every dollar that leaves your account each month, you'll be surprised by how much you can save with a few tweaks.
Create a list or a spreadsheet of your monthly expenses and identify any non-essential items that can be cut out of your budget during the lockdown. Do you really need to subscribe to multiple streaming services? Does brand-name macaroni really taste better than the store's version?
Next, try shopping at a few different stores in your neighbourhood. Prices can differ greatly, even down to the individual item, and you might find that your usual go-to is not the best option.
Now take that logic and apply it to recurring or automatic expenses, like your car insurance. Take a look at how much you're currently spending and then compare rates from at least three other insurers to see if you can find a better deal.
7. Shave some money off your mortgage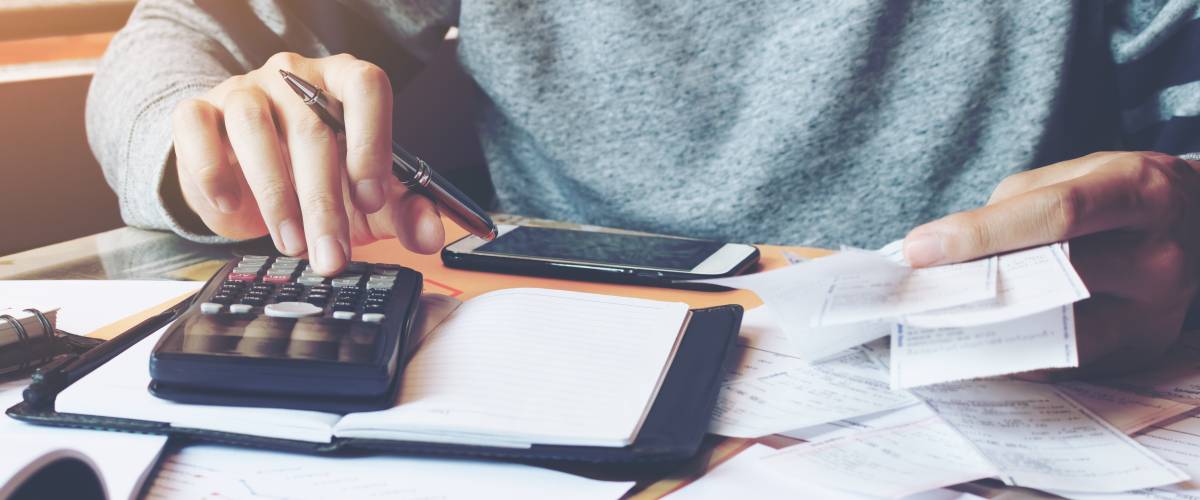 Mortgage rates are hovering around record lows right now, and they're expected to stay that way until 2023.
If you're a homeowner, refinancing your current mortgage could lower your monthly payment by hundreds of dollars and help you hold on to more cash during the next lockdown.
Just be aware that if you break your mortgage early, you'll likely have to pay a number of fees, so it's important to make sure that your refi savings will outweigh any costs you may incur.
To get the best rate, you'll definitely want to shop around and compare quotes from multiple lenders; the rates on offer can vary quite a bit.
Comparison shopping can be a hassle, though, so consider using an online broker like Homewise to help you find the best mortgage in minutes.
With the right mortgage refi, you could save thousands of dollars in interest over the course of your loan.
8. Consider moving to a smaller place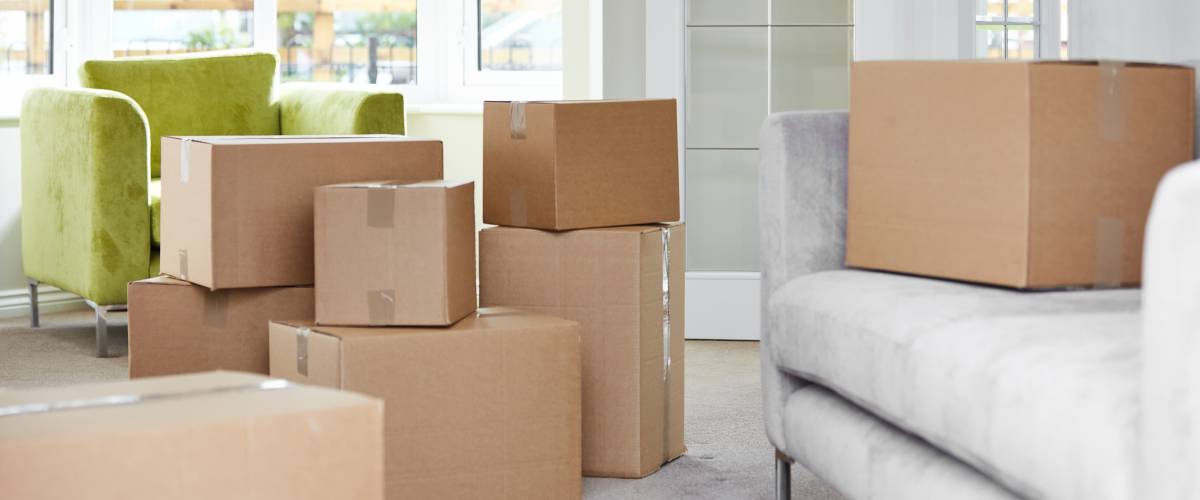 If you're not able to refinance profitably and you're worried that another lockdown could affect your ability to make your mortgage payments, you might want to think about downsizing.
A company like Properly can provide a free home value report in about five minutes and help you buy your next home before you sell your current one.
With that offer in hand, you can immediately get financing and purchase a new place that's a better fit for your financial situation. Then you can list your old home once you've moved out, safe in the knowledge that you've got that backup guaranteed even if the real estate market goes sideways.
Sponsored
You're 5 minutes away from the best mortgage
Searching for your perfect mortgage shouldn't be hard.
Homewise is an online brokerage that will negotiate on your behalf with more than 30 big banks and other lenders, completely free, and it only takes five minutes to apply.
If you're in the market for a new mortgage, or if you're looking to refinance before interest rates rise again, go to Homewise now and answer a few simple questions to get started.