Financial technology can be just as exciting and futuristic — and might even help you clean up in a different way.
Let technology handle your investing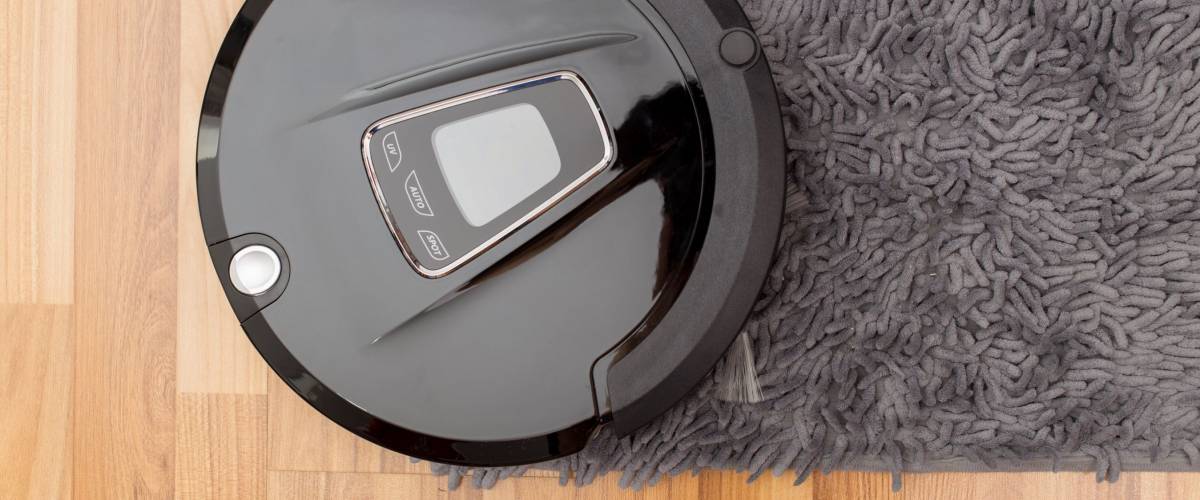 Just as my Roomba does its work in the background while I chat with a friend, an automated investment service can grow your money while you go about your daily routine, including while you sleep.
These companies use technology to make decisions on your behalf based on your personal goals — and you don't need a big pile of money to get started.
Investing in the stock market used to have a massive barrier to entry. You needed tens of thousands of dollars in savings before an investment firm would team you up with a broker, because the firms were most interested in making big commissions.
Today's automated investment services like WealthSimple are more focused on making you money. And they don't require any minimum deposit before they'll go to work for you.
When you sign up for your first Wealthsimple account with this special link , as a MoneyWise reader, you get a $50 bonus when you fund your account with $500.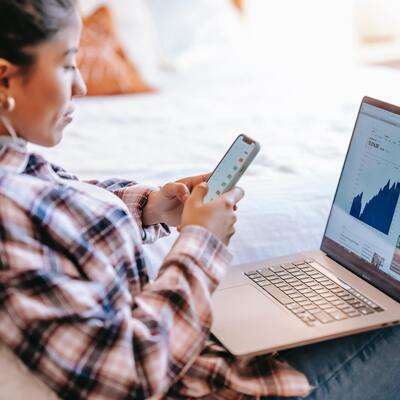 With Qtrade Direct Investing™, you can build, evaluate and test your portfolio using analyst research and tools that feature their most advanced risk analysis and portfolio-building technology.
Now get up to $150 sign-up bonus until June 30, 2023 with promo code BONUS150.
Division of Credential Qtrade Securities Inc.
Get Started
$0 minimum and low fees
One of the biggest names in the automated investing game is Wealthsimple, which will allow you to start with $0 in your account. "No account is too small," says Michael Katchen, Wealthsimple's founder and CEO.
The company charges management fees of just 0.5% on accounts up to $100,000, and only 0.4% on accounts over $100,000.
Fees at traditional mutual funds can amount to more than double what Wealthsimple charges.
"The difference may seem small now, but over time the savings compound," says Dave Nugent, Wealthsimple's chief investment officer. "A percentage or two difference in fees easily adds up to hundreds of thousands of dollars by the time you're ready to retire."
Set-it-and-forget-it investing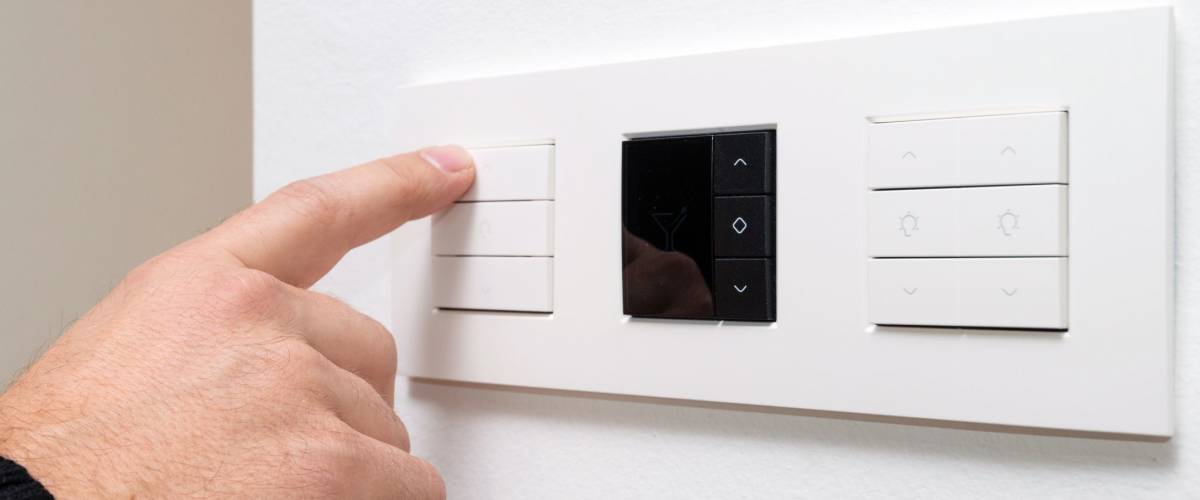 The technology helps you earn the best possible returns on your money through automatic rebalancing, dividend reinvesting and other methods.
You can set your money and forget it, and never get any phone calls or questions from a financial adviser.
But Wealthsimple also has well-educated and friendly customer service teams available — just in case you do ever want to speak with someone.
As a MoneyWise reader, get a $50 bonus on your first $500 invested in a Wealthsimple account. Sign up now to take advantage of this special offer.
Sponsored
Invest with ease
From new investors to experts, Qtrade Direct Investing™ offers an intuitive experience with features including in-depth research and powerful tools.
Recognized by The Globe and Mail as a top-ranked broker for the 4th year in a row, you can count on Canada's best online trading support for friendly and responsive client service and online self-help.
Get started today with no minimum investment and now get up to $150 sign-up bonus until June 30, 2023 with promo code BONUS150.
Division of Credential Qtrade Securities Inc.