Canada's federal retirement benefits
You can claim benefits from the Canada Pension Plan as soon as you are 60 years old, or choose to start drawing benefits later, up to age 70.
As long as you've made at least one valid contribution to the plan through your own work, or have credits from a former spouse or common-law partner that you received at the end of your relationship, you'll qualify for monthly payments.
Then there's Old-Age Security (OAS), which you can start receiving at age 65. To qualify for OAS, you'll have to have lived in Canada for at least 10 years after you turned 18. But to receive the full amount, you'll have to have lived in Canada for 40 or more years. And to receive your pension abroad, you'll have to have been a Canadian resident for 20 years.
More from MoneyWise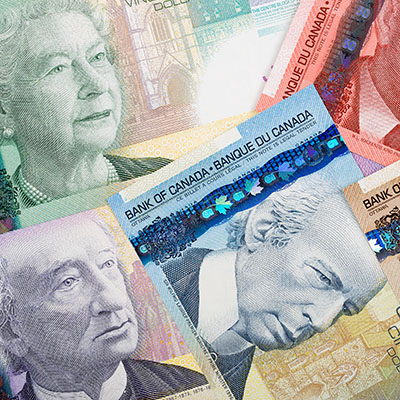 Good credit is important for your financial health, and Borrowell can help you take a turn for the better. Sign up for Borrowell to get your credit score and credit report for free!
Sign up
Benefits for those who came to Canada
Leaving Canada — whether for your career or for your retirement — doesn't mean you have to lose your benefits.
In fact, if you move to a country that has a social security agreement with Canada, it's very straightforward to claim these benefits.
Service Canada offers a few examples of what this looks like. Take Thomas, 65, who's originally from Austria. He lived and worked in Canada as an adult for 16 years, before deciding to move home to care for his elderly parents.
While he's four years short of the standard 20-year minimum to receive his payments abroad, Canada's social security agreement with Austria means he'll still be eligible for a partial payment. How much he gets depends on the number of years he lived in Canada. Since you receive the maximum after 40 years, that means Thomas will receive 16/40ths or 40% of the upper limit of OAS payments.
Benefits for those who left Canada
The same principle applies in reverse for Canadians who work abroad for some of their career.
Say you take an opportunity to work for your company's Belgian branch, based in Brussels, for five years before returning to Canada. Over those five years, any contributions you make to the Belgian pension plan won't be lost since it's one of the countries Canada has an agreement with.
When you retire, you'll draw both Canadian and Belgian pensions based on the years of contributions you made to each plan.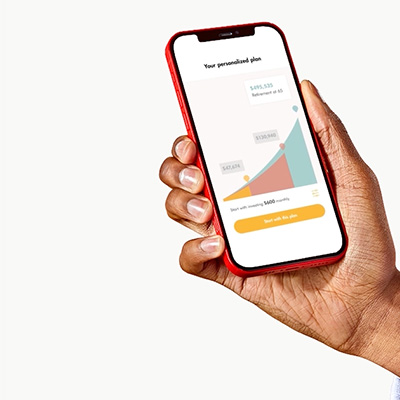 Get a $25 bonus when you open and fund your first Wealthsimple Investment account* (min. $500 initial deposit). Trade and Cash accounts are not eligible. Sign up now to take advantage of this special offer.
Get started
How to claim these benefits
Once you're ready to retire or eligible to receive your pension, claiming your benefits in certain countries should be fairly straightforward.
The process will vary depending on the specific details of a country's agreement with Canada, but the forms and information can be accessed through Service Canada.
For countries that don't have social security agreements with Canada, you'll have to reach out to that country's social security agency directly to co-ordinate your benefits.
For those who choose to retire abroad, in many countries you can even receive your payments in the local currency through direct deposit.
Don't leave money on the table — whether in Canadian dollars, Euros or any other currency. That extra monthly pension payment could be the boost you need to live the retirement of your dreams.
Sponsored
You're 5 minutes away from the best mortgage
Searching for your perfect mortgage shouldn't be hard.
Homewise is an online brokerage that will negotiate on your behalf with more than 30 big banks and other lenders, completely free, and it only takes five minutes to apply.
If you're in the market for a new mortgage, or if you're looking to refinance before interest rates rise again, go to Homewise now and answer a few simple questions to get started.