FedEx Corporation (FDX)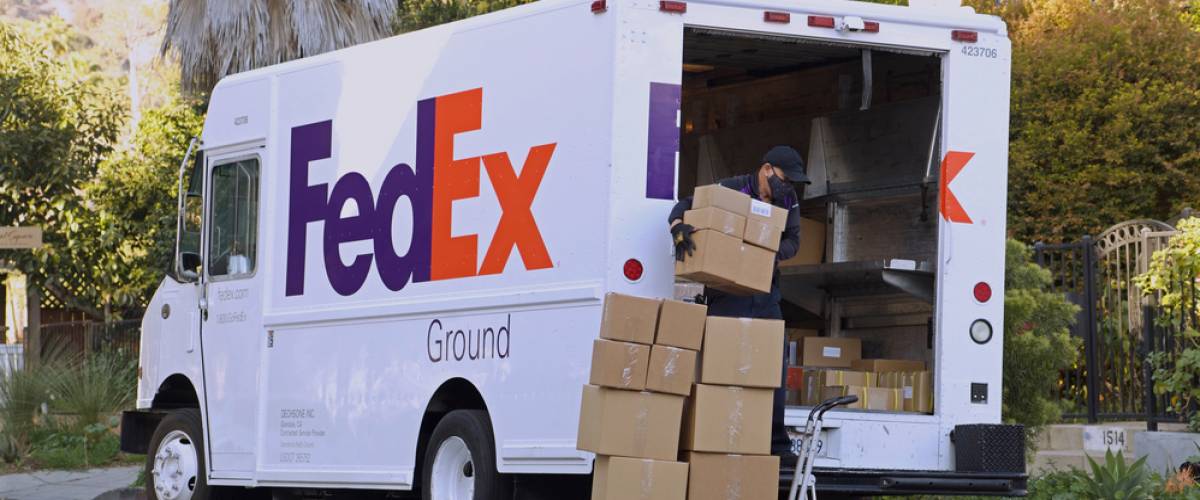 At a time when the global supply chain is bogged down from end-to-end, FedEx's expertise in providing logistics solutions is more valuable than ever.
And with consumers getting used to having their products delivered to their doors, FedEx has been able to increase both shipping volumes and prices.
After increasing its dividend by almost 37 per cent over the past three years, FedEx now pays investors an annual dividend of $3.00 per share.
The foundation's portfolio included almost 1.5 million shares of FedEx in the second quarter of 2021. The shares have slipped since then, but Gates' stake in the company is still worth about $354 million. They're in line for a roughly $4.5 million dividend payout this year.
FedEx currently offers a dividend yield of 1.3 per cent.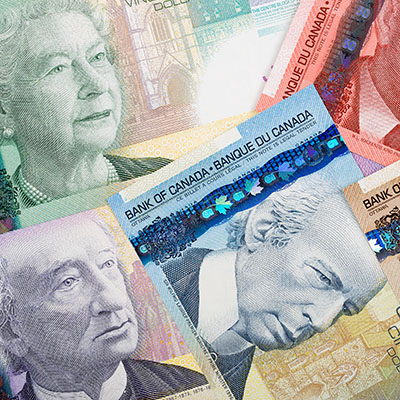 Good credit is important for your financial health, and Borrowell can help you take a turn for the better. Sign up for Borrowell to get your credit score and credit report for free!
Sign up
Walmart Inc. (WMT)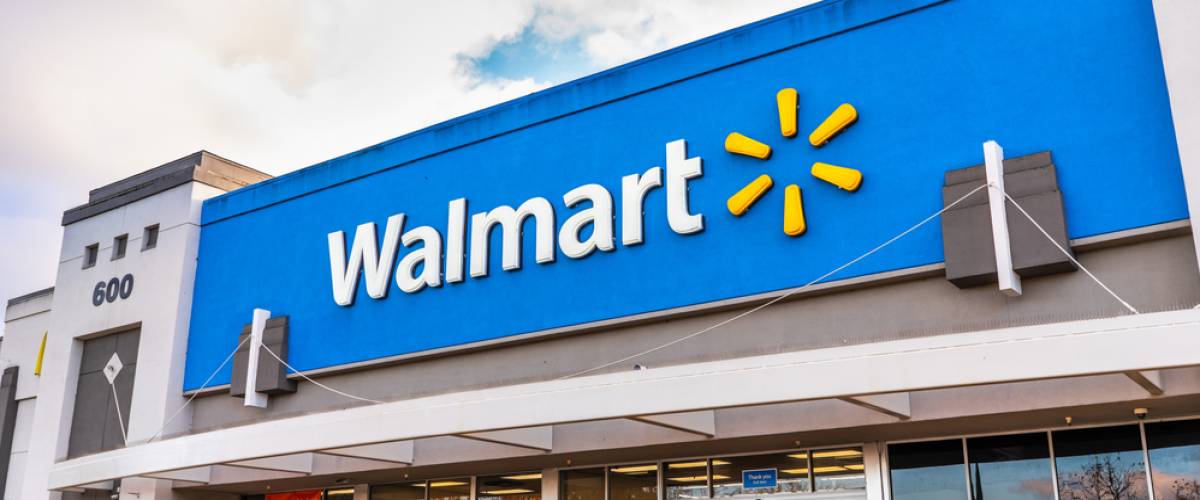 With grocery stores deemed essential businesses, Walmart was able to keep its more than 4,700 stores in the U.S. largely open throughout the pandemic.
Not only has the company increased both profits and market share since COVID coughed its way across the country, it has also established itself as a safe bet for investors come the next planet-wide catastrophe.
Gates owns a pile of Walmart shares — about 7.6 million of them. That accounts for about 4.5 per cent of the foundation's entire stock portfolio.
Walmart has steadily increased its dividends over the past 45 years. Its annual payout is currently $2.20 per share, so the foundation can expect a payment in the neighborhood of $16.7 million from the company in 2021.
Walmart currently trades at roughly $148 per share after a strong rally over the past month. But if you're on the fence about jumping at such a high price, some investing apps might allow you to buy a fractional share of Walmart just for signing up.
Canadian National Railway Company Canadian National Railway, or CN, has a 20,000-mile-plus rail network that spans from Canada to Central America. The company has access to all three North American coastlines — the Pacific and Atlantic Oceans and the Gulf of Mexico — making it unique among North American rail companies.
It's been a very good 2021 for CN.
In Q2, operating income rose by 76 per cent year over year to $1.1 billion. Meanwhile, revenue reached $2.9 billion.
The Gates foundation owns almost 14 million shares of CN. The company's quarterly dividend is 61.5 cents, 7 per cent higher than it was last year.
CN shares currently sport a dividend yield of 1.5 per cent.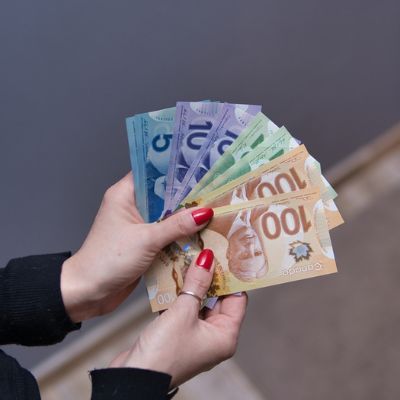 Don't let your portfolio get dragged down by commission fees. Wealthsimple Trade lets you trade for $0 commission, and for a limited time, you can get two free stocks for signing up and funding your account. Will you get Apple stock? How about Air Canada?
Get your free stocks
Gates' secret weapon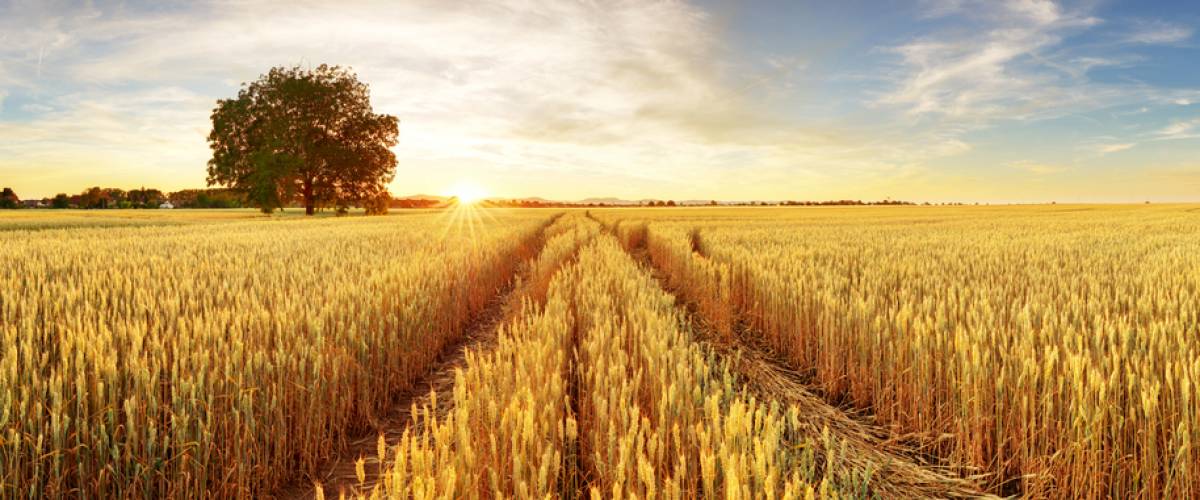 In January of 2021, Bill and Melinda Gates owned more U.S. farmland than anyone else in America. And it's not hard to see why.
Between 1992 and 2020, farmland returned an average of 11 per cent per year. Over the same time frame, the S&P 500 returned only 8 per cent. And with the global population poised to hit 10 billion by 2050, there will be no shortage of mouths to feed.
Farmland used to be off-limits to the average investor but today there are two farmland REITs (real estate investment trusts) available to investors: Gladstone Land Corporation (LAND) and Farmland Partners (FPI).
You could also look into agricultural fertilizer companies such as Mosaic, or agricultural machinery manufacturers like AGCO Corporation.
Those looking to add farmland investments to their portfolio should certainly explore online trading platforms. The best sites offer resources and tools to help investors make informed decisions as they build and manage their investment portfolios.
Sponsored
You're 5 minutes away from the best mortgage
Searching for your perfect mortgage shouldn't be hard.
Homewise is an online brokerage that will negotiate on your behalf with more than 30 big banks and other lenders, completely free, and it only takes five minutes to apply.
If you're in the market for a new mortgage, or if you're looking to refinance before interest rates rise again, go to Homewise now and answer a few simple questions to get started.