Municipalities still develop on floodplains
So far, at least 6% — and up to 10% — of homes are already uninsurable for flood risk, explained Stewart.
"They cannot be insured for flood because we know they're going to flood, and insurance is designed for accidents," he added.
According to Stewart, the risk of flooding will continue to increase without government intervention.
"We expect to have more high-risk homes, as we build more homes in floodplains. And as flooding becomes more severe given climate change."
Stewart added: "Municipalities across Canada continue to allow development in floodplains, which is crazy... At this point in time, we need to stop developing in floodplains."
In addition, few Canadians are fully aware that their homes are at risk.
"Governments need to lead the way in identifying homes that are at risk and work with the private industry to help make our consumers aware when they are at risk, and also help in delivering programs that help Canadians flood-proof their homes."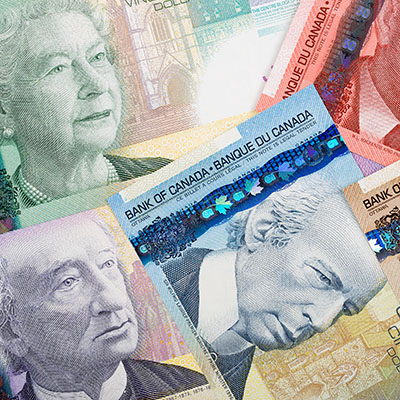 Good credit is important for your financial health, and Borrowell can help you take a turn for the better. Sign up for Borrowell to get your credit score and credit report for free!
Sign up
Premiums have increased
A 2021 study by insurance comparison site RATESDOTCA showed that the average cost of home insurance rose at more than three times the rate of inflation over the past decade.
The data also revealed that personal property damage claims shot up 42% nationwide over the same period. Ontario home insurance premiums rose by 63% from 2011 to 2021, and Alberta homeowners witnessed a 140% jump in that time.
"Canada is becoming a riskier place to insure and the insurance payouts have quadrupled on an annual basis, more than quadrupled, from $400 million to over $2 billion annually over the last 15 years," Stewart said.
"So as a result, you can expect that premiums will reflect that increased risk."
Years ago, the National Round Table on the Environment concluded that the cost of climate change will likely represent $5 billion per year by 2020.
"We've exceeded it," said Stewart.
"The floods in the autumn of 2021 in B.C., those floods alone probably cost somewhere around $8 to $10 billion."
Federal flood risk portal in the pipeline
There is some good news.
Stewart said that the federal government is currently developing an "authoritative flood risk portal" that would give Canadians access to see their "level of risk and what they can do about it."
The director said it might take two years for the portal to be ready for use.
Stewart offers consumers some tips:
Consumers should contact their municipality, since it is still the best source of information about flood risks. There are some municipalities, such as Edmonton, where residents can check their flood risk online.
Some real estate associations, such as the Calgary Real Estate Board, disclose flood risk on their real estate listings. Or, people can consult with their real estate board directly to determine their flood risk.
Invest in community flood defences — including natural infrastructure like wetlands — to reduce flood risk.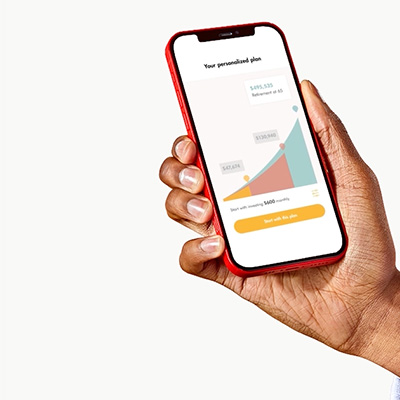 Get a $25 bonus when you open and fund your first Wealthsimple Investment account* (min. $500 initial deposit). Trade and Cash accounts are not eligible. Sign up now to take advantage of this special offer.
Get started
Time to make homes more resilient
Insurers and experts also believe in retrofitting homes.
"All households are facing more extreme climate events. This will require making homes more resilient," said Stuart M. Turnbull, a business professor at the University of Houston.
These changes will add pressure to "check the location of homes... a reminder that more bad weather is on its way," the professor added.
Turnbull gave these specific tips for homeowners to follow:
Check if you are living in a floodplain
Check if window seals are waterproof
Check the condition of the roof
Check trees close to a home
Check drainage systems
Check if a home has lightning protection
Stewart says there are also some current programs that can be updated or enhanced to include flood protection. For example, Canada currently offers grants to help homeowners make their homes more energy efficient.
"Those programs can be easily adapted to include flood resiliency. And we have been advocating that they do so," Stewart said.
As more Canadians become increasingly aware of the risks, maybe they can start advocating — at least on a municipal level — for more up-to-date infrastructure that offers better protection against climate change.
Sponsored
You're 5 minutes away from the best mortgage
Searching for your perfect mortgage shouldn't be hard.
Homewise is an online brokerage that will negotiate on your behalf with more than 30 big banks and other lenders, completely free, and it only takes five minutes to apply.
If you're in the market for a new mortgage, or if you're looking to refinance before interest rates rise again, go to Homewise now and answer a few simple questions to get started.