The heat is back on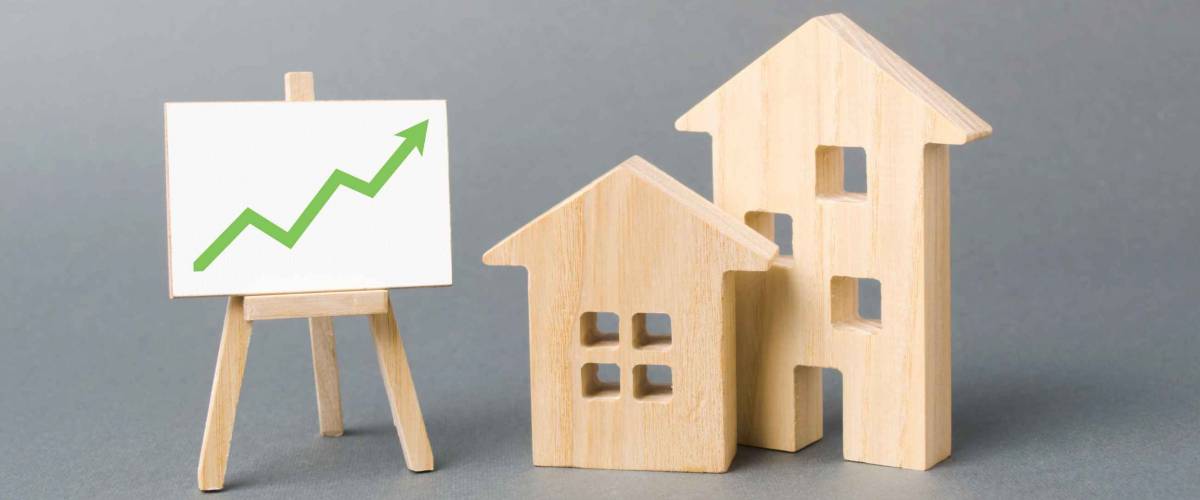 The rebound over the past three months has been swift and strong, with July's sales figures tripling those in April.
Although the buying and selling season typically peaks around May or June, the pandemic pushed the whole schedule back.
"A big part of what we're seeing right now is the snap back in activity that would have otherwise happened earlier this year," says Cathcart.
The Canada Mortgage and Housing Corporation predicted in May that prices could fall in the future as government support dries up — but if a correction is coming, it certainly hasn't happened yet.
The average price of homes sold in July jumped by over 14% compared to the same time last year. That number, the CREA says, is heavily influenced by surging prices in the Toronto and Vancouver areas.
One obvious reason for all the demand is today's tremendous mortgage rates. To keep the economy churning in a time of uncertainty, the Bank of Canada has made it easier and easier to get a great deal on a loan, and homebuyers are happily taking advantage.
But that's not the whole story.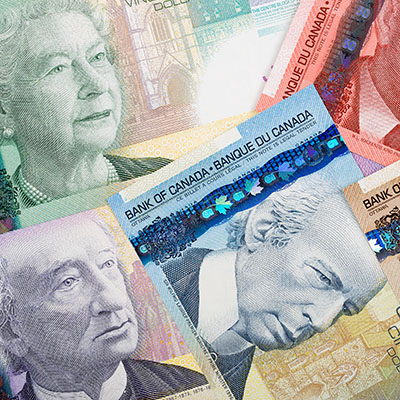 Good credit is important for your financial health, and Borrowell can help you take a turn for the better. Sign up for Borrowell to get your credit score and credit report for free!
Sign up
Buyers eager for more space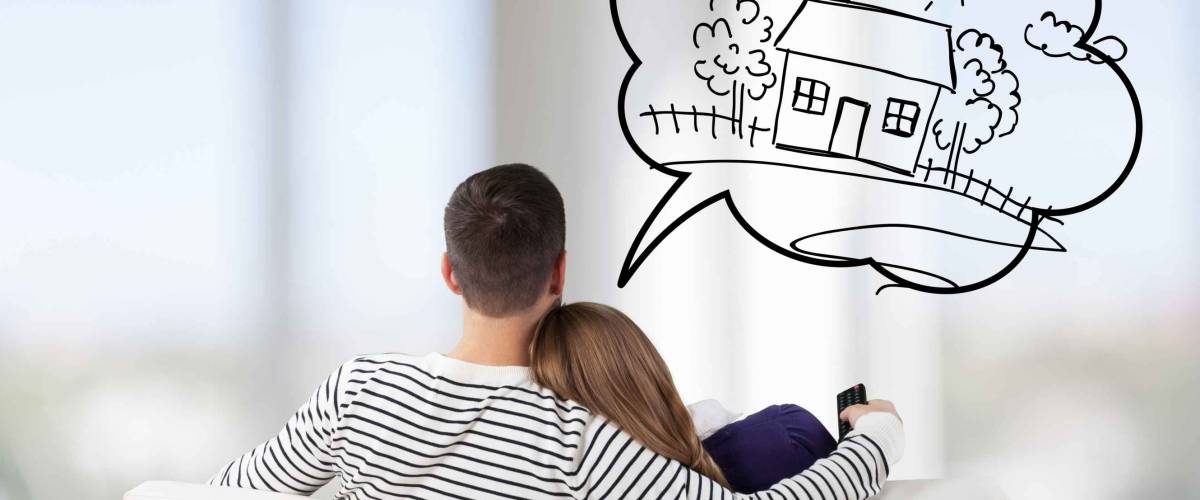 Canadians who have put off their travel plans this summer have spent months in lockdown thinking about what they really want in a home. Sellers also had more time to prep their houses while they waited for things to pick up.
And COVID-19 has only fuelled desires for more space, according to a recent survey from Mortgage Professionals Canada.
About 12% of homeowners who plan to move in the next few years said working from home more has inspired them to seek out roomier accommodations.
Others said they wanted to rely less on public transit by moving closer to where they worked or switch to a space that makes social distancing easier (without elevators or roommates, for example).
The survey adds that very few Canadians regret becoming homeowners and are actually happier with their mortgages than they have been in the past.
Take advantage of today's incentives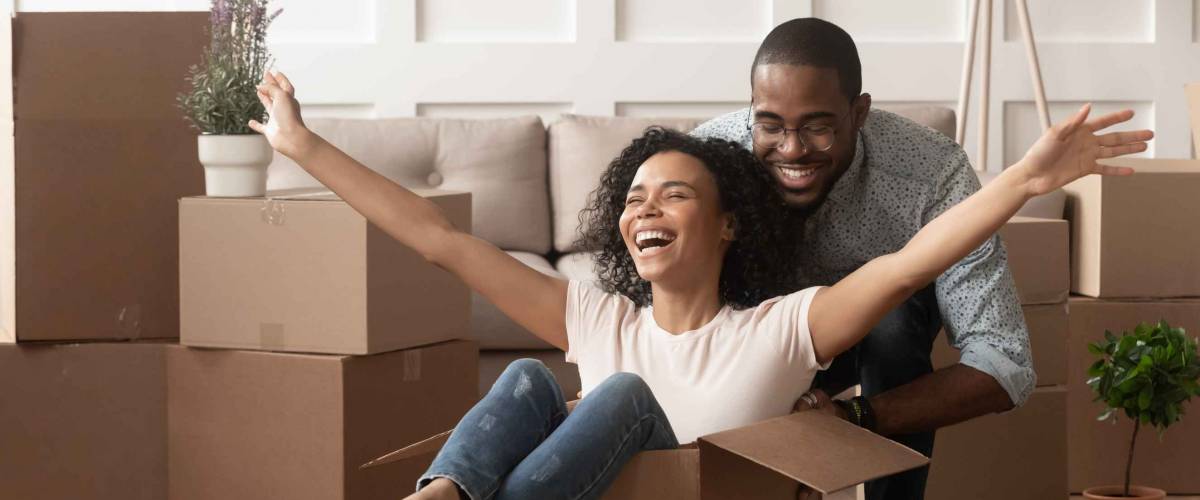 If you're tired of renting or being confined to your tiny condo, now could be an ideal time to make a change.
It's easier than ever to get a great interest rate — so long as your credit score is in good shape — and a recent change to Canada's mortgage stress test has increased buyers' purchasing power by thousands of dollars.
Plus, with prices staying strong in most markets, current homeowners can be assured they'll get top dollar when they go to sell. If you are currently looking to sell your home, Properly can help you buy a new one before you sell your current home.
Sponsored
You're 5 minutes away from the best mortgage
Searching for your perfect mortgage shouldn't be hard.
Homewise is an online brokerage that will negotiate on your behalf with more than 30 big banks and other lenders, completely free, and it only takes five minutes to apply.
If you're in the market for a new mortgage, or if you're looking to refinance before interest rates rise again, go to Homewise now and answer a few simple questions to get started.