1. Starbucks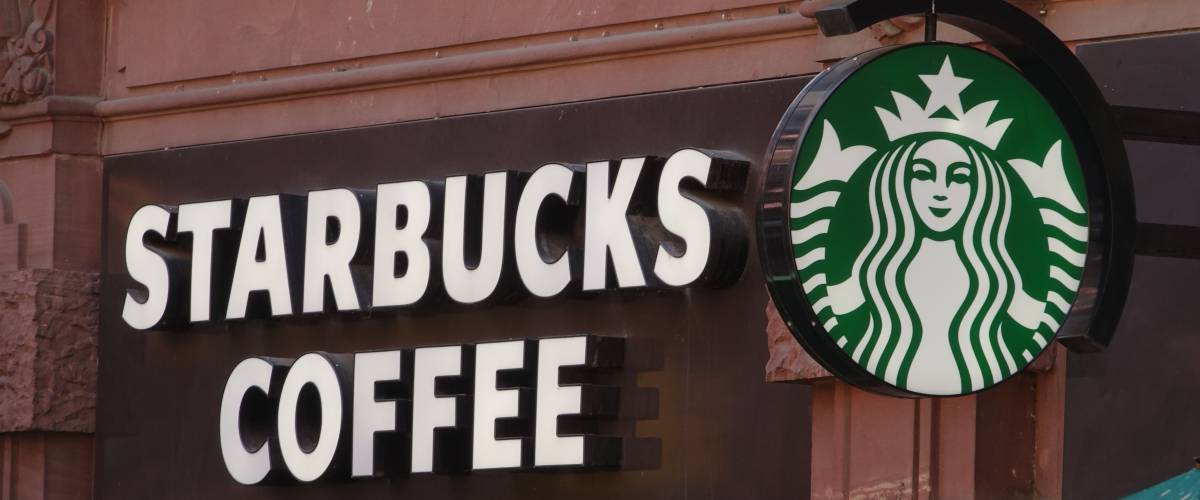 Stores closing in 2021: Up to 300
The iconic Seattle-based company is closing hundreds of coffee shops as part of a two-year plan to restructure its Canadian business. Some of those locations already shut down last fall.
In a letter to shareholders in June 2020, Starbucks explained it was accelerating its original five-year plan in response to changes in consumer habits during the pandemic.
Recently, the coffeehouse chain announced that its planned store closures would be completed by the end of March 2021.
Some stores will also be repositioned, focusing solely on pickup orders, for example. The concept has already been tested in Toronto.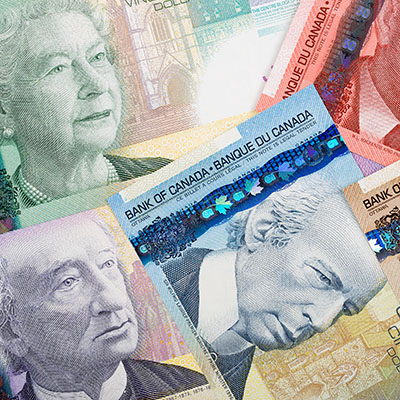 Good credit is important for your financial health, and Borrowell can help you take a turn for the better. Sign up for Borrowell to get your credit score and credit report for free!
Sign up
2. Bizou Stores closing in 2021: 24
Quebec-based jewelry and accessories retailer Bizou filed for bankruptcy last fall and reportedly slashed 30% of its store fleet in January.
La Presse reporter earlier this year that 24 out of 85 Bizou locations would shut their doors for good by the end of January due to poor profits and a failure to renegotiate their leases.
The family-owned business suffered from almost $9.5 million in liabilities before it sought bankruptcy protection from creditors.
Most of the closures are in Quebec, but a few were reported in Ontario, New Brunswick, Prince Edward Island and Newfoundland and Labrador, as well.
3. Gap Stores closing between 2020 to 2023 (in North America): 220
Even a 10-year deal with Yeezy might not be enough to save this floundering brand.
Once a beloved North American retailer, consumers are no longer interested in apparel they now consider "overpriced" and "plain", says Forbes, especially with competition from fast fashion and luxury brands like Zara and Nordstrom.
Gap Inc. announced it would shutter 30% of its namesake and Banana Republic locations in North America by the end of 2023, "with the goal of having a smaller and healthier fleet of stores."
The company hasn't specified how many Canadian stores will shut down, but its flagship location in Toronto's prestigious Mink Mile closed early this year.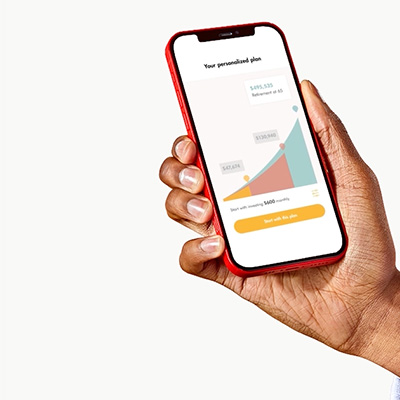 Get a $25 bonus when you open and fund your first Wealthsimple Investment account* (min. $500 initial deposit). Trade and Cash accounts are not eligible. Sign up now to take advantage of this special offer.
Get started
4. Victoria's Secret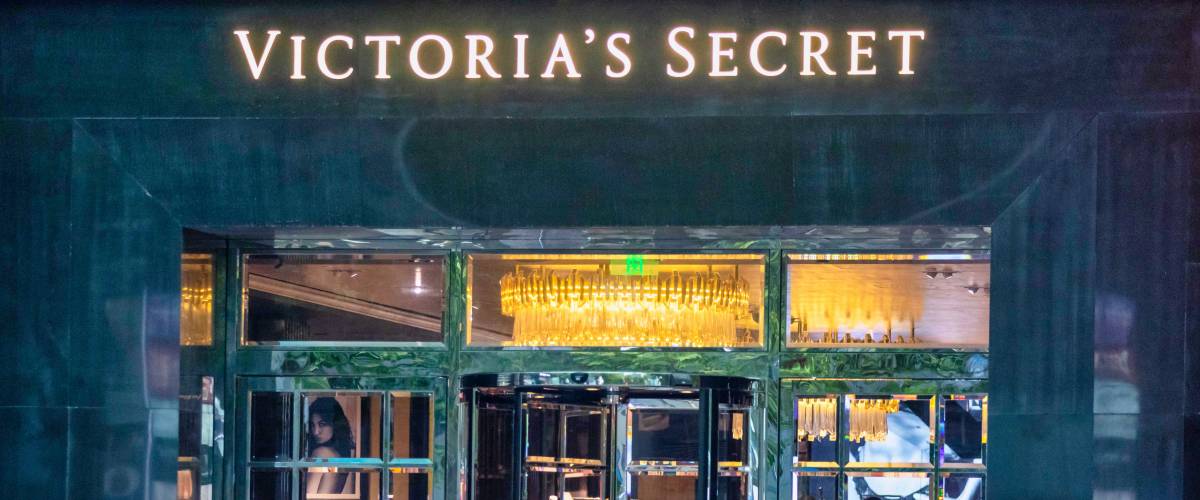 Stores closing in 2021: Up to 23
After culling 10 Canadian stores and more than 200 in the U.S. last year, the parent company of Victoria's Secret recently announced that it plans to close another 30 to 50 in North America.
L Brands hasn't said how many Canadian stores will close, but only 23 currently remain.
The company reported a 37% sales drop in the first quarter of 2020, after stores closed for months amid the pandemic.
Although, speaking of secrets, the lingerie and underwear chain had been quietly shutting down a number of its stores even before COVID-19 arrived.
5. The Children's Place Stores closing in 2021 (in North America): Up to 182
The Children's Place has been clothing kids for over 50 years, but parents see no need to buy the latest fun fashions while so many are learning remotely.
The company announced in June 2020 it would cut down its "mall-based, brick-and-mortar portfolio" in North America after first-quarter financial results revealed net sales had dropped almost 40% compared to the first quarter of 2019.
It planned to downsize by around 300 stores by the end of 2021, leaving it with 625 locations. By November, it had completed 118 of those closures, though it's unclear which locations are still on the chopping block.
6. National Sports Stores closing in 2021: 18
Despite posting "phenomenal" fourth-quarter earnings, Canadian Tire is dropping all of its National Sports stores this year.
In an earnings call in February 2021, CFO and Vice President Gregory Craig said the decision was part of the company's strategy to reduce overlap in its sporting goods lineup and increase efficiency.
He added that the company was "making every effort" to place affected employees within its remaining family of stores, which includes Canadian Tire, Mark's and Sport Chek.
The 18 National Sports stores set to close this year are all located across Southern Ontario.
7. Naturalizer Stores closing between 2020 and 2021 (in North America): 133
Haven't busted out the high heels in a while? Didn't think so. This women's shoe brand expected to close 133 stores across the U.S. and Canada by early 2021.
Parent company Caleres, which also owns brands like Dr. Scholls and Famous Footwear, announced the store closures in November, explaining that it would focus on growing its digital presence through naturalizer.com and retail partner sites.
It's unknown how many Canadian stores are disappearing, but the footwear conglomerate anticipates savings of $12.5 million to $15 million per year across North America.
8. Godiva Stores closing in 2021: 11
A bitter year has forced this Belgian chocolate maker to completely abandon its grand plans for expansion and instead close all of its stores across North America by the end of March.
Godiva was originally going to open 2,000 cafes worldwide, including more than 400 in North America.
"Demand for the in-person shopping experience offered through Godiva's brick-and-mortar locations has waned as a result of the pandemic and its acceleration of changes in consumers' shopping behavior," the company told Today.
Your truffles aren't in any trouble, though. Godiva will maintain an online presence, and you can grab their products at gourmet food markets and department stores.
9. Banana Republic Stores closing between 2020 to 2023 (in North America): 130
Like its sister chain, Gap, Banana Republic is slimming down to survive in the new world.
Banana Republic focuses on more stylish, business-friendly apparel, compared to Gap's simpler designs, but the prices tend to be similar for both brands.
Not all of Gap Inc.'s businesses are lagging behind during the pandemic, however. Its lower-priced brands are performing quite well.
In fact, the clothing conglomerate plans to open 30 to 40 more Old Navy stores and 100 more Athleta stores between 2020 and 2023.
10. Kiehl's Stores closing in 2021: 8
This cosmetics and skincare retailer is cutting a third of its stores this year, leaving it with a total of 16 locations.
During the pandemic, the brand launched Kiehl's Koncierge, which allowed customers to experience real-time virtual consultations with in-store experts from home. The store's website also offers a live chat option.
Its new plan is to focus on online sales and deepen its retail partnerships, which include makeup and department stores like Sephora and Nordstrom.
Kiehl's isn't the only L'Oréal-owned beauty brand to shutter recently. In November, several media outlets reported that NYX Cosmetics would close all of its Canadian stores as well.
11. Bed Bath & Beyond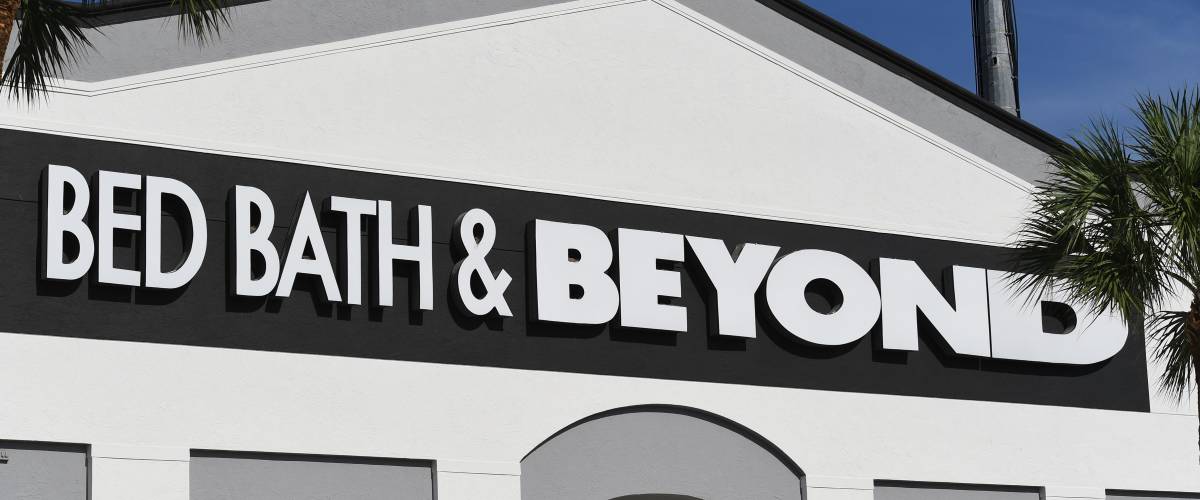 Stores closing in 2021 (in North America): 94
Calling Bed Bath & Beyond a "home goods retailer" probably sells it short. Its colossal locations are stuffed to the rafters with a dizzying array of everything from candles to couches.
But with the pandemic curbing foot traffic, the company said in July 2020 that it would close around 21% of its stores in the U.S. and Canada over two years. That's 200 locations.
In its first-quarter report, the company admitted that the shutdown cut its sales in half.
A total of 63 U.S. locations were slated to close by the end of 2020 and another 43 were set to go by February 2021. Bed Bath & Beyond is still mum about which Canadian locations are headed for the big sleep.
12. Walmart Stores closing in 2021: 6
Sometimes size is no guarantee of security. The world's largest company by revenue is closing six stores in Canada this year — and is spending $500 million to revamp its locations to better compete in the new normal.
The six stores slated to close are located in Ontario, Alberta and Newfoundland and Labrador, in markets that already include other Walmart Canada stores. The department store chain adds that laid-off employees will be offered jobs at the nearby locations as well.
"We are on a mission to modernize all aspects of our business, and that includes our stores," said Horacio Barbeito, president and CEO of Walmart Canada, in a press release, explaining that they want to serve customers "in more omnichannel ways."
Over 60% of all Walmart stores in Canada will be spruced up by the end of the year.
13. Guess Stores closing in 2021 (between North America and China): Up to 100
At the onset of the pandemic, this global fashion brand moved swiftly to hold on to its remaining cash. It furloughed all of its store employees and half its corporate workforce and temporarily reduced salaries by as much as 70%.
Yet, in an earnings call in June 2020 after stores began reopening, Guess? Inc. announced it had plans to close more than 100 stores in North America and China within 18 months. It's unclear how many are in Canada, specifically.
The company noted that a third of its North American leases were set to expire soon, giving it an opportunity to make a clean exit or renegotiate terms.
14. J. Crew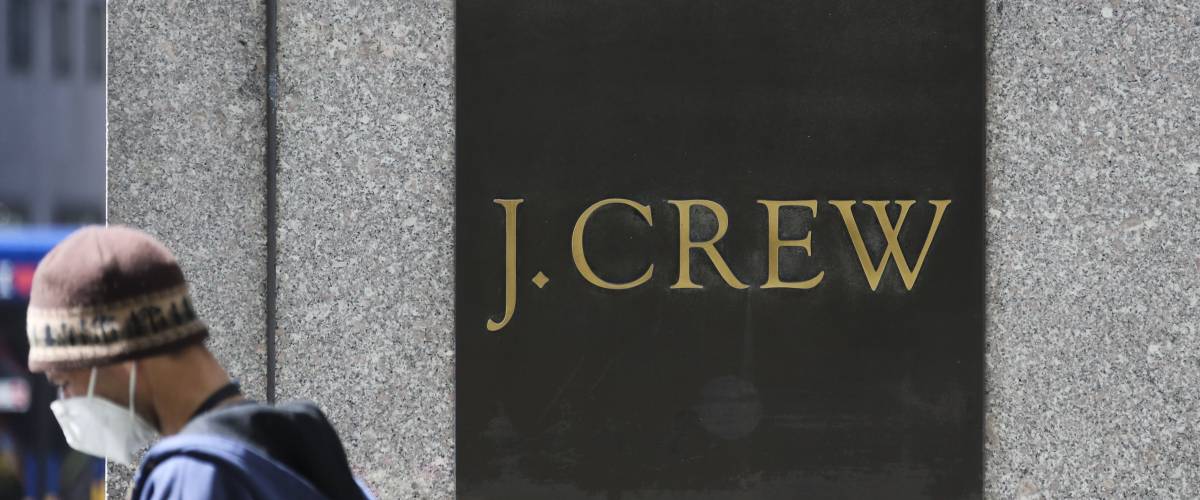 Stores closing in 2021: 1
Way back in May 2020 — it feels like a century ago — J. Crew became one of the first major retailers to buckle under the pressure of the pandemic, filing for bankruptcy in the U.S.
The company emerged from Chapter 11 in September, saying it was "well-positioned for long-term growth." However, by the end of the year, the clothing retailer closed two of its remaining J. Crew stores in Canada and one J. Crew Factory store.
That left only a single full-scale brick-and-mortar site, located in Toronto's Yorkdale Mall — the first J. Crew store to open in Canada in 2011. Now the last store standing has fallen, as well.
The retailer continues to operate five factory locations, all located in B.C. and Ontario.
15. Disney Stores closing in 2021 (in North America): at least 60
This mega brand pulls in money from a variety of sources — including its legendary movie production company, string of theme parks and successful streaming platform — but a diverse portfolio and pinch of magic isn't enough to save all of its stores.
The Walt Disney Company announced in early March 2021 that at least 60 Disney stores — which sell clothing, toys and other merchandise inspired by its famous films — would close in North America this year.
The conglomerate will instead focus on its digital shopDisney platform, pushing greater integration with Disney Parks apps and the brand's social media platforms.
Sponsored
You're 5 minutes away from the best mortgage
Searching for your perfect mortgage shouldn't be hard.
Homewise is an online brokerage that will negotiate on your behalf with more than 30 big banks and other lenders, completely free, and it only takes five minutes to apply.
If you're in the market for a new mortgage, or if you're looking to refinance before interest rates rise again, go to Homewise now and answer a few simple questions to get started.