Build an emergency fund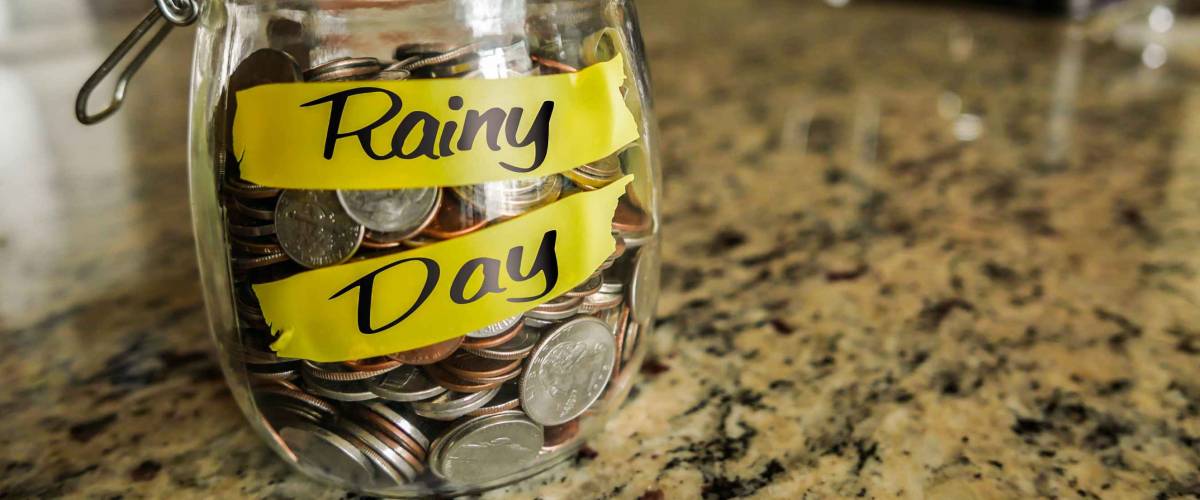 Although setting up an emergency fund might not seem like the most fun way to spend your travel money, it's definitely the most practical.
Many financial advisers recommend putting aside enough emergency savings to cover at least six months of your normal expenses, including housing costs, groceries and bills.
And even if you've already got an emergency fund stashed away, it never hurts to top it up — especially during times like these.
Just make sure you keep your emergency fund in a high-interest savings account so it has a chance to collect interest and grow over time.
The interest rates on savings accounts can vary a lot, so it's important to weigh rates from different banks if you want to find the best option.
Put it aside for next year's trip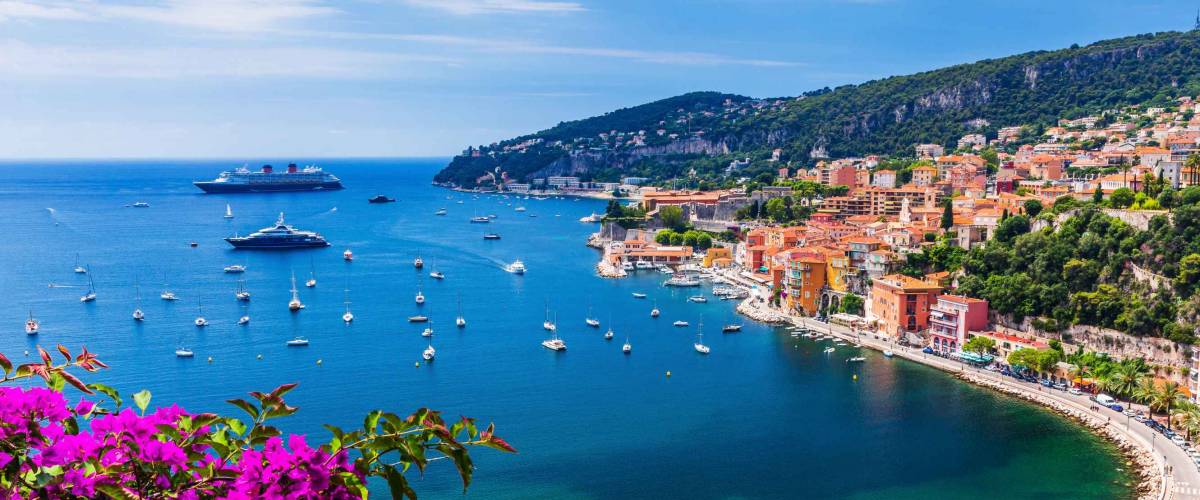 Even though 2020 is the year of the staycation, that doesn't mean you can't start planning for your next big adventure. It may not be wise to book anything just yet, but there's no harm in making tentative plans.
And if you decide to hold onto the unused cash from this year's vacation fund for a future jaunt, your next trip could be a real doozy.
A great way to catapult into the trip of a lifetime is to combine your interest-boosted savings with cash back rewards. (Cash back is preferred over travel rewards right now, because you're probably not likely to book a trip — and cash is obviously more flexible.)
Even if you're cutting back on spending in the short term, you could still earn a couple of gorgeous dinners on the French Riviera just off the cash back you earn shopping for your monthly necessities.
Invest it in the market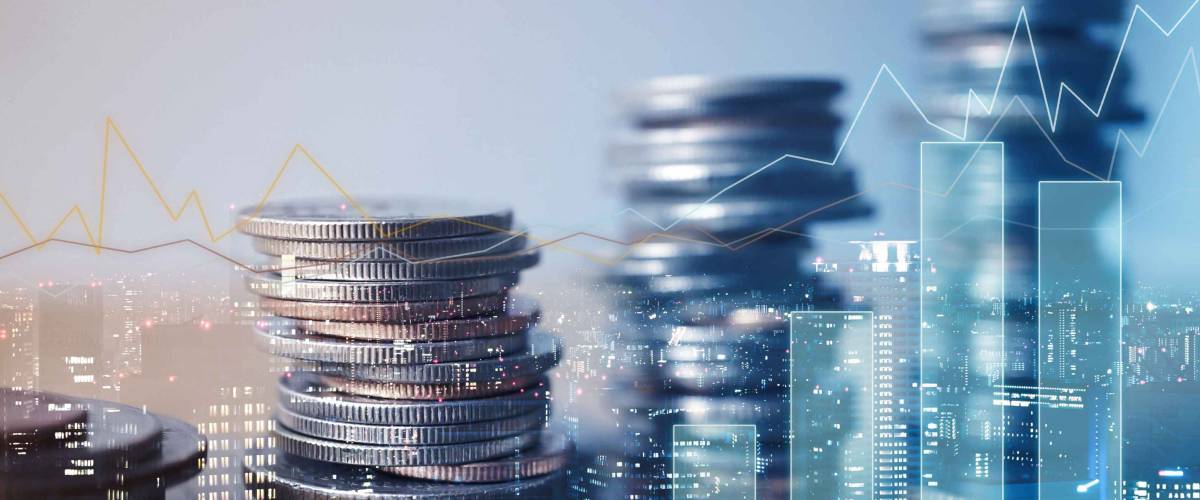 Another way to leverage your unused travel cash into a nice vacation down the road is to invest it. The pandemic has been hard on the stock market, but this is a great time to scoop up some high-profile stocks at super low prices.
Even if you don't have much (or any) experience with investing, putting even a portion of your vacation fund into a robo-advisor while the market is down is essentially the same strategy as buying low..
Robo-advisors are digital investment tools that make the investing process quick, easy and stress-free. A famous example is Wealthsimple. Robo-advisors like Wealthsimple help you invest at a risk level you feel comfortable with, then automatically adjust your portfolio based on changes in the market. That means you'll never have to worry whether you're making the right moves.
By the time you book your next vacation, you may have earned enough to upgrade to the penthouse suite — or at least to a room that's not next to the ice machine.
If you decide to try out Wealthsimple, using this special link nets you a bonus $50 on your first $500 deposited.
Pay your mortgage off faster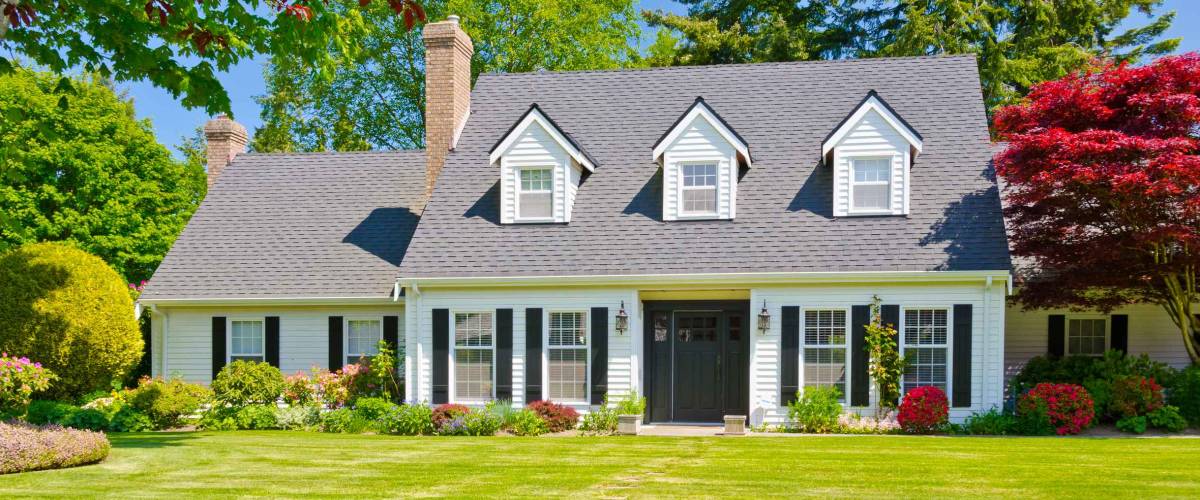 The one positive thing to come out of this whole pandemic is that mortgage rates have hit all-time lows, so you might want to consider putting some of your unused travel money toward your mortgage.

Do the math to see if it's a good time to refinance your loan. Securing a much lower mortgage rate can often offset the costs of breaking your current contract, and could potentially save you thousands of dollars in interest over the course of your loan.

You can also consult an online mortgage brokerage like Homewise to find the lowest rate available to you and get a clearer picture of what the specifics of refinancing might mean in your situation.

If you already have a rate you're happy with, check into whether your contract allows you to increase your monthly payments, contribute a lump sum pre-payment or up your payment frequency. Adding just $100 or $200 per month to your mortgage payments helps you shave time off your term and cut your interest costs.

`