Do you meet the harsh new standards?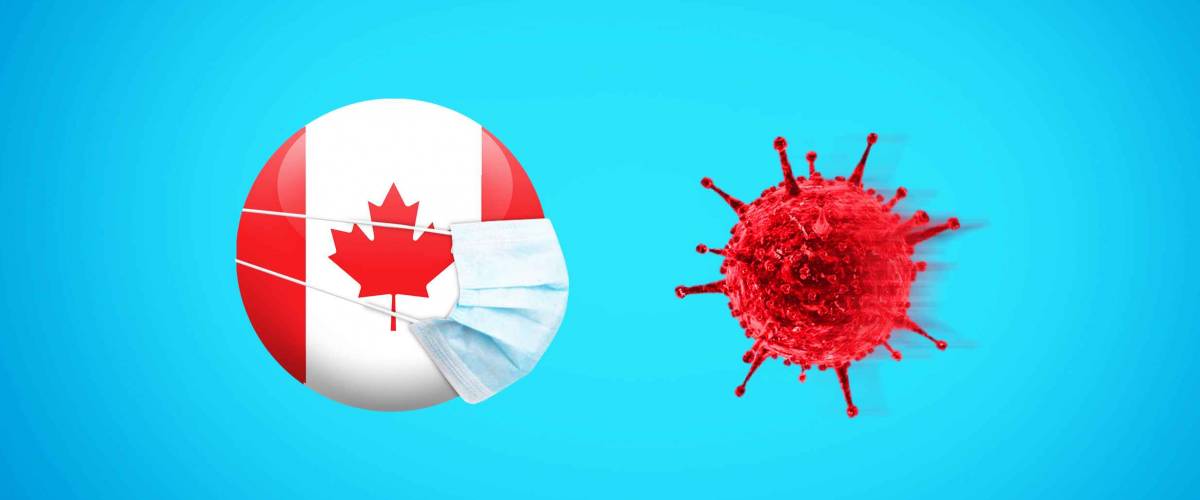 The CMHC's new rules are meant to steady the economy in the wake of the coronavirus, but it's made it more challenging to secure a mortgage.
Homebuyers seeking a high-ratio mortgage are no longer able to submit a down payment with money borrowed from credit cards, unsecured personal loans or lines of credit.
Only "traditional sources" of cash, such as savings, equity from the sale of a house or financial support from relatives will fly.
Here's a quick breakdown of what else has changed:
| | Before July 1 | After July 1 |
| --- | --- | --- |
| Minimum credit score | 600 | 680 |
| Spending cap | 39% of your gross income | 35% of your gross income |
| Borrowing cap | 44% of your gross income | 42% of your gross income |
Most Canadians won't qualify for the new credit score requirements, and 57% of Canadians don't even know what their credit score is.
If you're even slightly worried, you should check your score for free online (don't worry, checking doesn't affect your score). You'll just need to have your SIN handy and answer a few quick questions.
If your score is too low, there are simple steps you can take to improve it.
With the new spending and borrowing caps — which include your mortgage, property taxes, utilities, and more — your purchasing power as a buyer has been cut by up to 12%.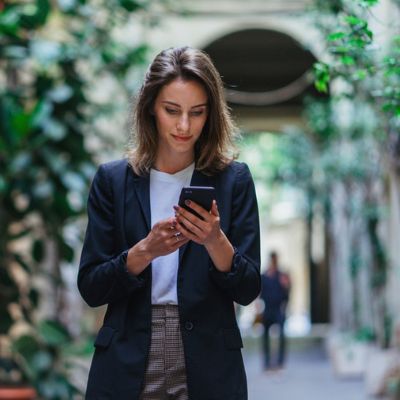 Good credit is important for getting the lowest mortgage rate, and sites like Borrowell can help you check your credit score for free. Don't wade into the housing market without knowing where you stand.
Check your score
How you can skirt the rules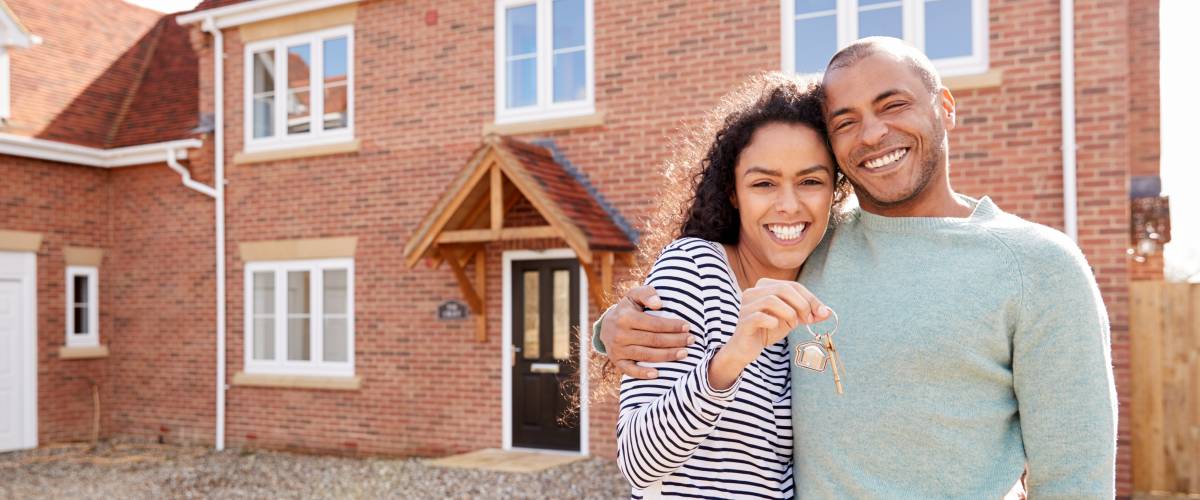 If you're not a risky borrower in the eyes of the CMHC, these changes may not affect you at all (so you should lock in one of today's record breaking mortgage rates while they're still here).
But if you do need insurance, however, here's the "secret": the government doesn't care whether you use the CMHC to insure your mortgage. It just needs to know your mortgage is insured.
Genworth and Canada Guaranty are two private-sector providers who also offer mortgage default insurance. While they've typically followed the CMHC's lead in the past, this time they haven't tightened up their own application criteria for high-ratio borrowers.
So if you're a high-ratio borrower exiled by the CMHC, look for a lender who works with either of these companies and you can still lock in an ultra-low mortgage rate today.
Is anyone else affected?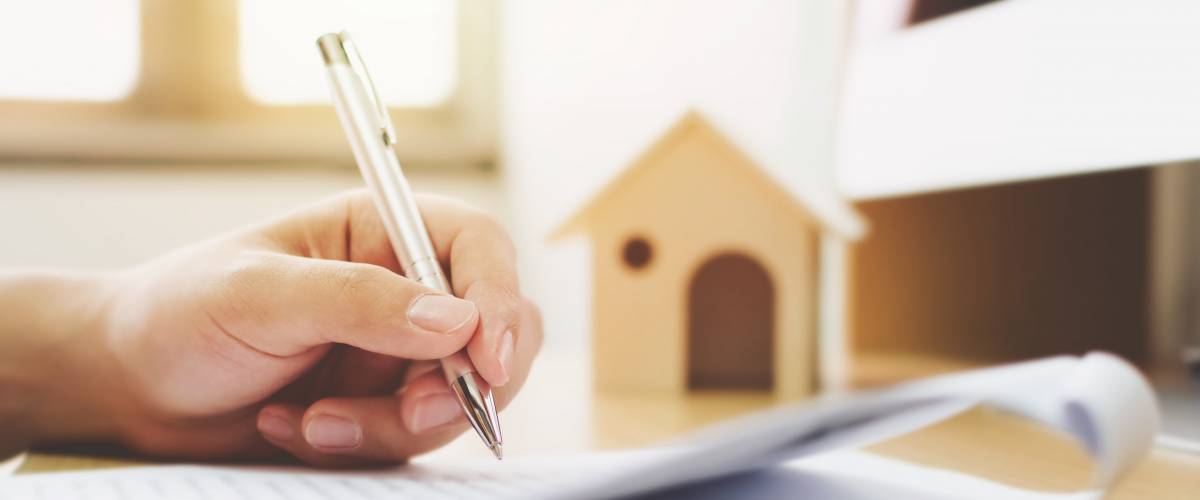 The other good news is that the new lending rules don't impact existing homeowners who want to take advantage of historically low rates by refinancing.
That means there's no better time to see how much you can save on interest and your monthly mortgage payments. Assuming you can lower your rate enough to overcome the fees, refinancing now could save you hundreds of dollars a month and allow you to hold on to more cash during this time of financial uncertainty.
To find the best mortgage backed by either Genworth or Canada Guaranty, try asking Homewise to work the market for you. This online brokerage will negotiate on your behalf with more than 30 big banks and other lenders, completely free, and it only takes five minutes to apply.
Sponsored
You're 5 minutes away from the best mortgage
Searching for your perfect mortgage shouldn't be hard.
Homewise is an online brokerage that will negotiate on your behalf with more than 30 big banks and other lenders, completely free, and it only takes five minutes to apply.
If you're in the market for a new mortgage, or if you're looking to refinance before interest rates rise again, go to Homewise now and answer a few simple questions to get started.