Even better? You can earn up to $60 an hour, according to Ben Robinson, a certified public accountant and business owner in the U.S., who teaches others to become virtual bookkeepers.
He's been a CPA since 1999 and has owned two accounting firms. It was through the firms that Robinson discovered the demand for good bookkeepers.
"A lot of — actually most — business owners struggle with keeping accurate and up-to-date bookkeeping records," Robinson said. "What I soon discovered is that great bookkeepers are hard to find. And, when I did find a great bookkeeper who owned their own business, they were buried with clients and had a waiting list of business owners who wanted their books done."
How to become a virtual bookkeeper
After he sold his firm in January 2015, Robinson started learntobeabookkeeper.com to teach not only the technical side of bookkeeping but also the strategies for starting your own business.
We spoke with Robinson about what it takes to become a virtual bookkeeper, as well as tips and advice for making this career track work for you.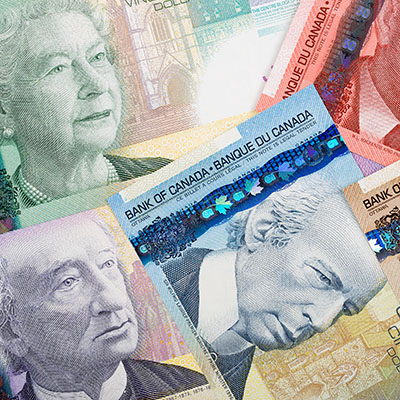 Good credit is important for your financial health, and Borrowell can help you take a turn for the better. Sign up for Borrowell to get your credit score and credit report for free!
Sign up
What skills do you need to be a bookkeeper?
Although the job title might lead you to believe you'll be holed up alone with your computer and dusty ledgers (wait, do those still exist?), Robinson said real-world skills are also essential since you'll be dealing with clients on a day-to-day basis.
"When I went to school and got my degree in accounting, I thought, 'Yes! I can conquer the world,'" Robinson said. "I could figure out earnings per share, but I couldn't do simple tasks that business owners need, like reconciling a bank account.
"The best bookkeepers can navigate those real-world problems for the business owners they work with," said Robinson, who noted that computer and communication skills are also essential.
So do you have to have a CPA?
The short answer, according to Robinson: No.
"None of the great bookkeepers I have trained have even been accountants, much less Certified Public Accountants," Robinson said. "If I were given the choice of training a CPA or someone with no experience to become a great bookkeeper, I'd choose the inexperienced candidate any day."
Benefits of a virtual bookkeeping job
Besides the high demand, Robinson said one of the great benefits of being a virtual bookkeeper is the freedom to choose where you work, when you work and with whom you work.
And then there's that $60-per-hour pay rate.
The median full-time bookkeeper earns nearly $45,000 per year ($22 per hour), according to goverment reports. But Robinson pointed out that as a freelancer or contractor, you can actually earn a higher hourly rate while working fewer hours.
"I teach my bookkeepers that they should target at least $60 per hour as their goal," Robinson said. "You must know how to provide true value to clients — that real-world problem-solving we talked about — to command this kind of income."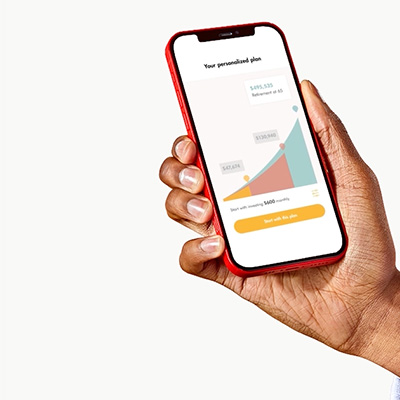 Get a $25 bonus when you open and fund your first Wealthsimple Investment account* (min. $500 initial deposit). Trade and Cash accounts are not eligible. Sign up now to take advantage of this special offer.
Get started
What you need to start a virtual bookkeeping business
A good computer and high-speed internet connection should be your first investment. But at the heart of a virtual bookkeeper's toolbox is accounting software, such as Quickbooks Online, according to Robinson, which helps keep startup costs low.
"The biggest part of the investment, both startup and ongoing, is in yourself: learning," Robinson said. "I've been doing this for more than 16 years and I spend — at a minimum — 40 hours per year learning new skills and improving existing ones."
Ready to start a career in becoming a bookkeeper? Check out online courses or your community college to start, ahem, figuring out your future.
Sponsored
You're 5 minutes away from the best mortgage
Searching for your perfect mortgage shouldn't be hard.
Homewise is an online brokerage that will negotiate on your behalf with more than 30 big banks and other lenders, completely free, and it only takes five minutes to apply.
If you're in the market for a new mortgage, or if you're looking to refinance before interest rates rise again, go to Homewise now and answer a few simple questions to get started.