Riders are clearly winners in this scenario — but the company also points out that it rewards drivers with good pay, flexible working conditions, and high-tech apps to improve efficiency and convenience.
So, is it worth it to take the plunge and drive for Uber? As it turns out, the answer to this question depends on a bunch of factors, including when and where you work and what car you drive.
When you drive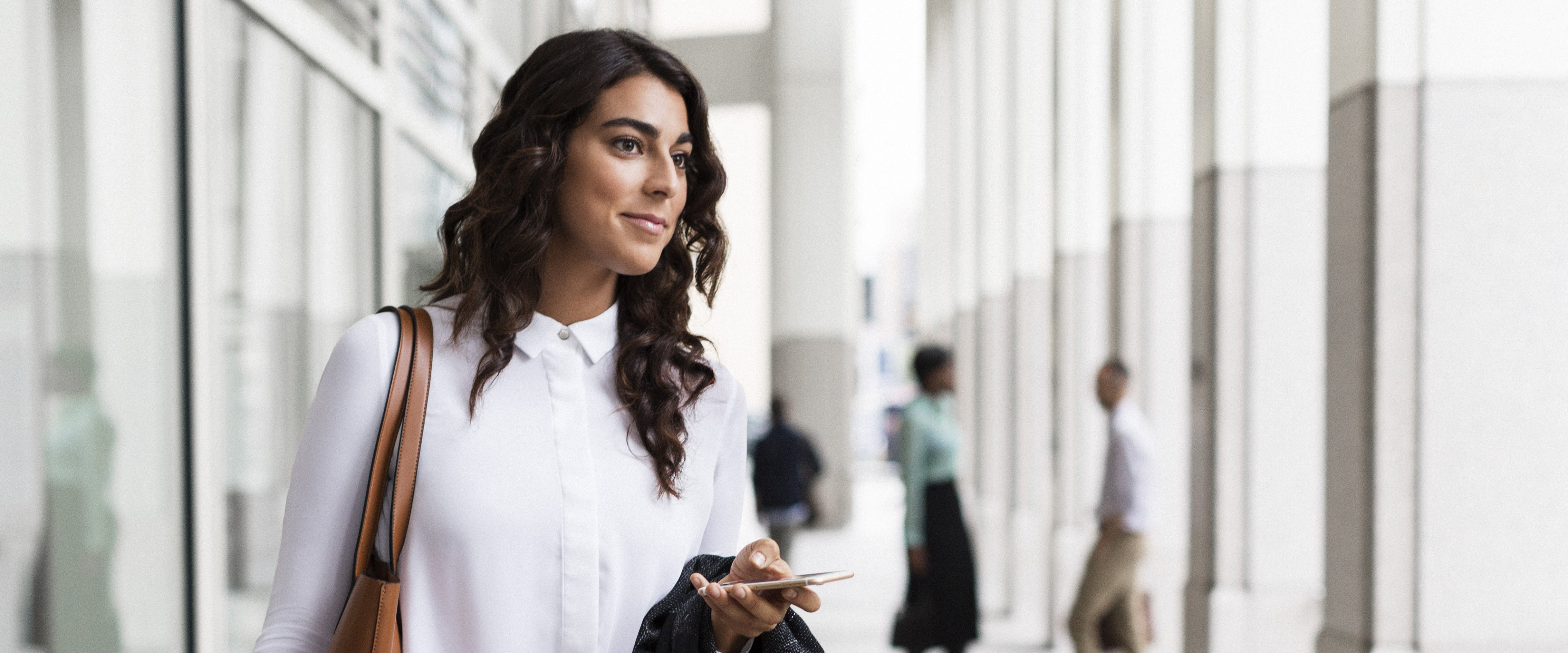 Uber pays its drivers based on passenger trips, mileage, and a few other factors. It's important to note that drivers don't earn the same amount of money at all times. Uber uses an algorithm to raise ride prices temporarily during peak periods, which increases your earnings as a driver.
The extra money you earn with peak pricing can increase your hourly wage significantly — but surge-chasing can be hard to pull off because surge zones shift constantly. A lot of Uber drivers want these high-paying fares, so competition tends to increase during surge times. There are even online forums dedicated entirely to sharing tips on chasing the surge.
Although the surge strategy had a bumpy start when it launched, the algorithm is now much better at moving cars around for better service coverage in times of increased demand, such as during holidays and after bar closing hours, big events, and even natural disasters.
While business may drop slightly when customers see the app's warnings about surge pricing, the reality is that from an earnings standpoint, the higher price point more than makes up for any drop in ridership. Essentially, surge pricing means that the people who want the ride most will pay for it.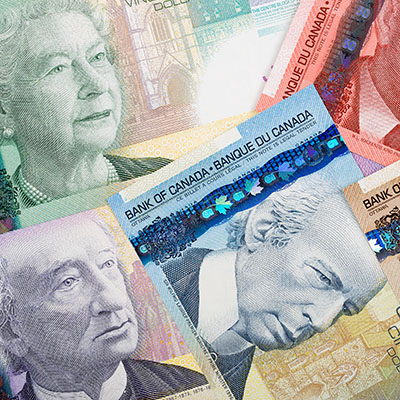 Good credit is important for your financial health, and Borrowell can help you take a turn for the better. Sign up for Borrowell to get your credit score and credit report for free!
Sign up
Where you drive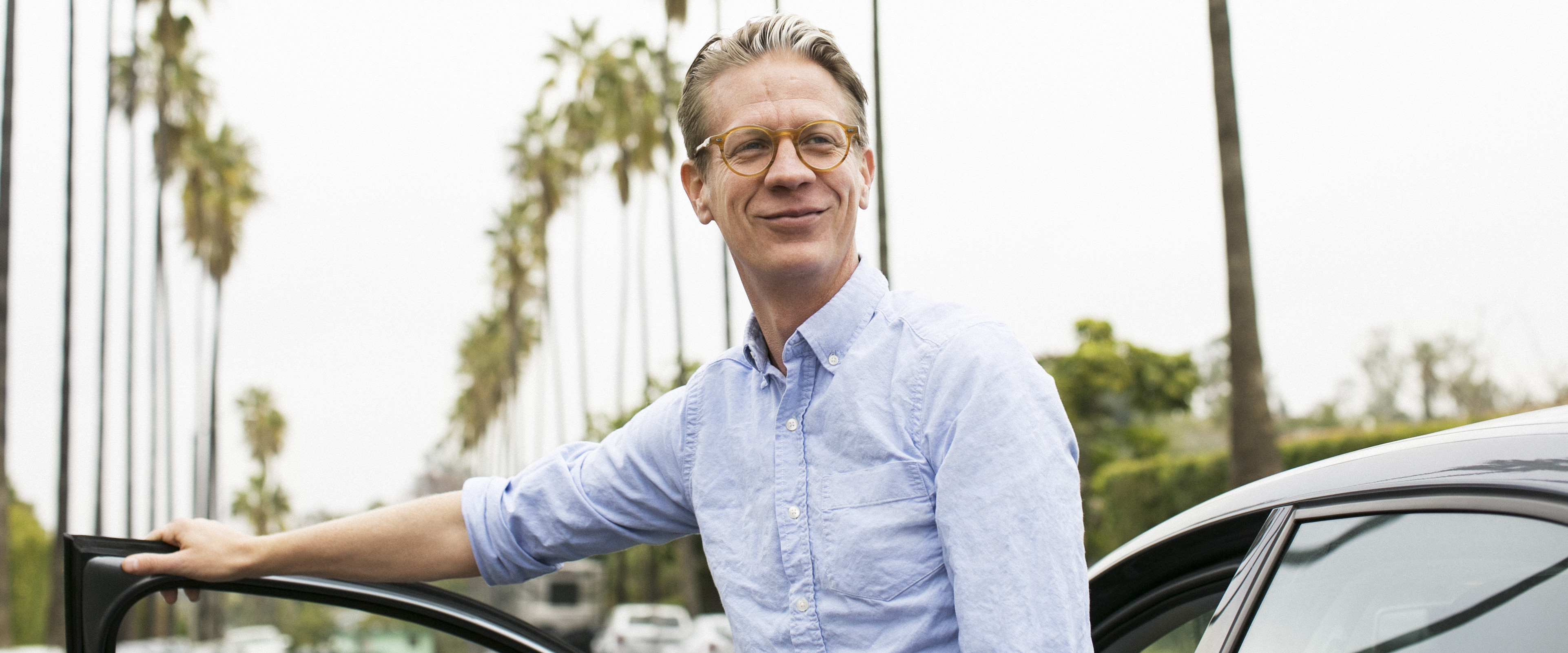 Depending on where you live, you might have come across an article from your local news station about how Uber works and whether or not the company pays drivers more than the local minimum wage. This is an important consideration because the cost of living varies widely from place to place.
While Uber is incredibly popular in many places, some cities have local laws in place that put Uber drivers in a legal grey area. Other municipalities just haven't figured out how to regulate the company's operations yet. It's probably best to check your city's stance on Uber before signing up to drive, just in case.
What car you drive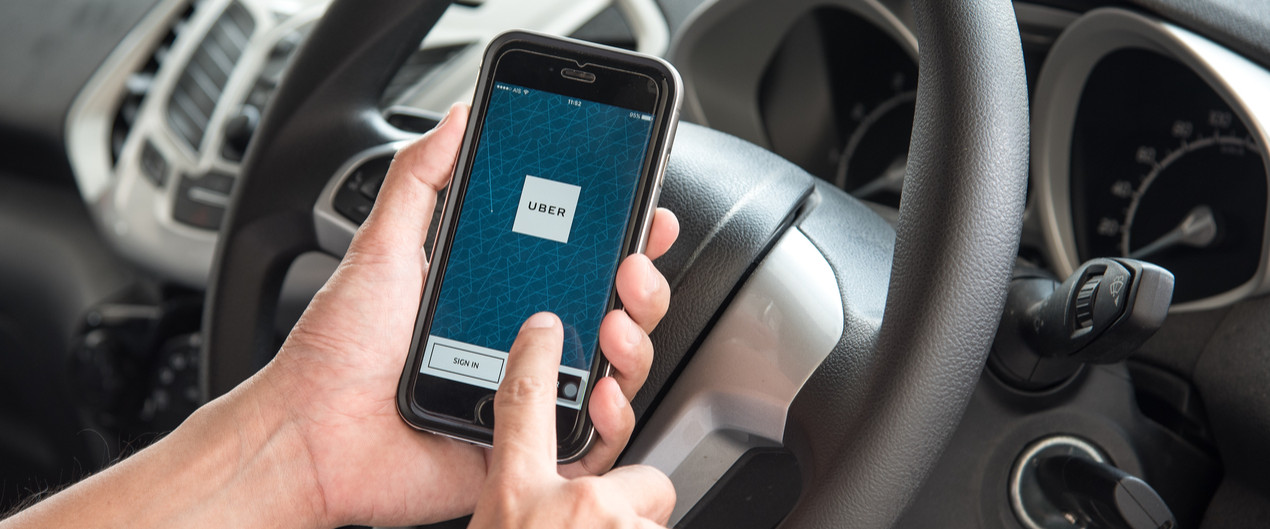 When driving for Uber, car expenses are the biggest cost other than your time, and each car has its own costs to keep it on the road. Car expenses vary from model to model, year to year, and even from one "identical" car to another. Gas mileage is the big ticket item that you need to calculate.
Uber driving involves a lot of city driving, idling, and stop-and-go traffic if you focus on the busy downtown core. You can't always look at your historical mileage or even the manufacturer's statistics for your car to estimate this. If you want to drive for Uber, it pays to invest in a reliable car. If you lease or rent your car, you need to factor in the both the short and long-term financial costs of using that car.
Lease payments and interest come off your bottom line, and those costs persist no matter how much you drive. Since Uber doesn't allow drivers to use older car models, you may end up having to talk yourself into buying a pricier car than you would normally use day to day. A compact hybrid with a good reliability score is an obvious choice — but this is not a cheap purchase, or one to be made lightly. Unless you intend to make a real living from driving, buying a new car could be a major financial liability.
Maintenance costs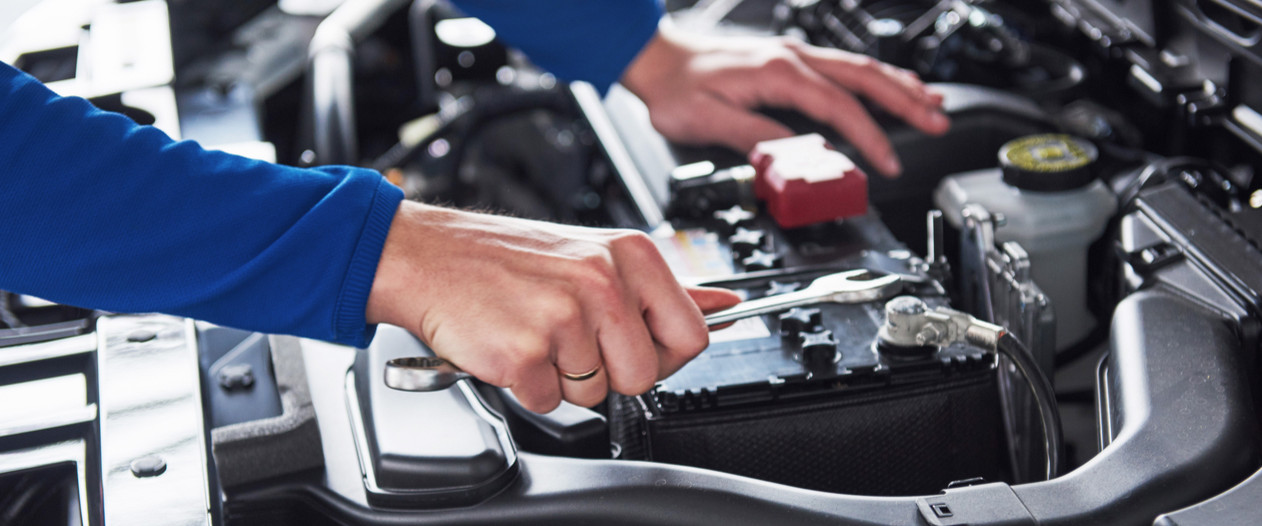 While unexpected expenses are part of life, they can really mess with your earnings if you're an Uber driver. A minor fender-bender is no joke when your hourly wage for driving might not cover the cost of repairs. Car insurance can skyrocket with a few accidents, and every minute on the road increases the chances of a bump or scrape. And don't forget the reality of late-night customers who get sick in your car from too much drinking.
These are all typical issues that traditional taxis have been putting up with forever — in other word, it comes with the job. Some of these issues can probably be avoided simply by choosing when and where to drive. If you drive carefully and avoid reckless behavior on the road, then driving more might not necessarily lead to more accidents. And of course, being a safe driver will net you a better rating from riders, and potentially get you more work overall.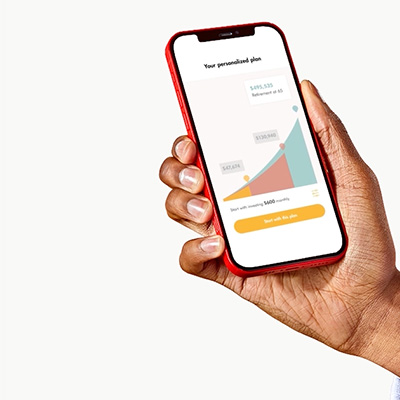 Get a $25 bonus when you open and fund your first Wealthsimple Investment account* (min. $500 initial deposit). Trade and Cash accounts are not eligible. Sign up now to take advantage of this special offer.
Get started
Benefits to driving with Uber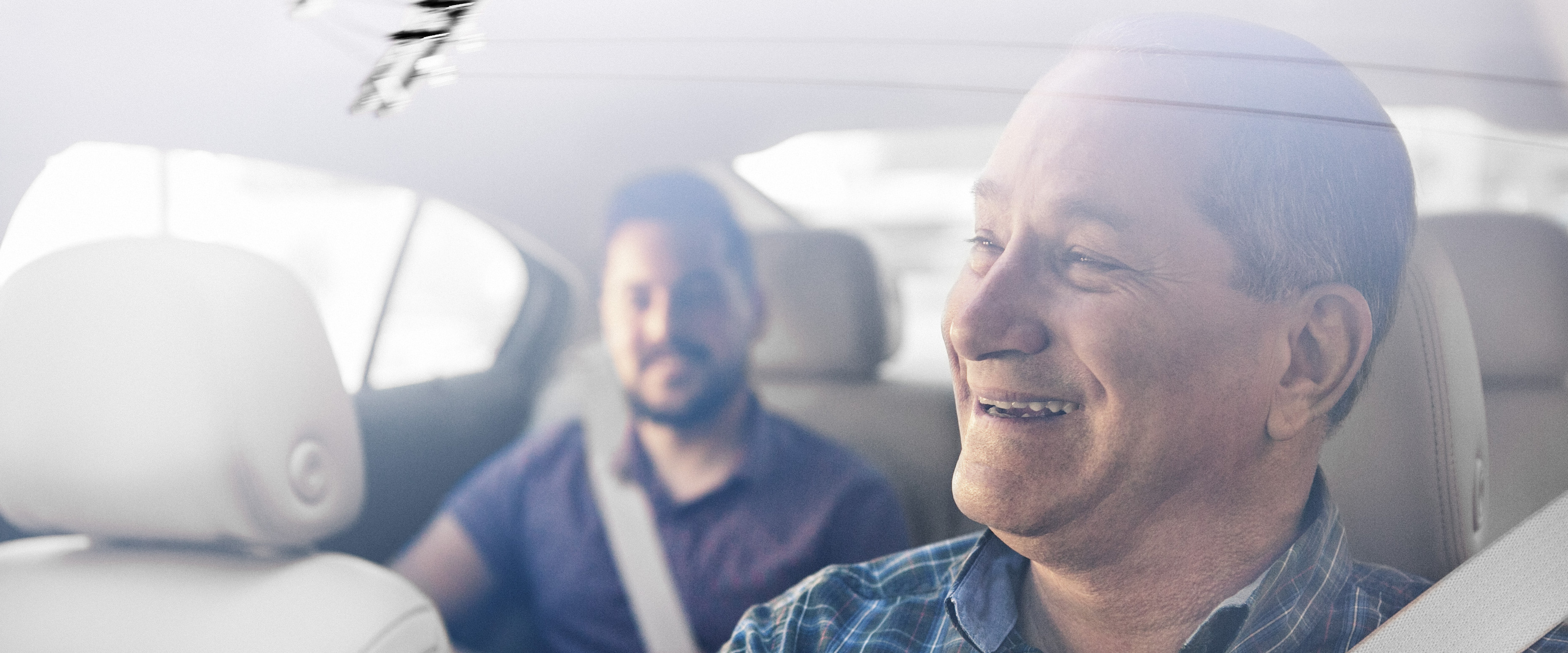 On the positive side, there are many benefits to being an Uber driver. Lots of drivers use the service to make a little extra money on trips they would take anyway, picking up people on the way to the grocery store. If you love to drive and you would just be sitting at home otherwise, then why not drive around making a little money and meeting new people?
Uber's spokespeople proudly point out the company's safety and business record, and the firm continues to weather much of the criticism levelled against it. At the same time, many cities and jurisdictions are keen to integrate Uber into their wider transportation networks, and are considering updating the company's legal operating status to better protect drivers, passengers, and the local car-for-hire industry. Currently, some cities regulate drivers through licensing; others demand that drivers have certain kinds of insurance.
Since its inception, Uber's been knocked out of a few places only to come back with a better approach, and the company continues to push for legal integration. And you only have to look at the explosion of Uber's newest venture UberEATS to realize the company has serious innovation game. Clearly, Uber is in it to win it.
With any new business model, there will be bumps along the way. Take a good look at your time, your car, and your local laws so you can see what you're getting into. Driving for Uber has worked as a legit side-gig for a lot of people, and it might just work for you, too. And if driving strangers isn't your thing, then consider delivering food as an Uber Eats driver instead.
The gig economy is here to stay, and Uber's not going anywhere. Will you get on board?
More: Got a friend who might want to know more about this topic? Share this article and keep the conversation going.
Sponsored
You're 5 minutes away from the best mortgage
Searching for your perfect mortgage shouldn't be hard.
Homewise is an online brokerage that will negotiate on your behalf with more than 30 big banks and other lenders, completely free, and it only takes five minutes to apply.
If you're in the market for a new mortgage, or if you're looking to refinance before interest rates rise again, go to Homewise now and answer a few simple questions to get started.