What is the debt snowball method?
The debt snowball method starts with paying off the smallest debt or accounts with the lowest balances first, and making only minimum payments on all of the other outstanding debts. Once you've paid off one small debt, you move on to the next smallest debt, and so on.
You metaphorically "snowball" your debts by tackling the smallest debts first before moving on to bigger debts, chipping away at your outstanding balance. You basically move from the smallest to the largest of your debt in order to clear it.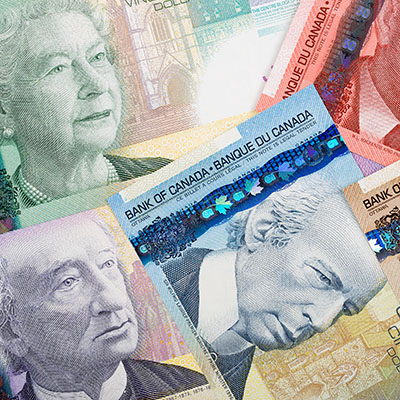 Good credit is important for your financial health, and Borrowell can help you take a turn for the better. Sign up for Borrowell to get your credit score and credit report for free!
Sign up
How does it work?
The debt snowball method involves prioritizing paying off loans with the lowest interest rates first.
For example, if you have $10,000 in student loans at 6.2% interest, a credit card bill at $6,000 with 22% APR, and an interest-free $3,000 personal loan, you would pay off the personal loan first, making only the minimum payments on the others.
After the personal loan is paid off, you would then move on to the other outstanding debts — slowly, but surely, winning the snowball fight.
Debt snowball vs. debt avalanche
The main difference between the debt snowball and debt avalanche?
The debt avalanche strategy involves aggressively paying off your debts — avalanching on them, if you will — starting with debt with the highest interest rates first before moving on, and make only minimum payments on the others.
Re-using the above example with the debt avalanche strategy employed, you would first focus down the $6,000 credit card bill (since it's accruing the highest interest), make minimum payments on the others, and — once the credit card bill is cleared — move on the student loan debt (next highest), and finish with the personal loan (interest free).
Starting with the highest interest rate first saves you money in the long run on interest payments.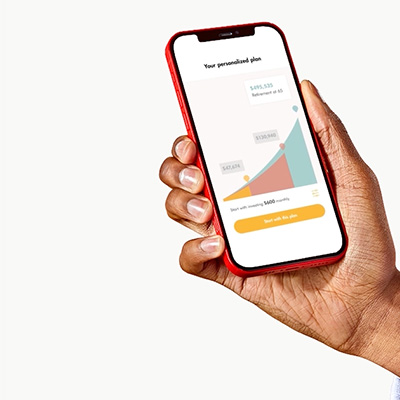 Get a $25 bonus when you open and fund your first Wealthsimple Investment account* (min. $500 initial deposit). Trade and Cash accounts are not eligible. Sign up now to take advantage of this special offer.
Get started
Is the debt snowball method the right choice for you?
The snowball method is not without its caveats. While you may be able to pay down your smaller debts in a shorter period of time, you may also be vulnerable to interest charges on your larger outstanding debts.
The debt snowball method may make some people go a little nuts, since it can make the most sense to tackle debts with the largest interest rates first. But multiple small debts add up.
If you're a goal-oriented person who needs small wins upfront in order to keep yourself motivated, then the debt snowball method may be right for you.
Make sure you're also taking advantage of all opportunities to consolidate your debt and reduce your interest rates, so that the debt snowball method doesn't cost you more in the long run.
Sponsored
You're 5 minutes away from the best mortgage
Searching for your perfect mortgage shouldn't be hard.
Homewise is an online brokerage that will negotiate on your behalf with more than 30 big banks and other lenders, completely free, and it only takes five minutes to apply.
If you're in the market for a new mortgage, or if you're looking to refinance before interest rates rise again, go to Homewise now and answer a few simple questions to get started.