What is the debt avalanche strategy?
The debt avalanche method involves aggressively paying off your highest interest debt — while making the minimum monthly payments on the others — before moving on to the next highest.
This method helps you pay off your debts faster and at a lower cost, because you reduce your largest interest charges and associated fees.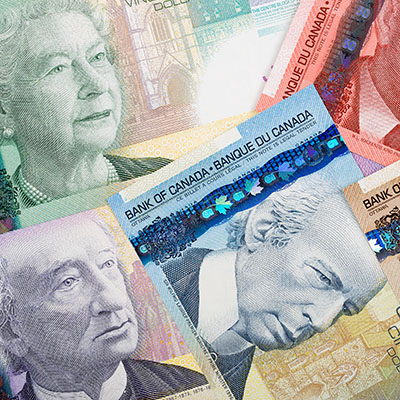 Good credit is important for your financial health, and Borrowell can help you take a turn for the better. Sign up for Borrowell to get your credit score and credit report for free!
Sign up
How does the avalanche method work?
The debt avalanche method involves tackling your debts with the highest interest rates first.
Let's say you have a $30,000 credit card balance at 29% APR, $20,000 in student loan debt at 6% interest, and a $1,200 hospital bill that's interest-free.
Starting a debt avalanche, you would aim to pay off the credit card bill first with as much as you can squeeze out of your budget, and pay only the minimums on the other outstanding bills. Once your credit card is paid off, you'd move on the student loan, followed by the hospital bill.
Although it would take a lot longer to pay off the credit card than the hospital bill, you would save a substantial amount on interest in the long run.
Avalanche vs. snowball: how do they compare?
To compare debt avalanche and the debt snowball strategy, it's important to understand that the debt snowball involves starting with the lowest interest balances first — while making minimum payments on the rest.
Recycling the above example, the debt snowball method starts by paying off the interest-free hospital bill, followed by the $20,000 student loan debt, and ending with the $30,000 credit card debt (which has the highest interest).
If you need short-term victories to motivate you, you're a debt snowball candidate — but even though the hospital bill is an easy win, $30,000 at 29% APR will compound faster than you'd like.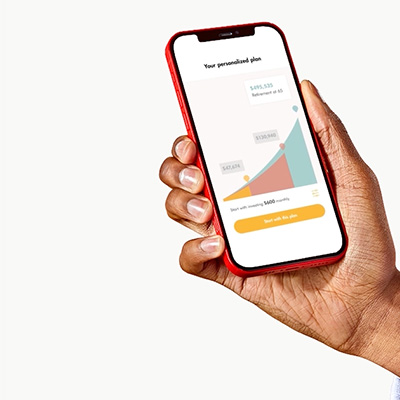 Get a $25 bonus when you open and fund your first Wealthsimple Investment account* (min. $500 initial deposit). Trade and Cash accounts are not eligible. Sign up now to take advantage of this special offer.
Get started
Is the debt avalanche method right for you?
The debt avalanche method isn't for those who seek instant gratification. Bigger debts take longer to pay off, and it may take a while before you start seeing any meaningful progress.
It takes patience and self-discipline to stick to the debt avalanche strategy.
No matter which strategy you choose, make sure you create a budget you can stick to while paying off your debts — and set aside whatever you can in an emergency fund for surprise expenses.
Sponsored
You're 5 minutes away from the best mortgage
Searching for your perfect mortgage shouldn't be hard.
Homewise is an online brokerage that will negotiate on your behalf with more than 30 big banks and other lenders, completely free, and it only takes five minutes to apply.
If you're in the market for a new mortgage, or if you're looking to refinance before interest rates rise again, go to Homewise now and answer a few simple questions to get started.