1. Call in a credit coach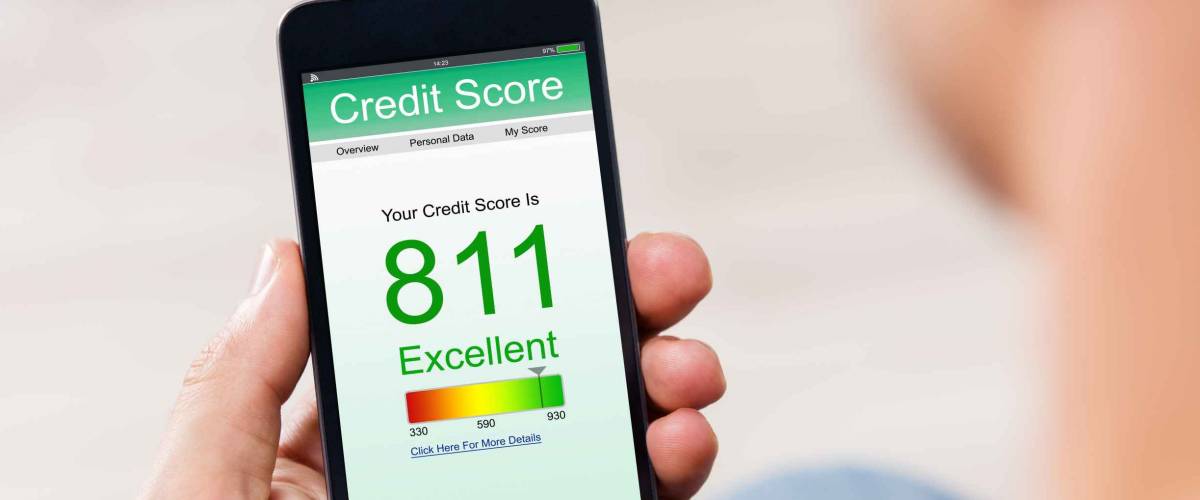 Even if your bank balance looks respectable, your credit score might tell a different story.
Your credit score affects the interest rate you'll get on all kinds of loans, including mortgages, so improving it can potentially save you thousands over the coming years.
Link up with a company like Borrowell that can help you boost your credit score ahead of your next big loan request and make you more appealing to lenders.
Borrowell offers you free looks at your credit score and monthly reports on your financial performance. Plus, the company's credit coaching tool provides you with personalized tips to enhance your score as quickly as possible.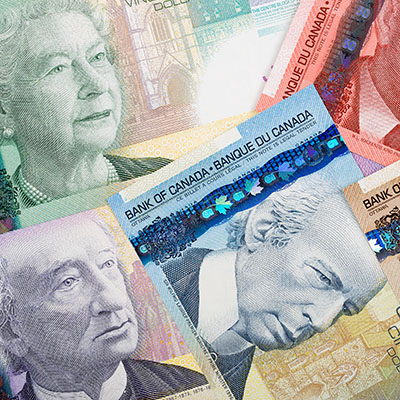 Good credit is important for your financial health, and Borrowell can help you take a turn for the better. Sign up for Borrowell to get your credit score and credit report for free!
Sign up
2. Trade your debt for a better loan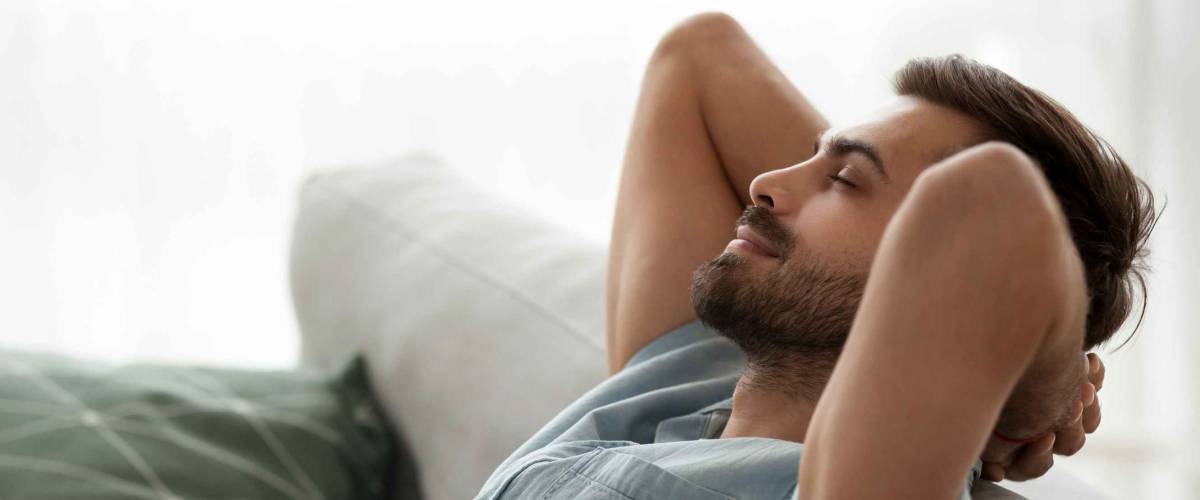 Once you've got your credit score under control, it's time to do the same thing with your debt.
If your saving potential is being roadblocked by a pile of bills, you might want to consider replacing your bad loans with a better one.
LoanConnect matches you with lenders offering interest rates as low as 4.6%, allowing you to pay off your high-interest credit cards and other bills. You'll save on interest, get out of debt quicker, and just have one manageable monthly payment to deal with.
Don't worry, checking for a better rate won't impact your new and improved credit score, and it takes no time at all. After five minutes, you could be pre-approved for $50,000 and get the money within a day.
3. Break into the stock market with a robo-advisor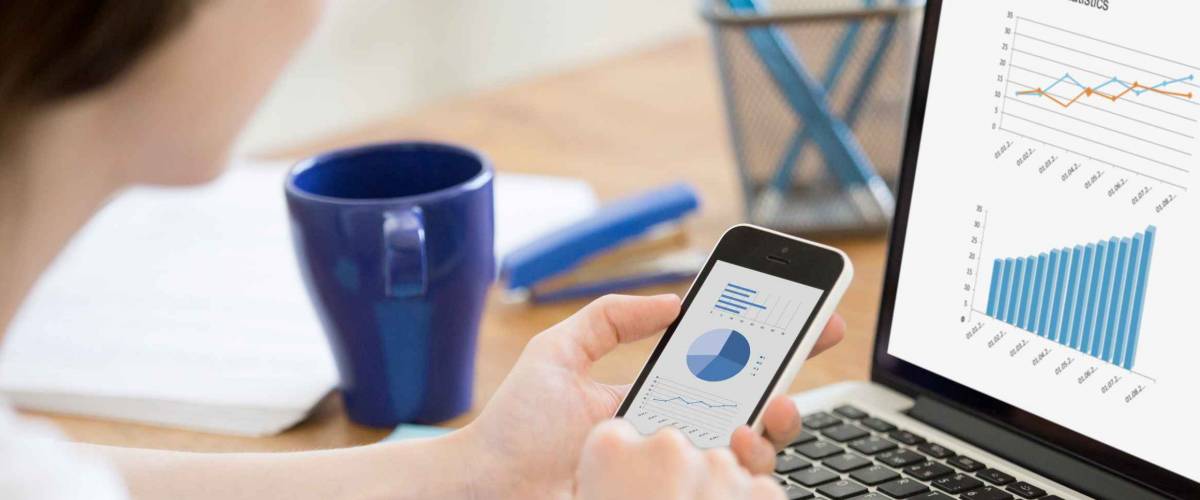 With your debt out of the way, it's time to put your savings to work. Despite what you may think, you don't need to be rich or a stock market genius to invest some of your $1,000 — in fact, you don't need to have any experience at all.
With the help of a robo-advisor like Wealthsimple, you can invest without having to make any of the tough decisions, like what to buy and when to sell.
Robo-advisors are automated investing tools that build you a custom portfolio based on your financial goals and tolerance for risk, then make smart adjustments whenever the market shifts.
Right now with Wealthsimple, you can get your first $10,000 invested for free. However, you don't need to put down anywhere near that much — there's no account minimum, so you can start with as little as $1.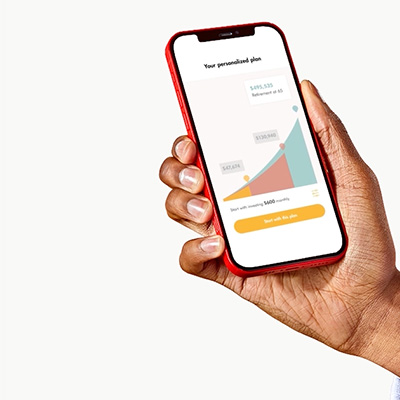 Get a $25 bonus when you open and fund your first Wealthsimple Investment account* (min. $500 initial deposit). Trade and Cash accounts are not eligible. Sign up now to take advantage of this special offer.
Get started
4. Get ahead of the unexpected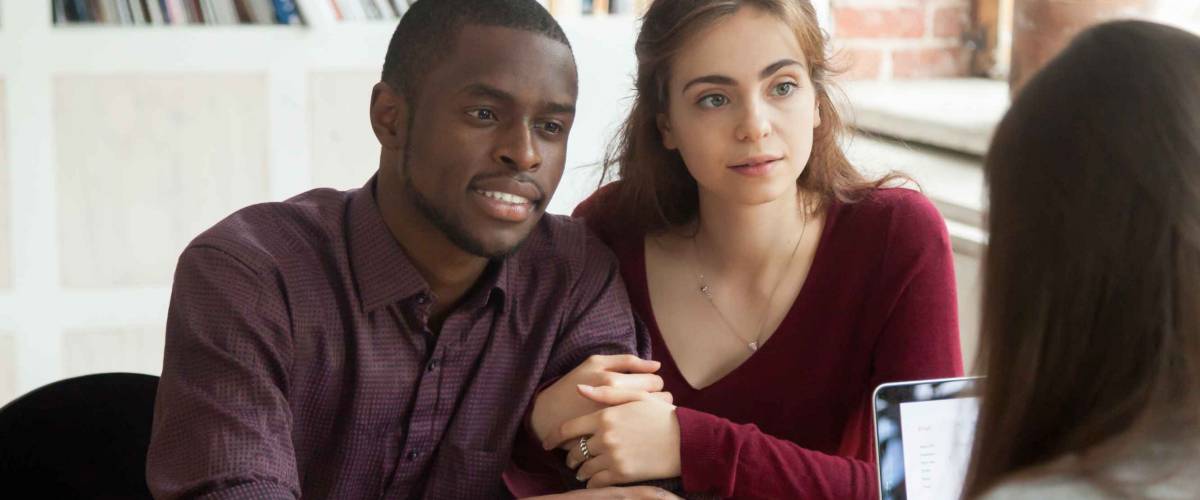 You can't predict how well your investments will do, just like you can't predict the future. But with $1,000 in your bank account, you can protect your family against whatever the future holds.
How? By purchasing life insurance.
If something unexpected happens to you, a good policy can replace your income, pay your kids' tuition fees, and cover your mortgage.
Using an online comparison tool like PolicyMe, you can look at a range of policies and find the best quote.
You could be paying $15 a month for a $250,000 policy that protects your loved ones for the next 20 years. That's cheaper than a Netflix premium plan.
Sponsored
You're 5 minutes away from the best mortgage
Searching for your perfect mortgage shouldn't be hard.
Homewise is an online brokerage that will negotiate on your behalf with more than 30 big banks and other lenders, completely free, and it only takes five minutes to apply.
If you're in the market for a new mortgage, or if you're looking to refinance before interest rates rise again, go to Homewise now and answer a few simple questions to get started.