What is Borrowell
Borrowell is a website that lets you download your Equifax credit report for free and check your credit score whenever you want, without hurting your credit rating. You'll get emails from Borrowell anytime your credit information gets updated, making it easy to track your progress.
If your score is lower than you'd like, you'll also get personalized tips and tools to help you bump it up.
Borrowell also offers hand-picked recommendations for loans and credit cards based on your current score, so you can get the best interest rate available even if your credit isn't amazing.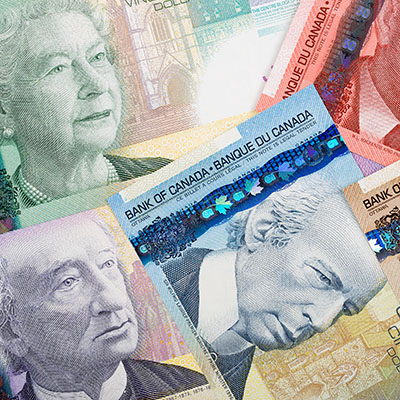 Good credit is important for your financial health, and Borrowell can help you take a turn for the better. Sign up for Borrowell to get your credit score and credit report for free!
Sign up
Signing up is quick and easy
Signing up for Borrowell only takes three minutes. Just confirm your identity by answering a few multiple-choice questions about your bank and your background, and you'll have instant access to your score.
You may be asked to provide the last four digits of your social insurance number, so it's worth having your SIN card handy while you sign up, but no other documentation is required.
Don't stay in the dark
There's really no reason not to check your credit score. It's free, it's easy, and it only takes three minutes. With interest rates going up, the penalty that you will pay for poor credit is higher than it was. Unmonitored, a low score could wind up costing you hundreds, or even thousands.
Sign up for Borrowell and take control of your credit score today.
Sponsored
You're 5 minutes away from the best mortgage
Searching for your perfect mortgage shouldn't be hard.
Homewise is an online brokerage that will negotiate on your behalf with more than 30 big banks and other lenders, completely free, and it only takes five minutes to apply.
If you're in the market for a new mortgage, or if you're looking to refinance before interest rates rise again, go to Homewise now and answer a few simple questions to get started.