1. Upgrade your bank account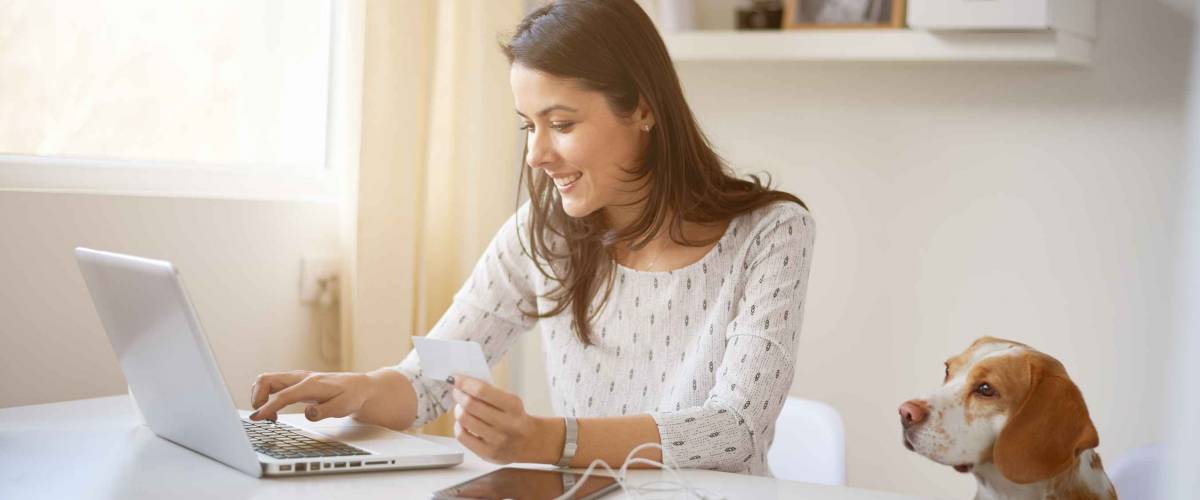 Bank accounts are more than just places to stash your cash until you spend it. As soon as you start making some money, put it to work for you.
Choose a chequing account that won't charge you for everyday ATM transactions or hit you with other fees that take bites out of your hard-earned money.
And, look for a high-interest savings account to grow your money faster and help you put aside funds for goals like travelling or buying a car or home.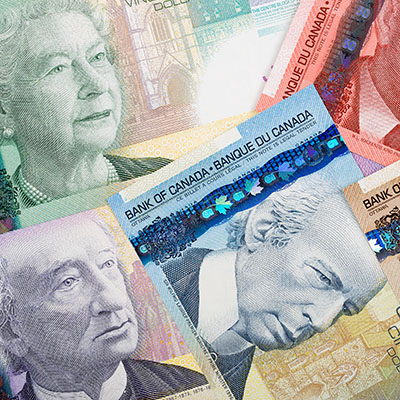 Good credit is important for your financial health, and Borrowell can help you take a turn for the better. Sign up for Borrowell to get your credit score and credit report for free!
Sign up
2. Apply for a (new) credit card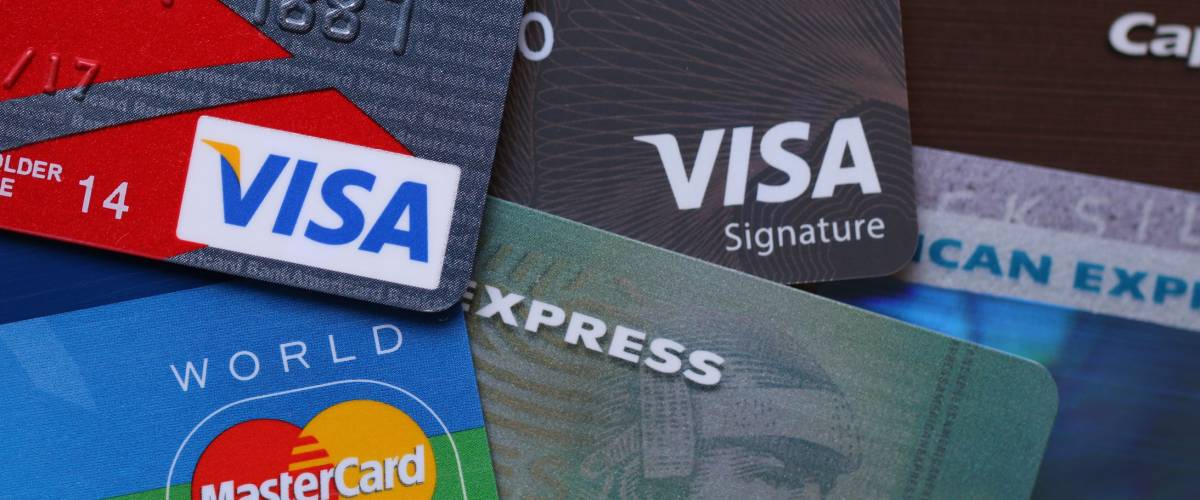 You have hundreds of different credit cards to choose from — and some are better choices than others. If you have a student card with a low credit limit or a card without rewards or cash-back options, you're missing out.
You can find rewards credit cards that offer cash back when you buy gas or shop for groceries. Other cards will help you earn free flights or hotel stays, or can save you money at your favourite store.
Once you get a new credit card, make sure to pay your balance in full at the end of each month. And know that every time you use the card, you'll be adding to your credit history — and helping credit bureaus set your credit score. If you'd like to review your credit score, you can check it for free.
Using 30% or less of your available credit makes it easier to pay your balance and will show the credit agencies you're not overextending yourself. This will translate to a healthy credit score and easier access to mortgages, car loans and other credit you'll need someday.
3. Invest in your future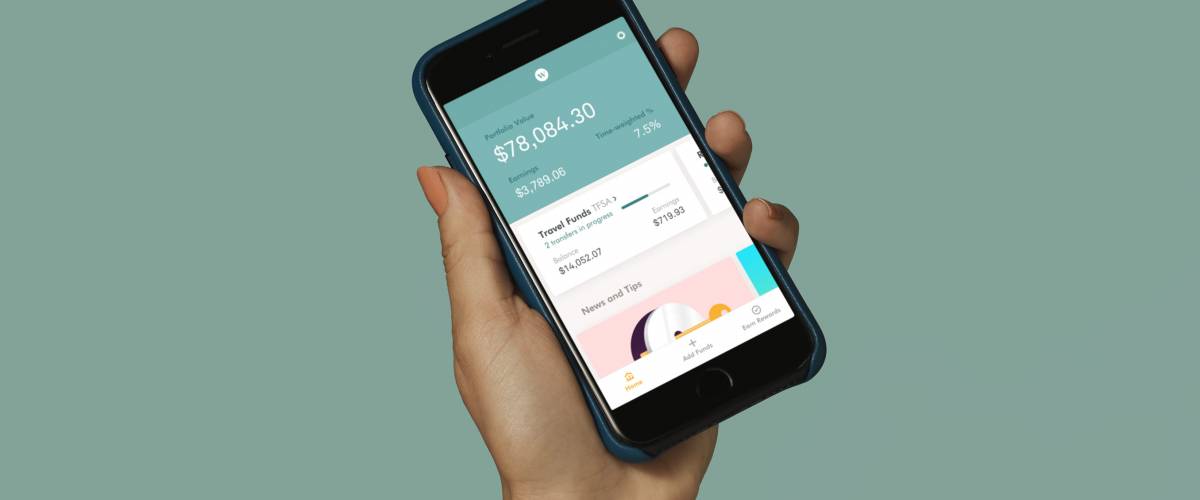 Even a very modest investment can grow substantially over time. Financial advisers agree that the sooner you start investing, the better.
If you were to put aside $100 a month from age 20 until you're 65, you'd save $54,000 — and investing it at an average annual return of 7% would grow it to nearly $370,000.
Don't despair if you're in your 30s and haven't started investing yet. Now's the time, and it's easier than ever.
Automated investing services like Wealthsimple let you choose from a variety of portfolios to best suit your needs.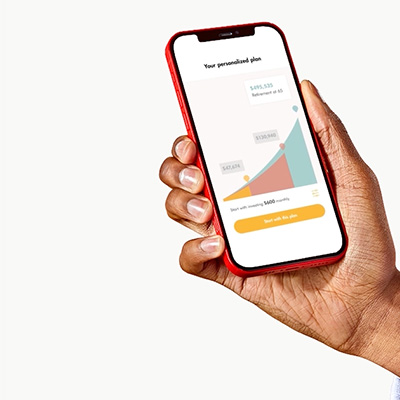 Get a $25 bonus when you open and fund your first Wealthsimple Investment account* (min. $500 initial deposit). Trade and Cash accounts are not eligible. Sign up now to take advantage of this special offer.
Get started
4. Insure yourself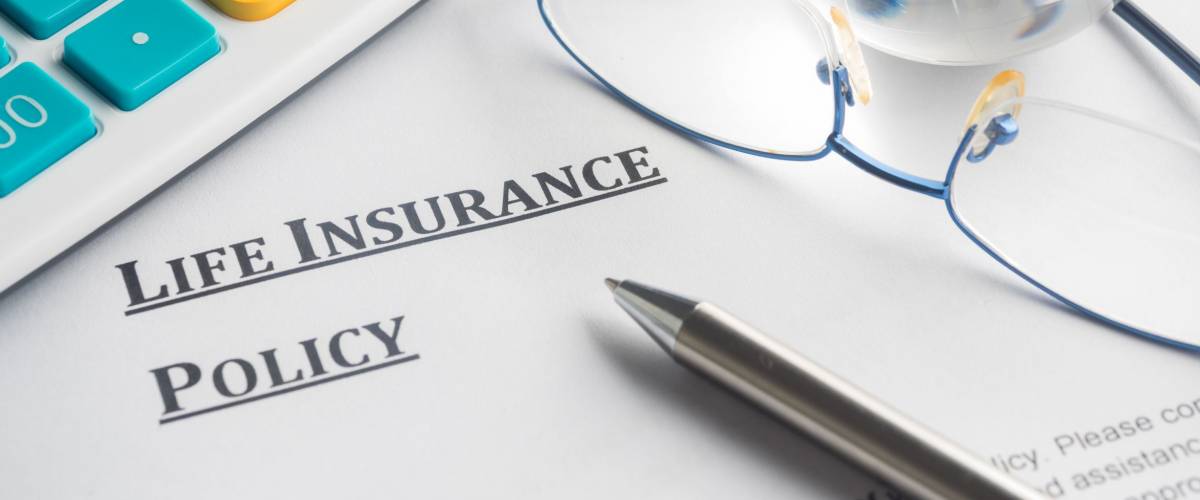 You're not planning to die anytime soon — but if something happens that shortens your schedule, you can save your family a lot of pain by having life insurance.
If you have outstanding private student loans, then a life insurance payout could ensure your family isn't saddled with debt. Or, if you own a home, insurance would cover your mortgage payments after you're gone.
Buying insurance in your 20s or 30s is dirt cheap, and term life insurance for 10, 20 or 30 years is the more cost-effective option for young people.
PolicyMe offers term life insurance at some of the lowest premiums in Canada. And its automated-underwriting technology makes the process of applying for a policy — which has traditionally taken weeks and involved complicated paperwork and awkward medical exams — fast and painless.
5. Make out a will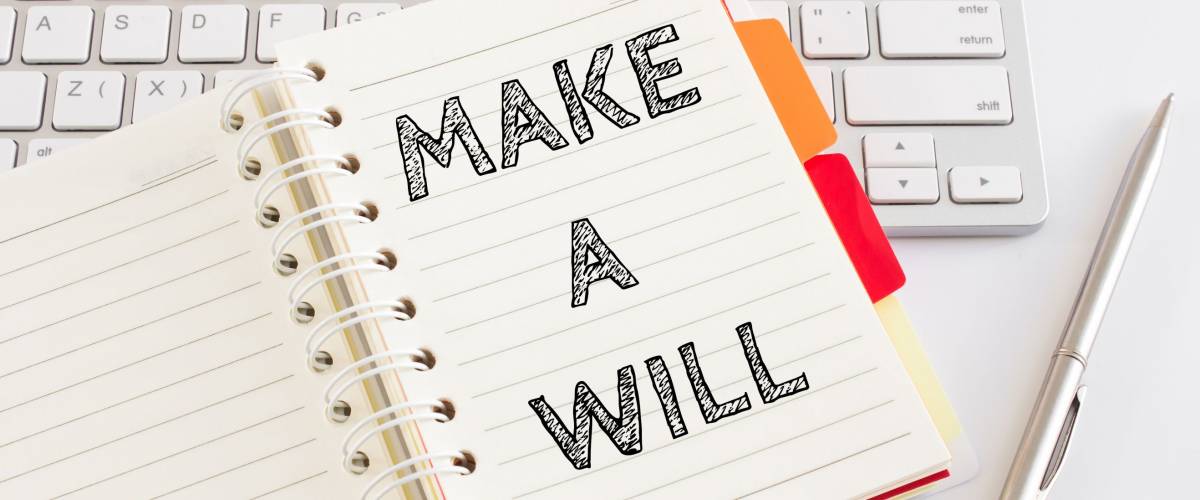 Everyone needs a will.
A will lets you give directions on how your social media accounts, photos and finances should be handled if you make an early exit. You can also name a guardian for your pet and give instructions to sell certain possessions.
If you're the charitable type, you can leave your money or belongings to a favourite nonprofit. And, getting heavy here, leave directions on the lengths that should be taken to keep you alive.
More importantly, having a will ensures that your money and possessions are kept out of the court system.
Sponsored
You're 5 minutes away from the best mortgage
Searching for your perfect mortgage shouldn't be hard.
Homewise is an online brokerage that will negotiate on your behalf with more than 30 big banks and other lenders, completely free, and it only takes five minutes to apply.
If you're in the market for a new mortgage, or if you're looking to refinance before interest rates rise again, go to Homewise now and answer a few simple questions to get started.