1. Not having an emergency fund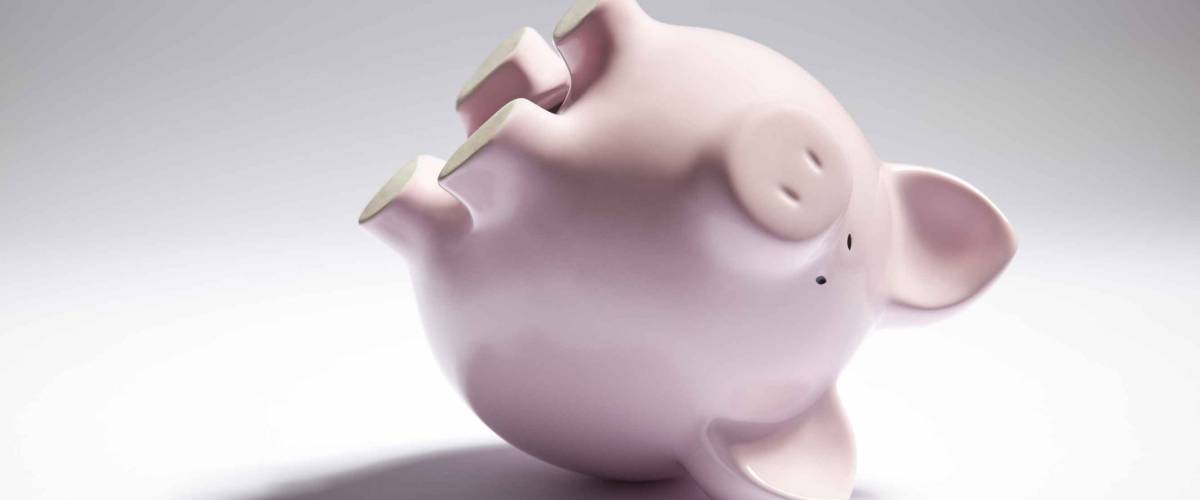 One of the biggest mistakes you can make during the early months of a recession is to skimp on saving while it's still an option.
Most financial experts recommend maintaining an emergency fund that will cover at least six months of your basic expenses — things like rent, bills and groceries.
If you still have a steady stream of income coming in, it's wise to set a portion of it aside for emergencies each month in a high-interest savings account.
Some high-yield accounts earn as much as 1.5% interest on every dollar you save, which means you'll have more money available when the time comes to tap into your emergency fund.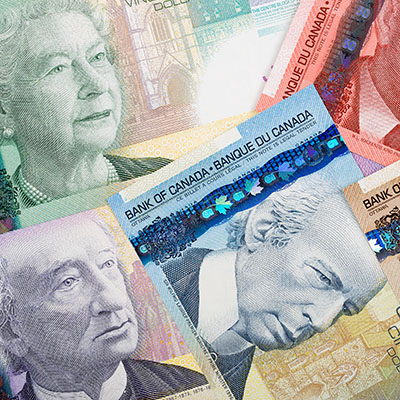 Good credit is important for your financial health, and Borrowell can help you take a turn for the better. Sign up for Borrowell to get your credit score and credit report for free!
Sign up
2. Pulling out of the market without a plan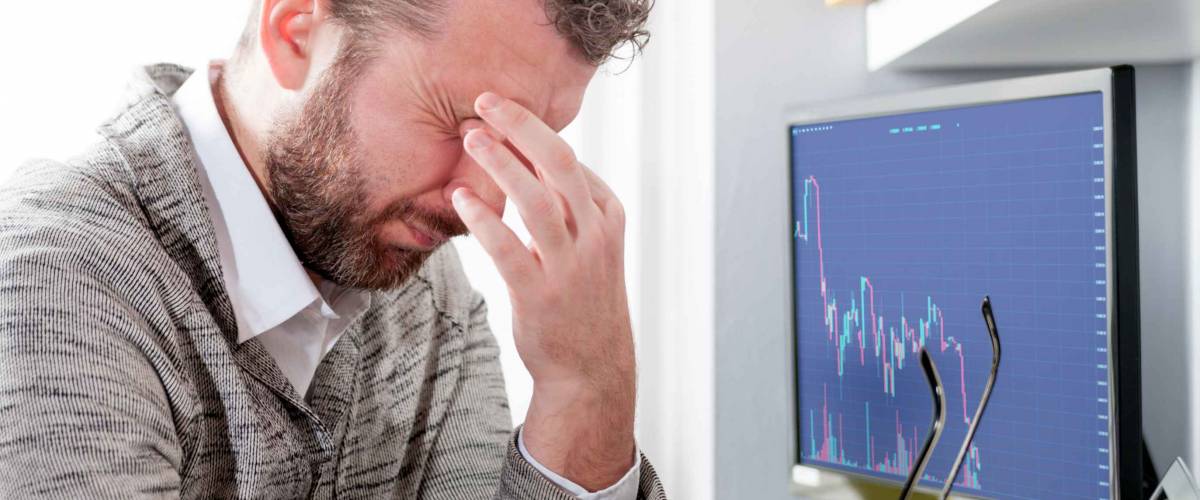 During a market downturn, investors often sell off their equities without a solid plan for when and how they're going to buy back in.
Even though the pandemic has made it difficult to predict when the markets will recover — or fall again — you need to keep investing to stay on track for your future goals.
If you find the idea of managing a portfolio during a recession to be too stressful, you might want to use an automated investing service — sometimes called a robo-advisor — to manage your investments for you.
Robo-advisors like Wealthsimple will make all the tough decisions, like what to buy and when to sell, and automatically update your portfolio as the market changes. All you have to do is express your tolerance for risk.
Even during the pandemic, Wealthsimple's portfolios have held steady and reported solid earnings.
3. Neglecting your credit score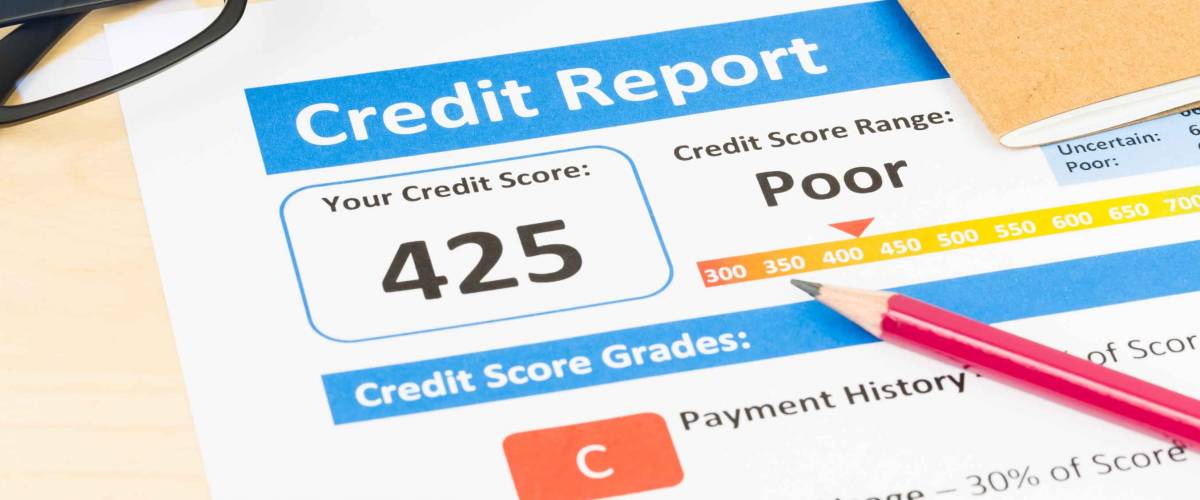 When money's tight, you might be tempted to just ignore your credit score until things get back to normal.
But neglecting your score is a slippery slope. A worse score will mean worse interest rates on mortgages, credit cards and loans; that can lead to more debt, pushing your score even lower. A poor credit score can even affect your ability to rent an apartment or get certain jobs.
To keep an eye on your score, you may want to sign up for a free credit-monitoring service, like Borrowell.
Borrowell will send you an email any time your credit score changes and give you personalized advice on how to get your score back on track if it drops during the pandemic.
It only takes three minutes to sign up and it won't cost you a dime, so there's really no excuse not to monitor your score during the recession.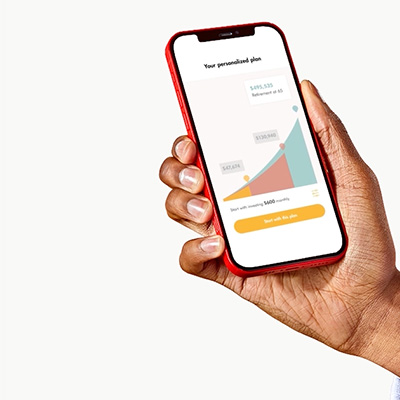 Get a $25 bonus when you open and fund your first Wealthsimple Investment account* (min. $500 initial deposit). Trade and Cash accounts are not eligible. Sign up now to take advantage of this special offer.
Get started
4. Letting your career stagnate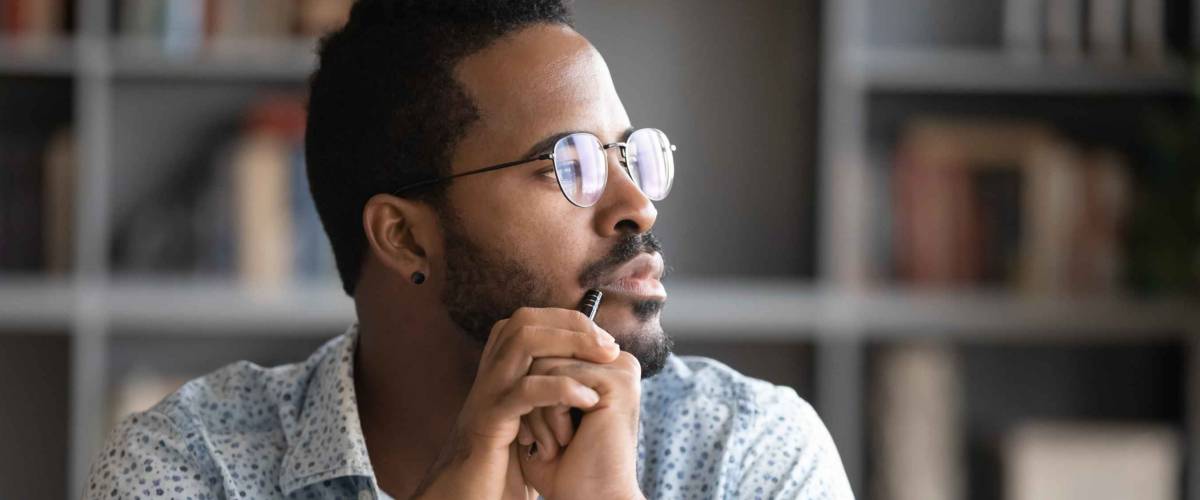 With so much uncertainty surrounding the job market, you might think the best course of action is to keep your head down and hold on to your current position for as long as you can.
But you shouldn't become complacent and give up chances for career advancement just because the job you have seems like a sure thing.
No matter how secure your job may seem, the last few months have proven that anything can happen. There's no harm in exploring your options and looking around for something new.
Putting your ambitions on hold during the recession could cause you to miss out on a great opportunity — and leave you treading water when you could be thriving.
5. Watching low rates slip through your fingers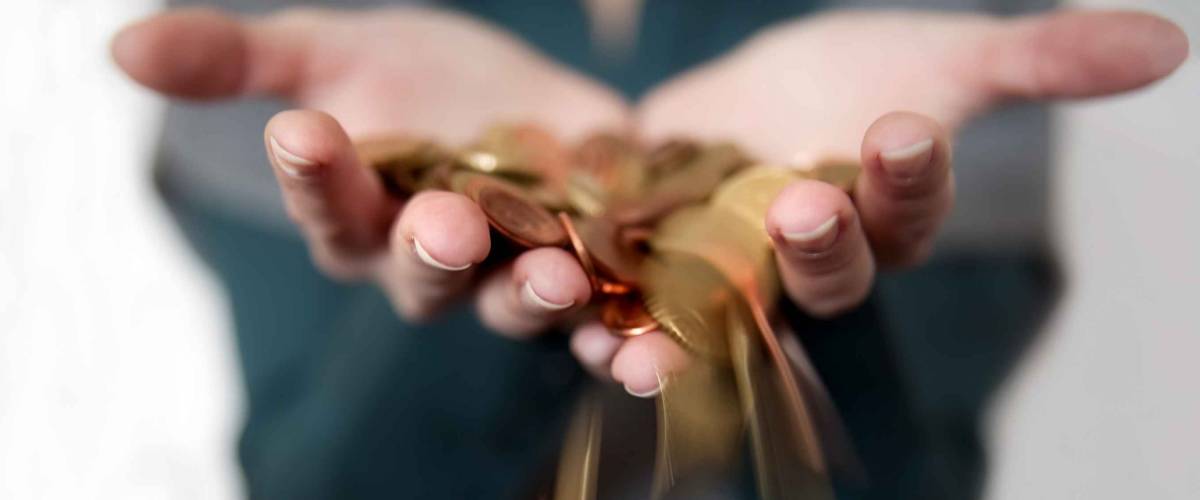 Recessions usually result in low-interest-rate environments, and the current economic downturn is no exception. The Bank of Canada predicts that interest rates will stay at record lows until 2023.
Many consumers fail to take advantage of low interest rates and wind up missing out on the chance to save hundreds — possibly thousands — of dollars on their current liabilities, including their mortgage.
Depending on the terms of your mortgage, you might be able to refinance into a much lower interest rate and bring down the cost of your monthly payment substantially.
Just be mindful of the fact that if you break your mortgage early, you'll likely have to pay a hefty fee, so you need to make sure that your refi savings will outweigh any costs you incur.
Refinancing rates can vary a lot, so it's a smart idea to use an online broker like Homewise to help you find the best option for your needs. Their services come free of charge and will spare you the effort of calling around to different lenders yourself.
6. Not preparing for the unexpected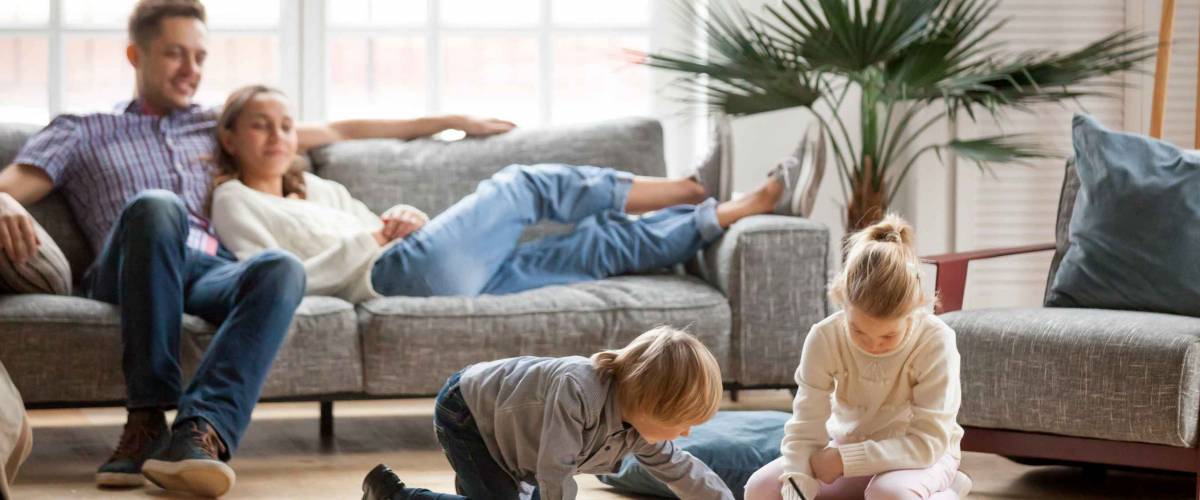 Trying to make ends meet during a recession is extremely stressful, and the financial uncertainty can sometimes overshadow the fact that it's all based on a global health crisis.
The ongoing risk of COVID-19 has made life even more unpredictable than usual, and failing to prepare for the unexpected could leave your family in jeopardy if something happens to you.
To make sure your loved ones are protected no matter what, you should probably have a solid life insurance policy in place — yes, even if you're young and healthy.
Free sites like PolicyMe will provide you a quote in seconds, making it easy for you to find the best coverage for the best price.
Shopping around first can save you hundreds of dollars a year on life insurance and give you one less thing to worry about during this difficult time.
7. Sticking with all your subscriptions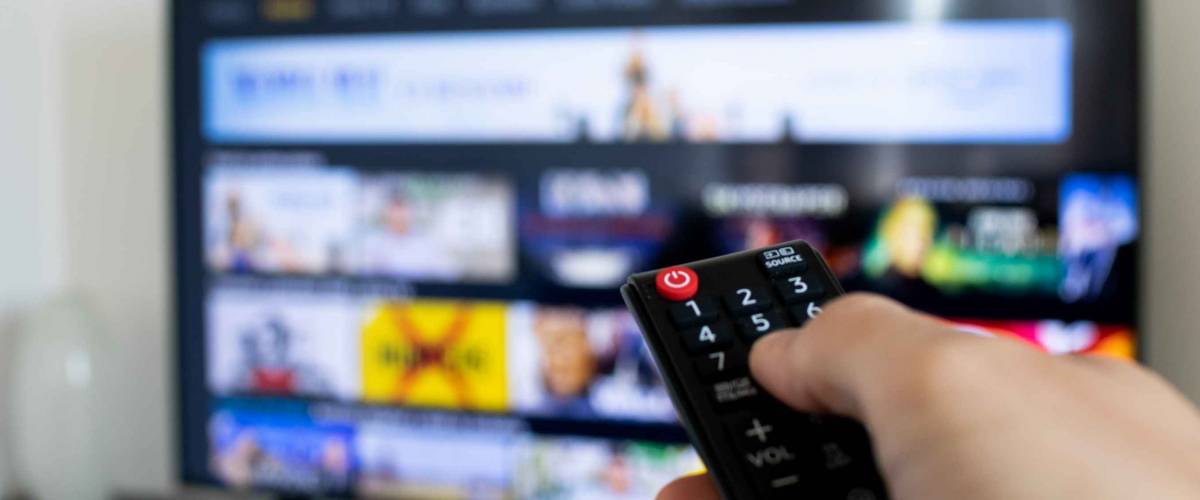 Streaming services have been a godsend for those of us stuck at home during the pandemic, but the price of maintaining multiple subscriptions can quickly pile up.
Don't make the mistake of paying for subscriptions you barely use just because you've set them to automatically renew each month.
Take stock of your viewing habits and cut out any streaming service that you don't use at least once a week.
If you cancel a subscription and find that you miss it, you can always sign up again when your financial situation is a bit more stable. You might even be able to take advantage of a trial offer and get a month or two for free.
8. Disrupting your retirement fund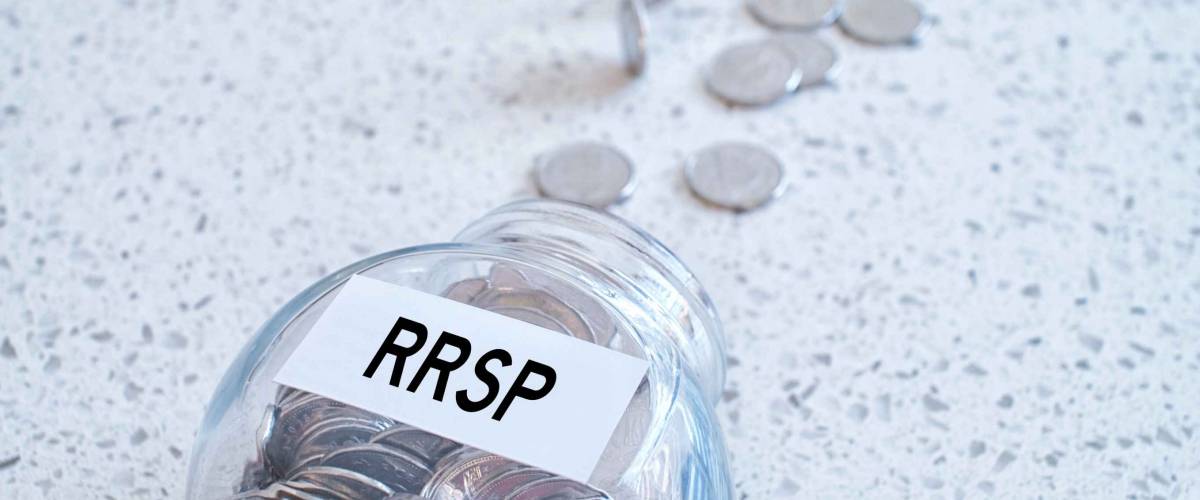 When money is tight, that RRSP can look ripe for the picking. But raiding it will have serious long-term consequences.
Whatever you withdraw from your RRSP will be taxed as income, so you'll lose a sizable chunk of your savings right off the bat. You'll also permanently lose your contribution room, reducing the amount you can save and invest in the future.
Remember, no matter what's happening today, you still need to plan for tomorrow.
If you need cash quick and you don't have an emergency fund, a better option might be a personal loan. Rates are low right now, and free services like Smarter Loans can help you find the best quote and best repayment term available for your situation.
9. Getting overly sentimental about your home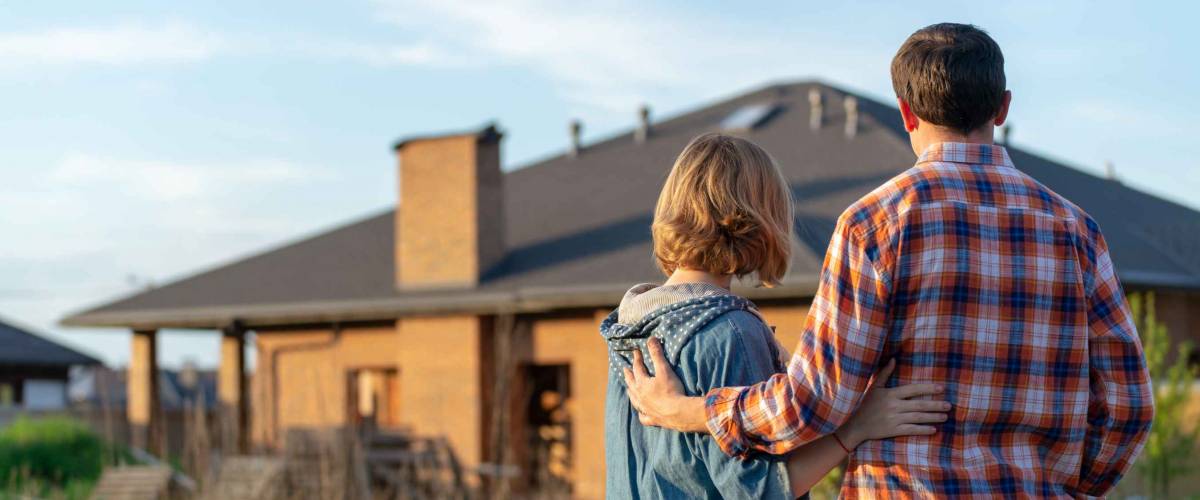 If you've lost your job and are struggling to make your mortgage payments, it could be time to move.
People faced with the prospect of downsizing during a recession will often try to tough it out because of the sentimental value their home holds. Moving's no fun, either.
But overextending yourself to stay in your current home could decimate your savings, and you may still wind up in foreclosure if you're unable to keep up with your monthly bills.
If you're thinking of selling your home, Properly is a company that can provide a guaranteed backup offer for the sale of your home. That will allow you to move ahead immediately and buy a new place that's a better fit for your financial situation, confident in the knowledge that you've always got at least one buyer lined up.
Sponsored
You're 5 minutes away from the best mortgage
Searching for your perfect mortgage shouldn't be hard.
Homewise is an online brokerage that will negotiate on your behalf with more than 30 big banks and other lenders, completely free, and it only takes five minutes to apply.
If you're in the market for a new mortgage, or if you're looking to refinance before interest rates rise again, go to Homewise now and answer a few simple questions to get started.