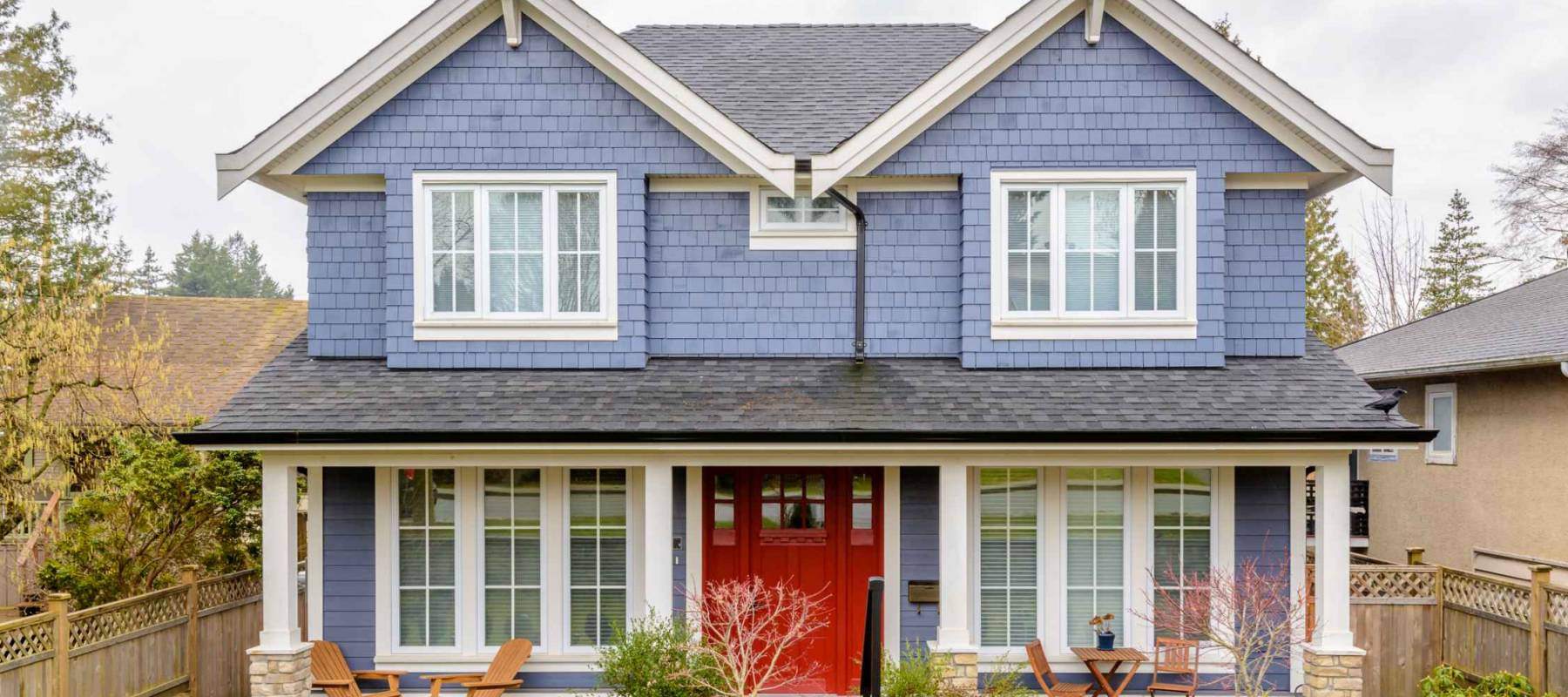 With mortgage rates near record-lows, you can save lots of money on your home loan.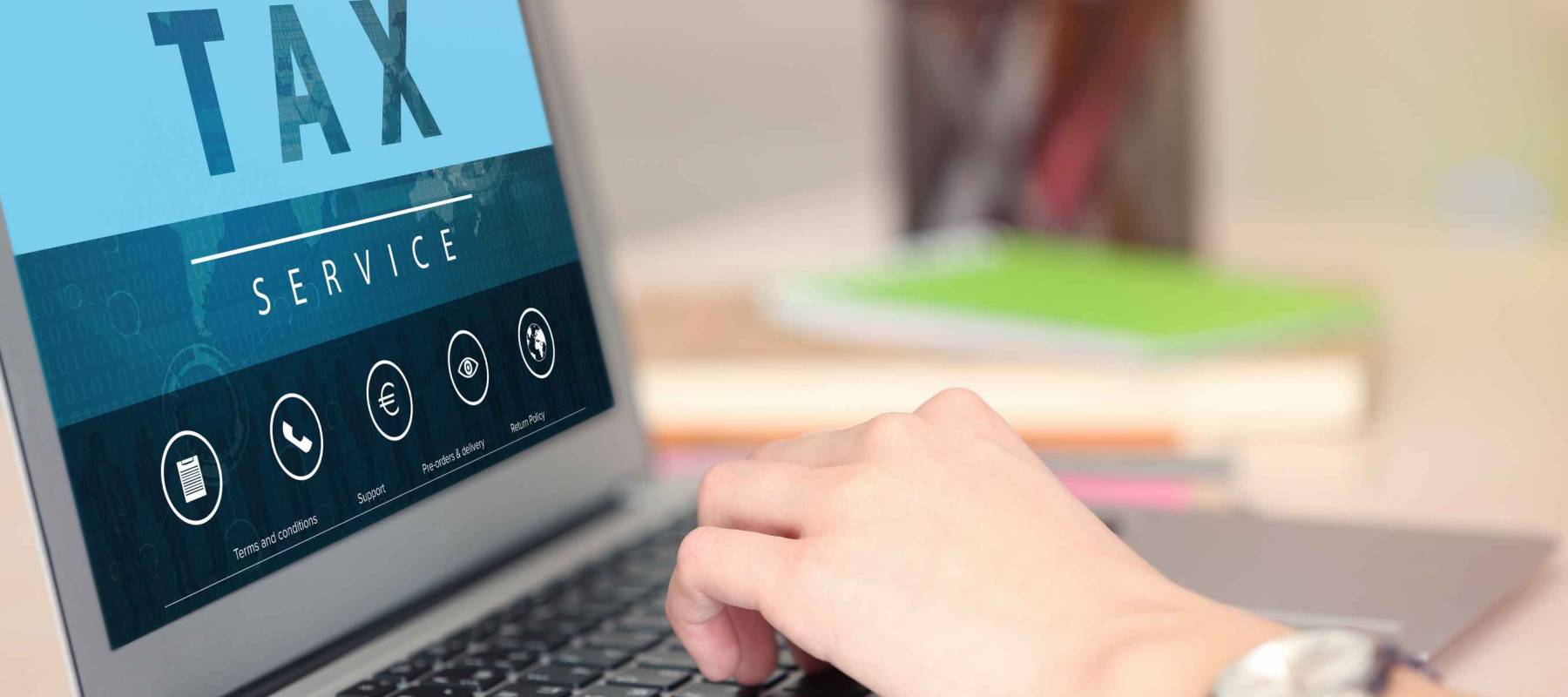 Maximize your refund using the best tax software for your needs.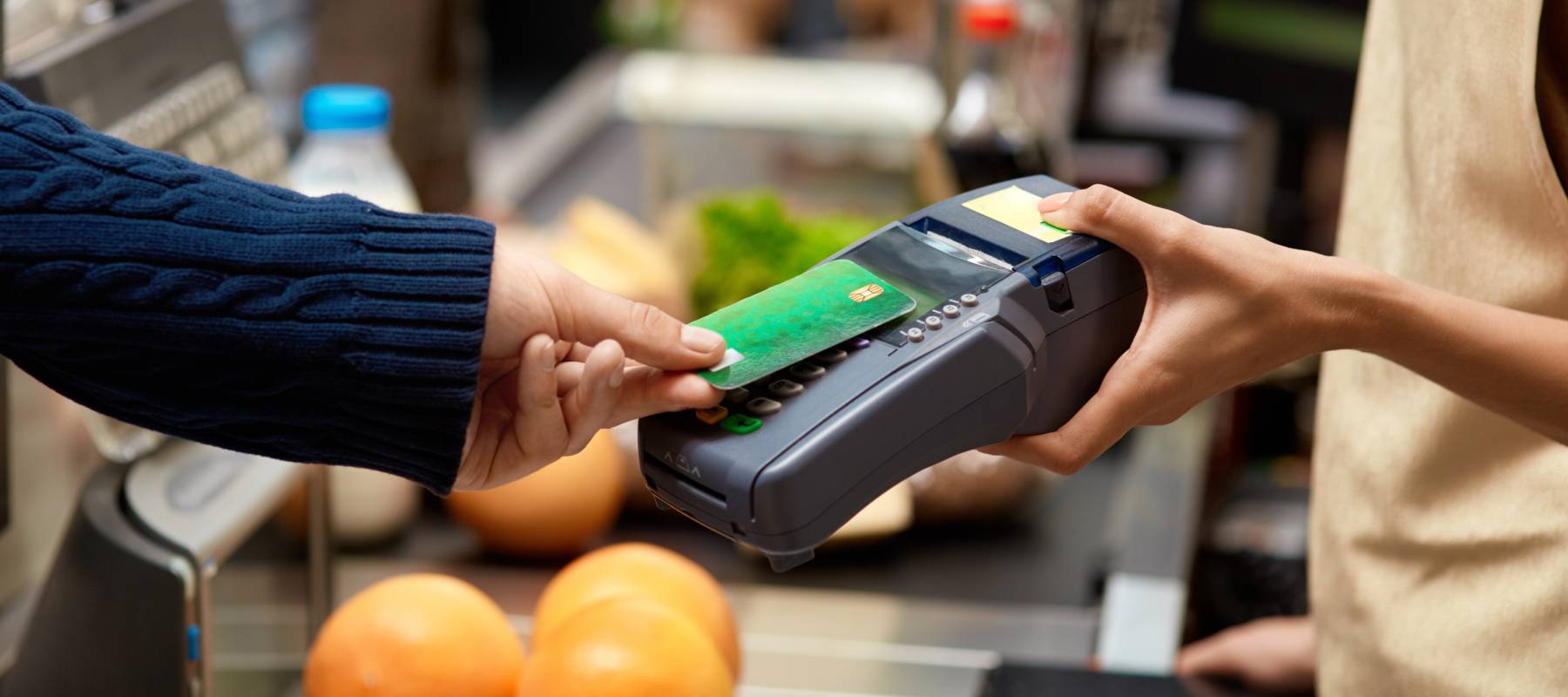 Expect to pay nearly $1,000 more at the supermarket this year, food economists say.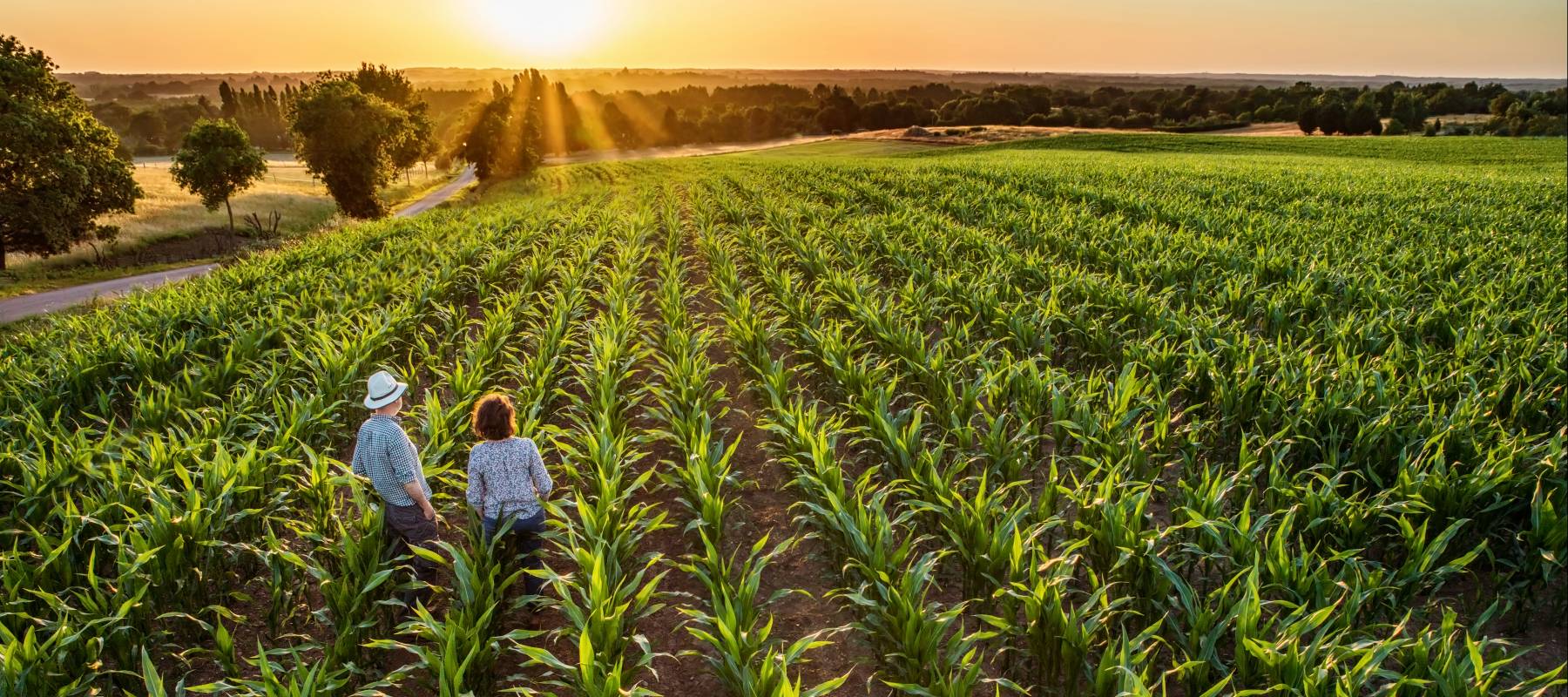 Under the old law, business owners took an extra tax hit if they sold to their children.
---