Which companies are available?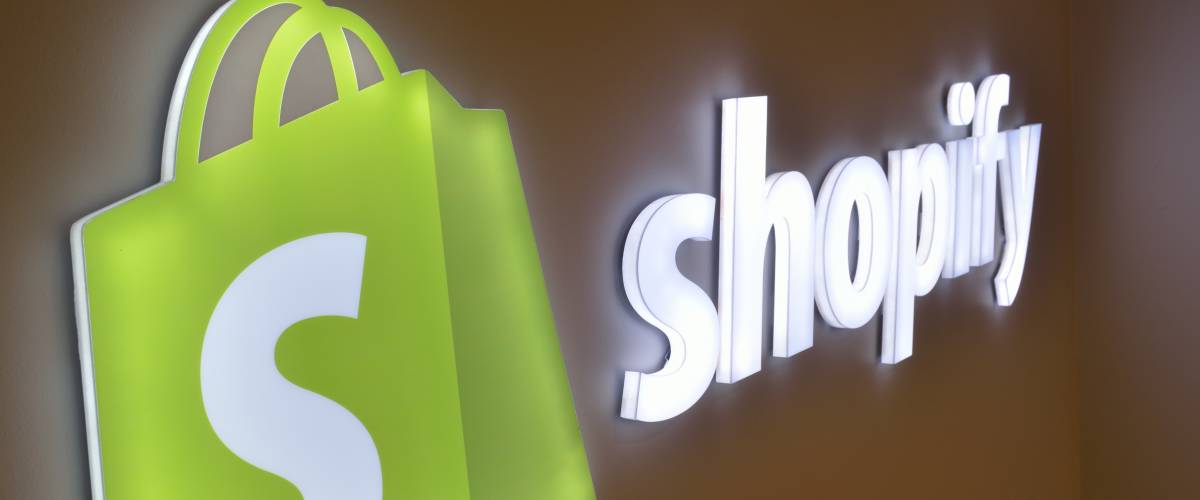 For now, Wealthsimple users can pick from over 253 companies — 63 Canadian and 190 American.
The Canadian offerings include:
Shopify (SHOP)
Fairfax Financial Holdings, Ltd. (FFH)
Royal Bank of Canada (RY)
Toronto Dominion Bank (TD)
Canadian National Railway Co. (CNR)
Vanguard S&P 500 Index ETF (VFV)
And the American offerings include mammoths like:
Amazon (AMZN)
Google (GOOGL)
Apple (AAPL)
Microsoft (MSFT)
Meta (FB)
Netflix (NFLX)
Tesla (TSLA)
AirBnB (ABNB)
Coinbase (COIN)
Nvidia (NVDA)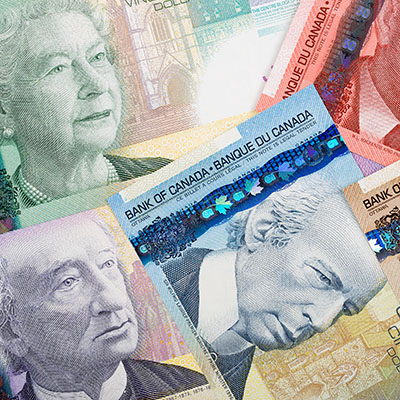 Good credit is important for your financial health, and Borrowell can help you take a turn for the better. Sign up for Borrowell to get your credit score and credit report for free!
Sign up
What are the benefits of fractional trading?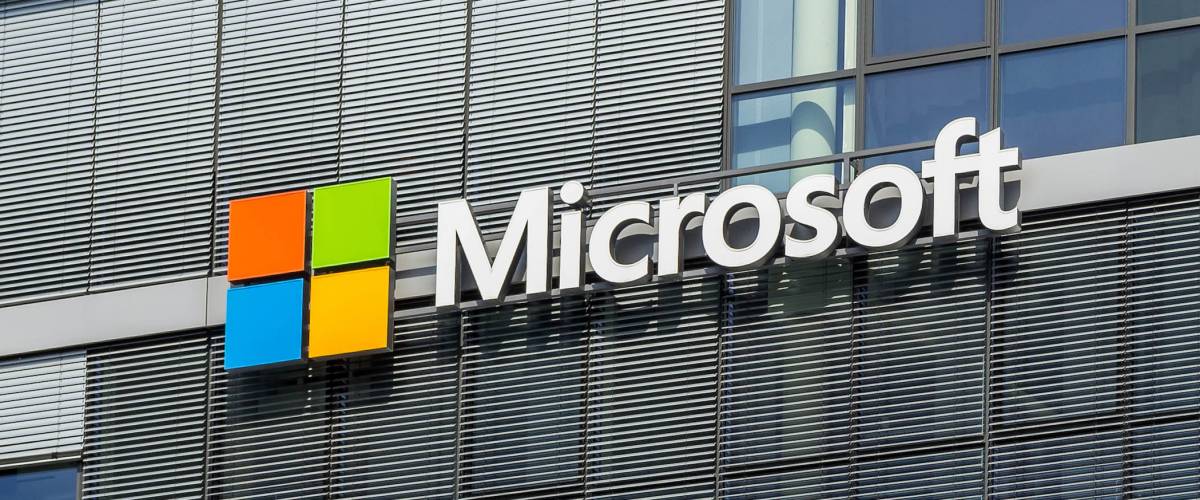 While you could always invest in a range of expensive stocks through exchange traded funds (ETFs) or other bundled-up investments, fractional shares offer a lot more control.
An ETF that's invested in all of the stocks making up the S&P 500 index will give you a piece of Amazon, but also 499 other companies you might be less enthusiastic about.
Maybe you just want to invest in Shopify. The Canadian e-commerce platform that lets users set up their own online stores thrived during the pandemic, and its share price soared from around $590 in March 2020 to $1,900 in July 2021.
With fractional trading, you don't need to sink anywhere near $1,900 into Shopify to hop onboard.
What if you wanted to invest in all of the companies on the list? At time of writing, buying a full share of each would cost around $3,114 for the Canadian stocks and $9,935 (USD) for the American ones.
With fractional trading, the minimum investment would be ... well, $16.
How do you get started?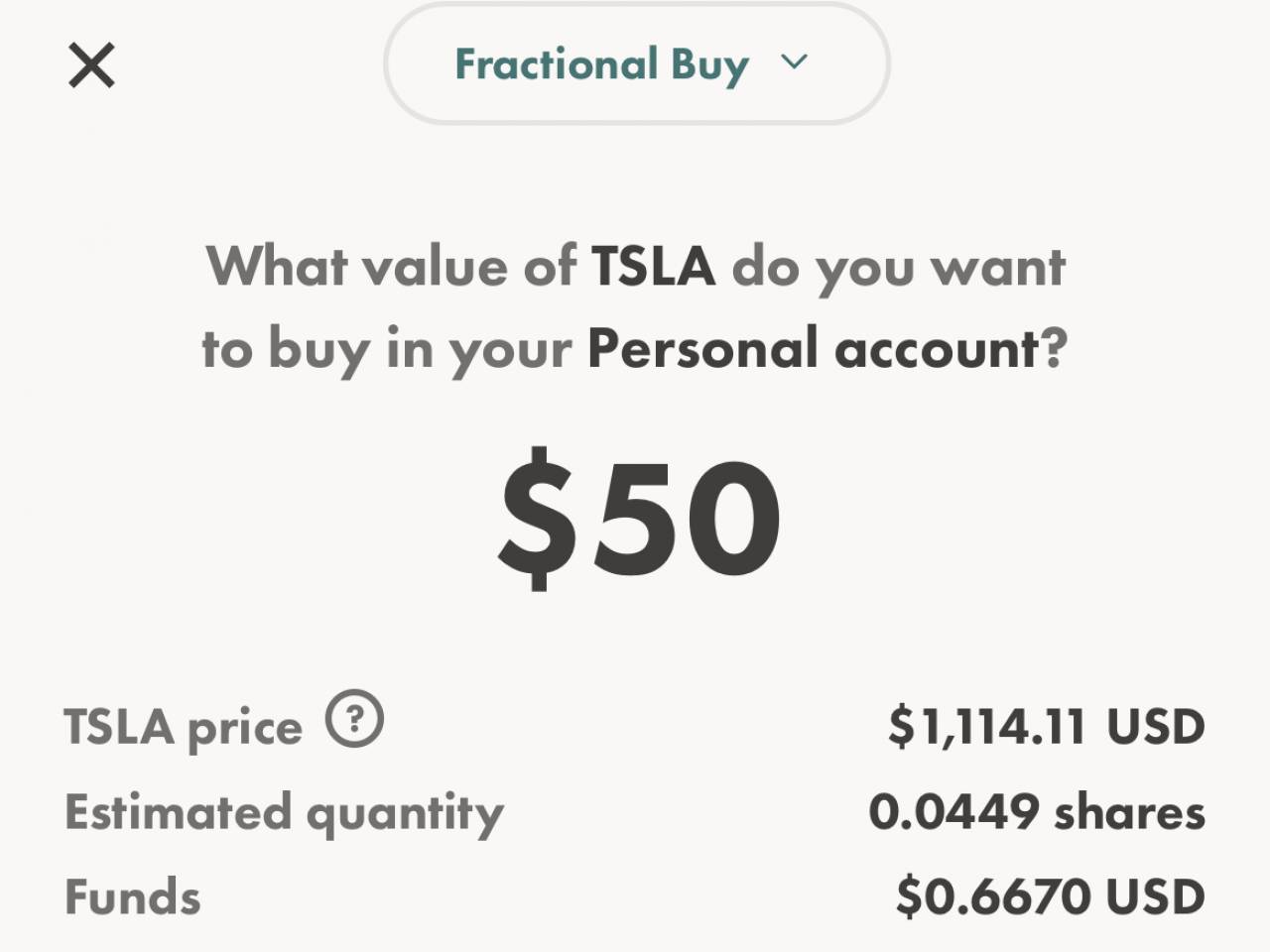 While other brokers have offered experienced investors some forms of fractional trading in the past, the popularity of Wealthsimple means over 2 million Canadians now have the option at their fingertips.
To get started, you'd need to sign up for a Wealthsimple Trade account. The platform offers trades with zero commissions — and a current promotion will give you a $25 cash bonus when you deposit and trade at least $150.
Search for "Fractional Trading," then select the stock you want. Choose how much money you'd like to invest, and Wealthsimple will tell you the estimated quantity of shares you're buying. It's simple to invest, and commission-free, so give it a try today.
Sponsored
You're 5 minutes away from the best mortgage
Searching for your perfect mortgage shouldn't be hard.
Homewise is an online brokerage that will negotiate on your behalf with more than 30 big banks and other lenders, completely free, and it only takes five minutes to apply.
If you're in the market for a new mortgage, or if you're looking to refinance before interest rates rise again, go to Homewise now and answer a few simple questions to get started.