Silver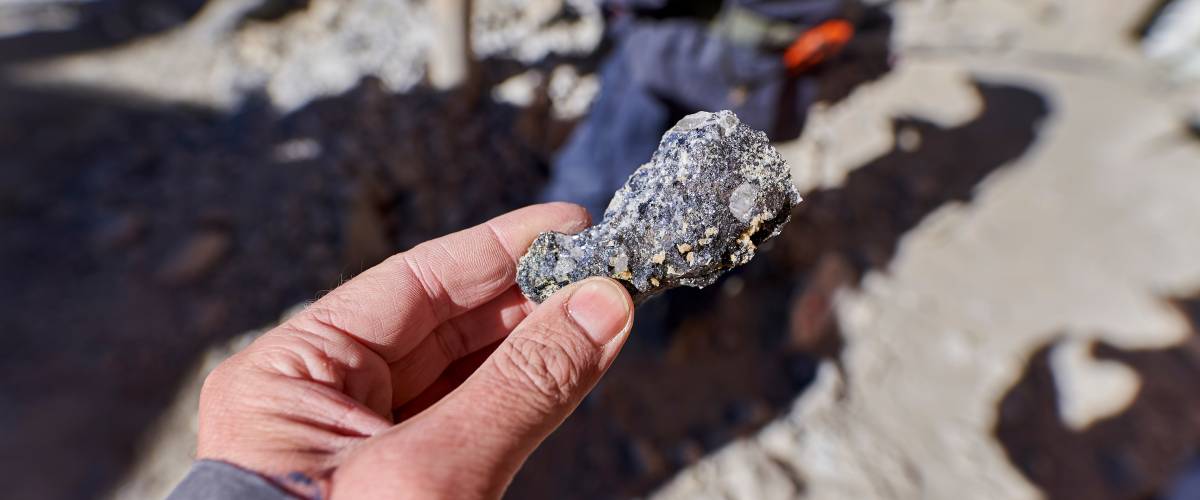 Rogers has long been a fan of commodities, and silver is one of his favorites.
"The all-time high for silver is $50 an ounce; now it's $23. Why can't silver go back to its all-time high? That's the way markets usually work," he says.
Investors love silver because it can be a store of value and a hedge against rising interest rates and inflation.
At the same time, it's widely used as an industrial metal. For instance, silver is a critical component in solar panels. So with increasing solar adoption, demand for the grey metal could get another boost.
Rising prices benefit miners, so some of the easiest ways to play a looming silver boom are through companies like Wheaton Precious Metals, Pan American Silver and Coeur Mining. You can even build positions using digital nickles and dimes.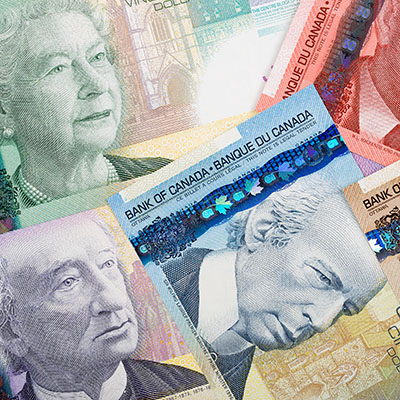 Good credit is important for your financial health, and Borrowell can help you take a turn for the better. Sign up for Borrowell to get your credit score and credit report for free!
Sign up
Copper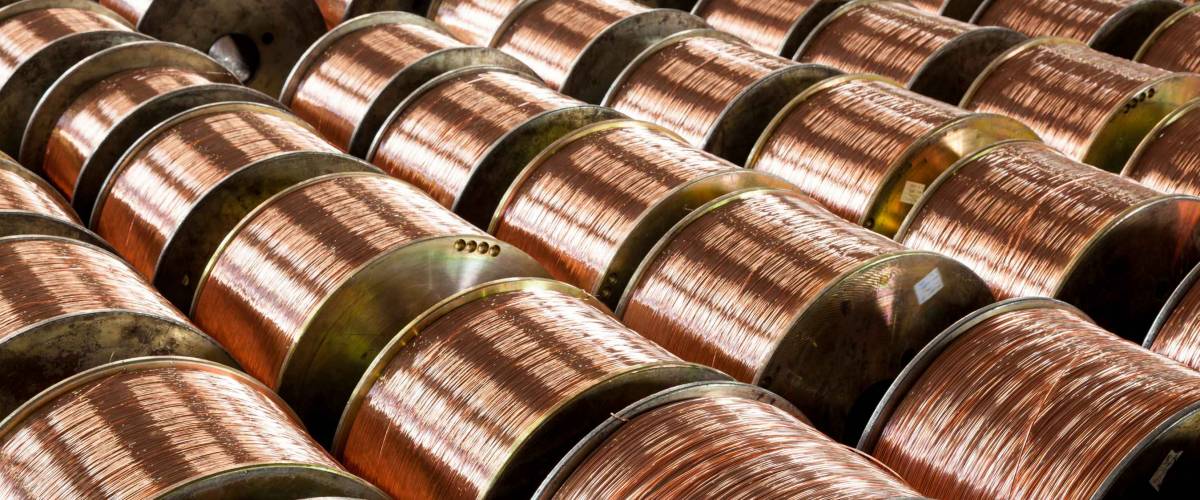 Unlike silver, which is trading at less than half its all-time high, copper is hitting new heights.
But Rogers continues to like copper for a very simple reason: electric vehicles.
"An electric car uses several times as much copper as a combustion engineering car, so there's going to be huge demand for some of these metals that we didn't have before," he explains.
"Yes, it's at all-time highs now, but electric cars are just getting started."
As is the case with silver, investors can use copper miners to get exposure to the metal. Companies like Rio Tinto, Freeport-McMoRan and Southern Copper are well-positioned to capitalize on the copper boom.
To be sure, many copper miners have already enjoyed substantial rallies in their share prices. The Global X Copper Miners ETF is up over 80 per cent in the past 12 months.
You can easily build your own copper portfolio by using a free investing service like Wealthsimple to get started.
Agriculture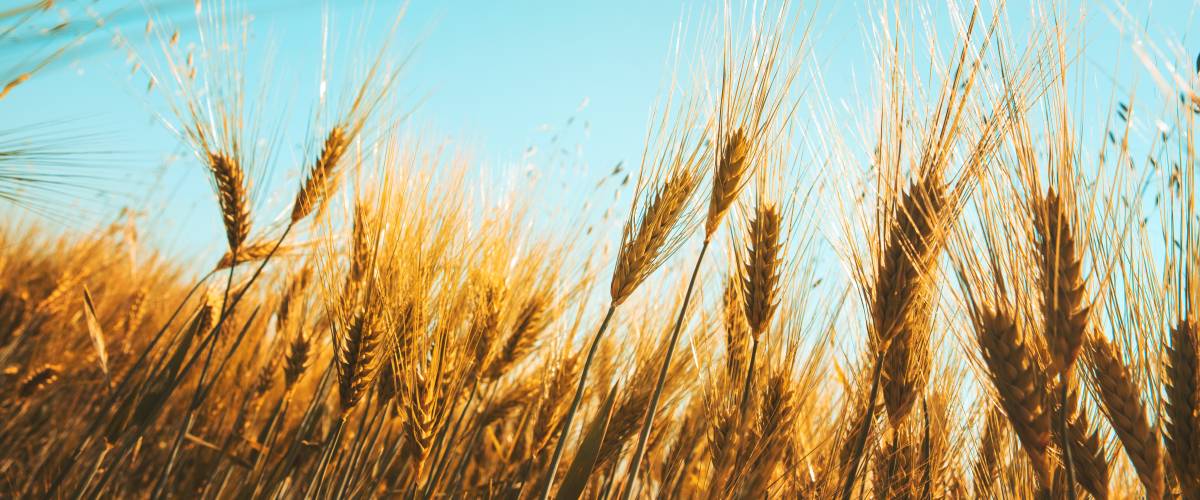 Rogers loves agricultural commodities, like sugar or corn. But this time, he's also stressing the importance of farmland itself.
"Unless we're going to stop wearing clothes and eating food, agriculture is going to get better. If you really, really love it, go out there and get yourself a farm and you'll get very, very, very rich," he says.
Indeed, farmland could be a great hedge because it's intrinsically valuable and has little correlation with the ups and downs of the stock market.
Over the years, agriculture has been shown to offer higher risk-adjusted returns than both stocks and real estate.
While you may not be able to go out there and purchase a farm yourself, there are two farmland REITs (real estate investment trusts) available to investors: Gladstone Land Corporation (LAND) and Farmland Partners (FPI). Agricultural fertilizer companies such as Mosaic, or agricultural machinery manufacturers like AGCO Corporation are similarly well-positioned.
Those looking to add farmland investments should certainly explore online trading platforms. The best sites offer resources and tools to help investors make informed decisions as they build and manage their investment portfolios.
Sponsored
You're 5 minutes away from the best mortgage
Searching for your perfect mortgage shouldn't be hard.
Homewise is an online brokerage that will negotiate on your behalf with more than 30 big banks and other lenders, completely free, and it only takes five minutes to apply.
If you're in the market for a new mortgage, or if you're looking to refinance before interest rates rise again, go to Homewise now and answer a few simple questions to get started.