Invest in iconic paintings by world-famous artists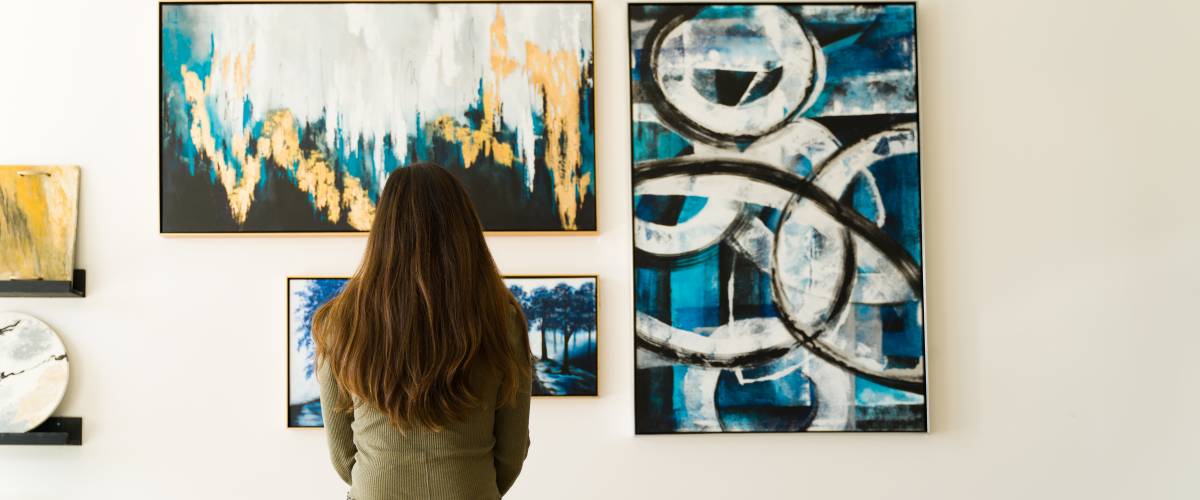 On average, contemporary artworks appreciate in value by 14 per cent per year, which is significantly higher than the average returns of 9.5 per cent you'd see with the S&P 500.
And investing with Masterworks lets you bypass a lot of the drawbacks of art investing — you won't need to scour garage sales looking for a lost work by a master, and you won't have to scramble to find a buyer if you need to sell your shares fast.
Masterworks is the one of the first art investment platforms, and it's available by invite only (but don't worry, we got you an invite).
If you want to own a piece of art history — and take the next step towards millions — you can claim your invitation via this link.