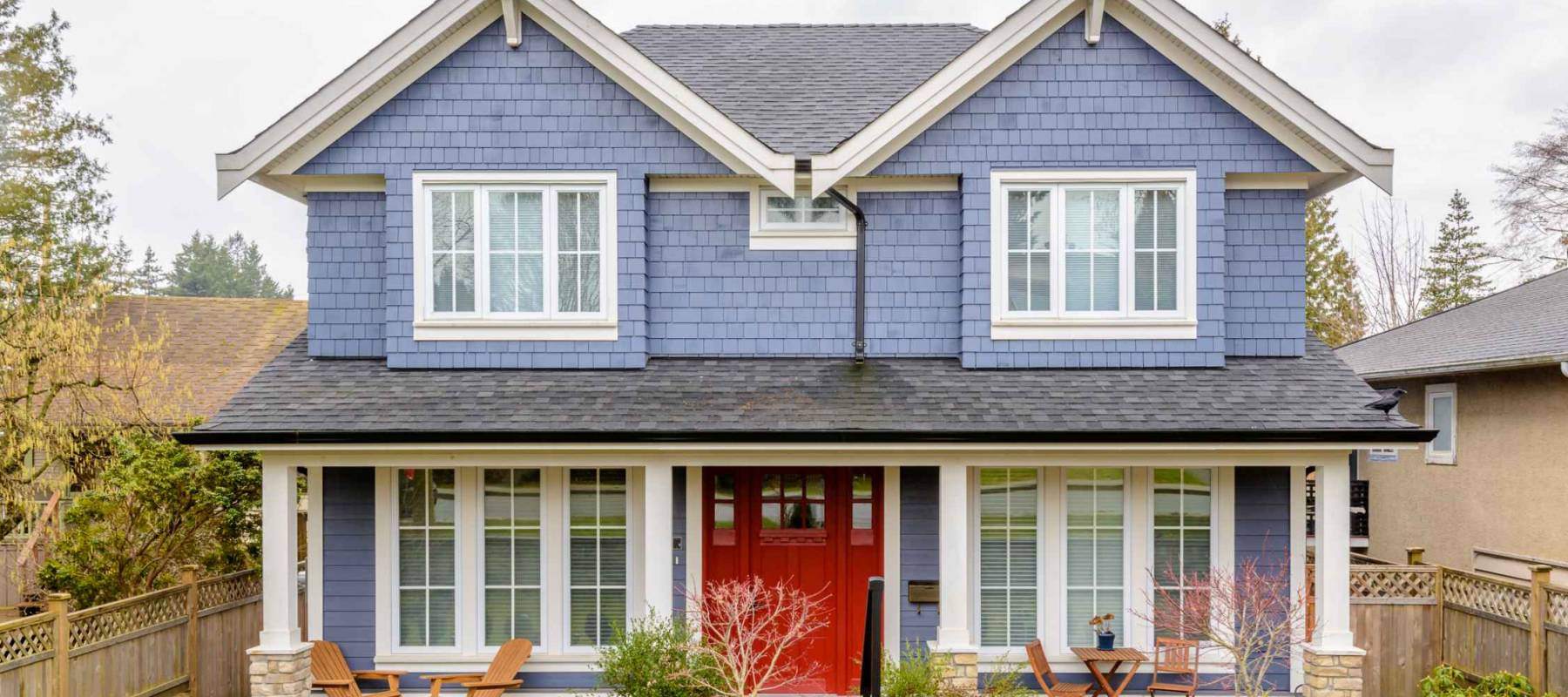 With mortgage rates near record-lows, you can save lots of money on your home loan.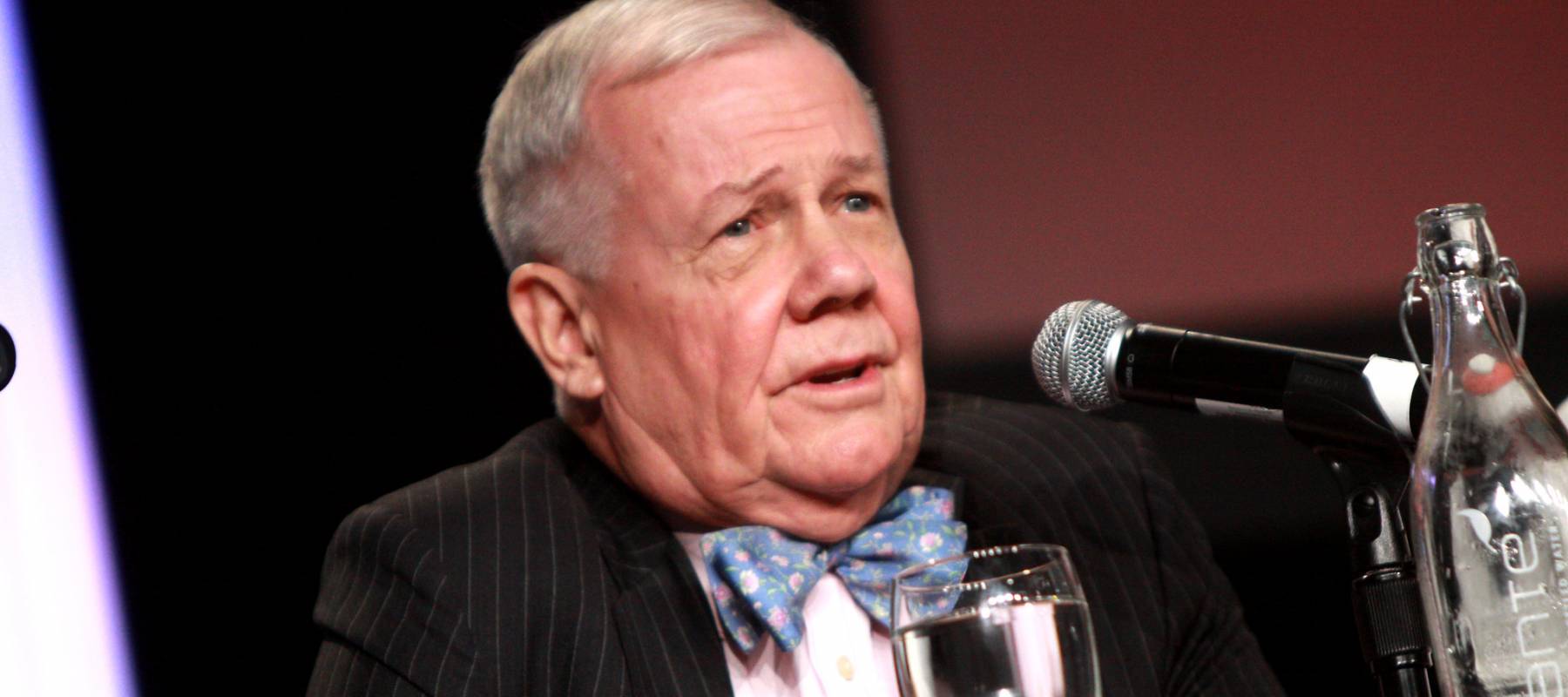 The investment legend is famous for being bearish. But he might be right this time.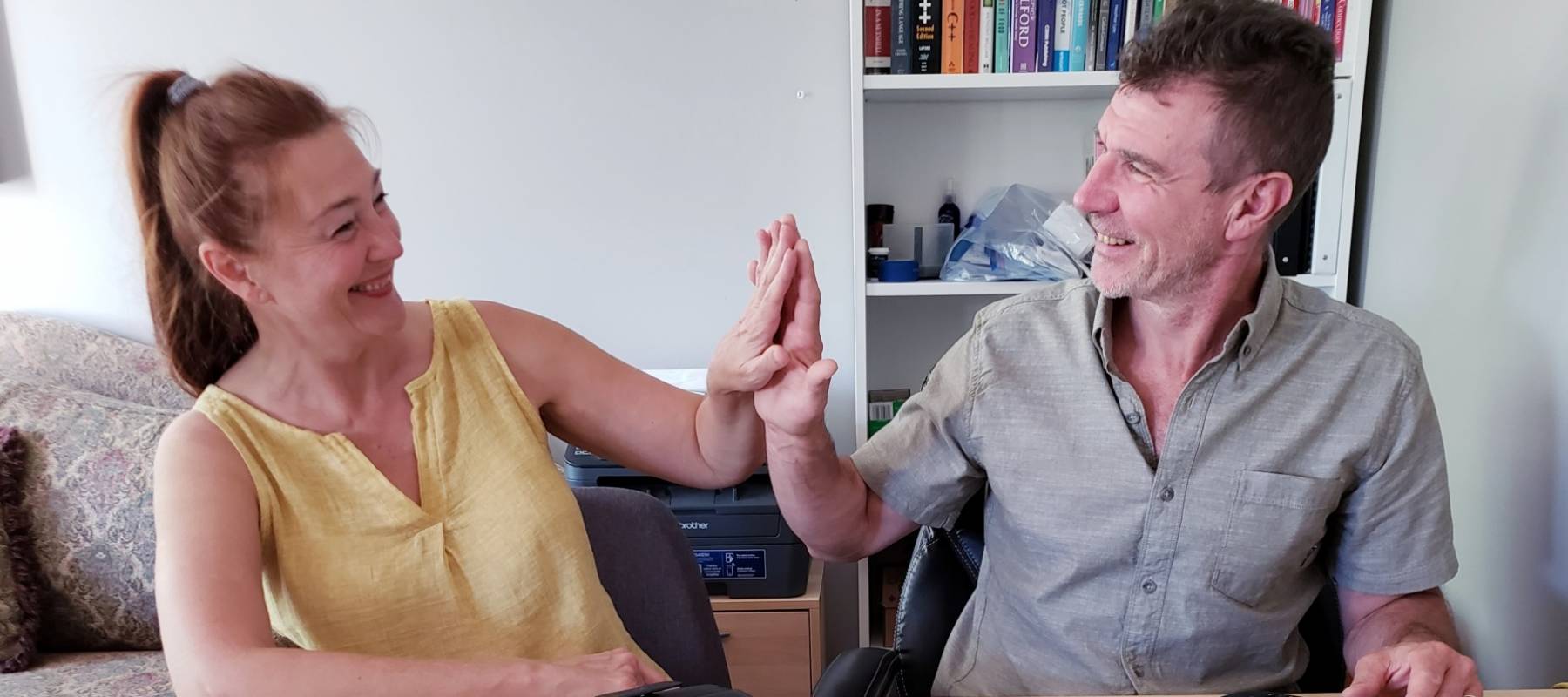 Canada's skyrocketing home values are shining a spotlight on reverse mortgages.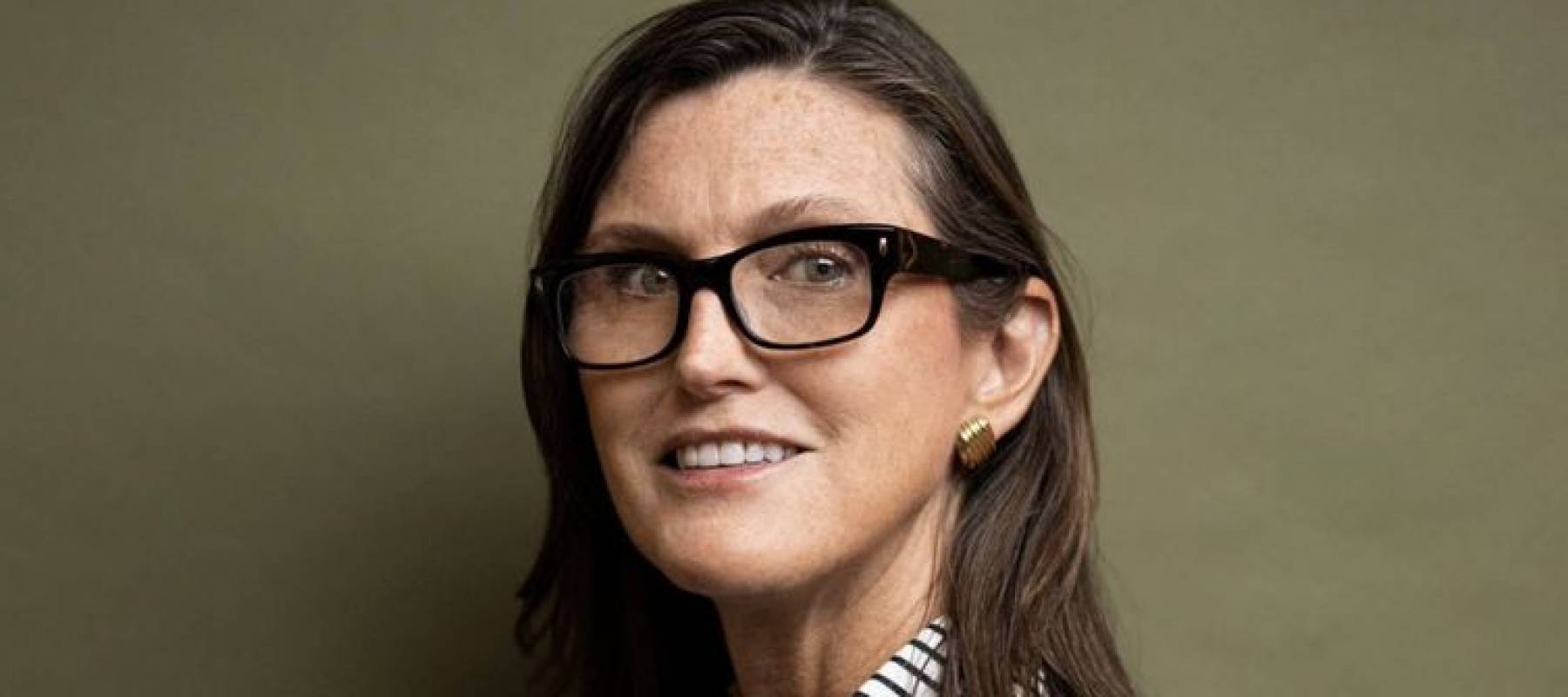 Forget your inflation fears. Wood sees decades of big gains ahead.
---