How rates.ca helps you save
When you use rates.ca, they'll ask you some quick questions that help determine your insurance. Things like your age, your postal code, the type of vehicle you drive and your driving record.
Based on your answers, they'll sort through many insurance companies to find you the lowest prices available in your area.
Rates.ca compares quotes from over 50 Canadian insurance providers, so you'll get a wide range of options. Last year, drivers who shopped for a lower price with rates.ca paid 30% less than the average market rate.
They even have a simple car insurance calculator that you can use online right now.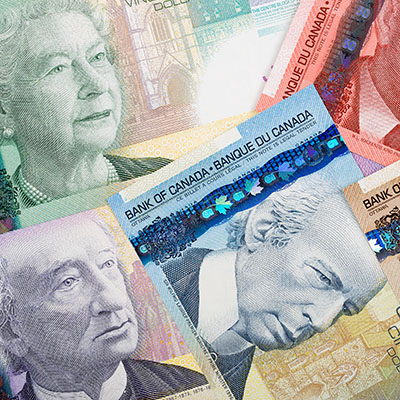 Good credit is important for your financial health, and Borrowell can help you take a turn for the better. Sign up for Borrowell to get your credit score and credit report for free!
Sign up
Stop wasting money
Saving money on car insurance with rates.ca is a simple way to reduce your expenses. You'll often get the same, or even better, insurance for less than what you're paying right now.
In the same amount of time it takes to watch a cat video on YouTube, you could save yourself almost $60 a month.
There's no reason not to at least try this free service. Check out rates.ca today, and take a turn in the right direction.
Sponsored
You're 5 minutes away from the best mortgage
Searching for your perfect mortgage shouldn't be hard.
Homewise is an online brokerage that will negotiate on your behalf with more than 30 big banks and other lenders, completely free, and it only takes five minutes to apply.
If you're in the market for a new mortgage, or if you're looking to refinance before interest rates rise again, go to Homewise now and answer a few simple questions to get started.