The case for switching to a cash-back credit card
Unlike travel rewards credit cards, cash-back credit cards give you an immediate return. Whenever you make a purchase, you'll get a certain percentage returned to you in cash. This is highly appealing, especially since there are no blackout dates, rewards charts, or peak pricing to worry about as there are with travel rewards.
The funds you earn from a cash-back card can be used to offset the costs of your day-to-day expenses such as groceries, gas, utilities, and more.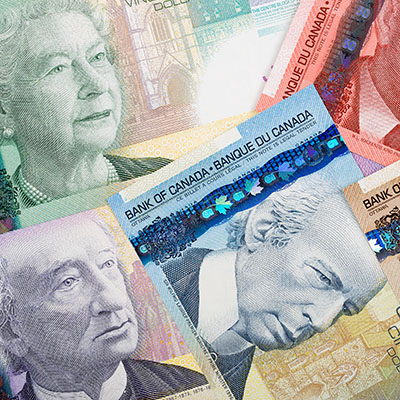 Good credit is important for your financial health, and Borrowell can help you take a turn for the better. Sign up for Borrowell to get your credit score and credit report for free!
Sign up
The case for sticking to your travel credit card
To be fair, many travel credit card providers have recognized that there's less demand for travel, so they're offering other perks. For example, many American Express cardholders have received various offers throughout the last year, including dining credits, discounts on purchases, and increased earn rates on rewards.
If you take advantage of these benefits, they will easily be worth more than the annual fee you paid to hold the credit card. In other words, since you're not losing any money, you might as well hang onto your travel credit cards.
Despite new COVID variants popping up, the world will get through this pandemic eventually. When it's safe to do so, you'll be able to travel again. By continuing to use your travel rewards credit cards, you can keep building up your bank of points.
That could give you a significant balance when you're ready to travel again. It might allow you to take the bucket list trip you've always dreamt about for less. Plus, by keeping your points accounts active, your points wouldn't expire.
Double-dip your rewards
If you're going to keep your travel rewards card, you should make the most of it. Many people don't realize that you don't need to choose between cash-back and travel rewards. You can earn both without changing any of your spending habits.
For example, PC Optimum is one of Canada's most popular loyalty programs. To earn rewards, all you need to do is download the app and scan it at participating retailers such as Loblaws, No Frills, Real Canadian Super Store, The Mobile Shop and Shoppers Drug Mart.
Then, check your app every week to maximize your return since PC Optimum gives you targeted offers based on your spending. That means more PC Optimum points for you. Those points can then be redeemed for cash off groceries, merchandise, beauty products, and more.
To double-dip your rewards, just pay with your travel rewards credit card. This way, you're earning cash back and travel rewards at the same time. You can also get a PC Financial Mastercard, which allows you to collect Optimum points in addition to the in-store and targeted offers available through the app.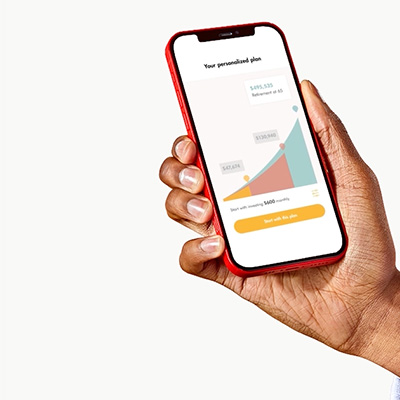 Get a $25 bonus when you open and fund your first Wealthsimple Investment account* (min. $500 initial deposit). Trade and Cash accounts are not eligible. Sign up now to take advantage of this special offer.
Get started
Some options for cash-back cards
Since travel rewards credit cards can still offer value, there's no reason to cancel your travel cards. Instead, you may want to consider applying for a no-fee cash-back credit card so you can earn cash rewards for now.
One popular option is the Tangerine Money-Back card. It gives you 2% cash back on two categories of your choice. If you choose to deposit your rewards directly to your Tangerine Savings Account, you get a third 2% cash back category. All other purchases earn you 0.5% cash back. The cash you earn is paid monthly.
If you want a higher return on all your purchases, consider the SimplyCash Card from American Express. You get a straight 1.25% return on all purchases, but the cash back is paid out as a statement credit annually in September.
Make your decision based on your goals
Switching to a cash back card can be tempting when you don't have any travel plans, but you need to think about your goals. If you're prepared to wait the pandemic out, you might as well keep collecting travel rewards until you can cash them in.
For those who could use more flexibility with their monthly budget, switching to a cash-back credit card can help.
Remember, you don't need to choose one or the other. You can have both cash-back and travel rewards credit cards. Just pay with the card that benefits you the most when making purchases.
Sponsored
You're 5 minutes away from the best mortgage
Searching for your perfect mortgage shouldn't be hard.
Homewise is an online brokerage that will negotiate on your behalf with more than 30 big banks and other lenders, completely free, and it only takes five minutes to apply.
If you're in the market for a new mortgage, or if you're looking to refinance before interest rates rise again, go to Homewise now and answer a few simple questions to get started.