How a credit card grace period works
A billing cycle when you're racking up your monthly charges can last about 28 days to 31 days, always beginning and ending on the same date each month. Your grace period comes afterward, lasting from the day the company adds up your monthly purchases through your payment due date.
The thing to remember is that your most recent charges don't accumulate interest during that stretch of several weeks or more — as long as you pay off your balance each month.
Credit card companies aren't required to offer a grace period, but nearly all do for people who pay their bills in full.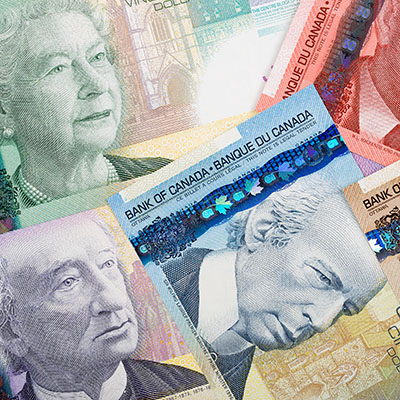 Good credit is important for your financial health, and Borrowell can help you take a turn for the better. Sign up for Borrowell to get your credit score and credit report for free!
Sign up
How to use credit card grace periods to your advantage
The best way to maximize your grace period is to use your credit card for large purchases at the very beginning of your billing cycle. So learn what day your bank counts up your charges and buy that fridge in the days right afterward.
Depending on the length of your grace period, you'll have nearly the full billing cycle of about a month, plus the grace period of several weeks or more. That could give you close to two full months to pay off your balance without any interest, allowing a bit more financial flexibility when planning your budget.
During that window, you might have an additional payday or two before your bill is due, giving you time to build up cash to pay off that purchase. That extra time can come in handy if you face a surprise car repair bill when you need to pay for that new TV.
Remember: Any balance left over after your grace period will build interest.
The grace period perk is especially helpful when you have a new credit card and you're trying to meet the requirements for a welcome offer. You maximize the value of your credit card bonus or rewards program when you aren't offsetting it by paying interest.
Pay your full balance to keep your payoff cushion
To keep the longer payoff window that a grace period provides and avoid interest on your purchases, you do need to pay the full balance. If you carry a balance and just pay the minimum, you may lose your grace period for new purchases.
This means you're not only charged interest sooner for purchases, but you're also charged interest on the unpaid balance. To restore your interest-free grace period, you likely will have to pay your bill in full and on time for several consecutive billing cycles, depending on your credit card's rules.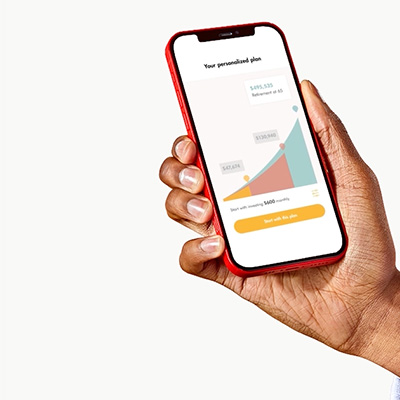 Get a $25 bonus when you open and fund your first Wealthsimple Investment account* (min. $500 initial deposit). Trade and Cash accounts are not eligible. Sign up now to take advantage of this special offer.
Get started
More ways to stretch your dollars
Sponsored
You're 5 minutes away from the best mortgage
Searching for your perfect mortgage shouldn't be hard.
Homewise is an online brokerage that will negotiate on your behalf with more than 30 big banks and other lenders, completely free, and it only takes five minutes to apply.
If you're in the market for a new mortgage, or if you're looking to refinance before interest rates rise again, go to Homewise now and answer a few simple questions to get started.