Got an email or snail-mail offer and are wondering whether to apply? Here are five things to know about business credit cards.
1. Business credit cards can come with higher credit limits
Business credit cards have higher limits that can give your business extra capital when it comes time to invest in company resources.
And having a higher credit limit means it's likely you'll be using a lower portion of your total available credit each month, which can improve your credit score.
Many business cards don't have a spending limit, but be aware that these cards do tend to come with high annual fees.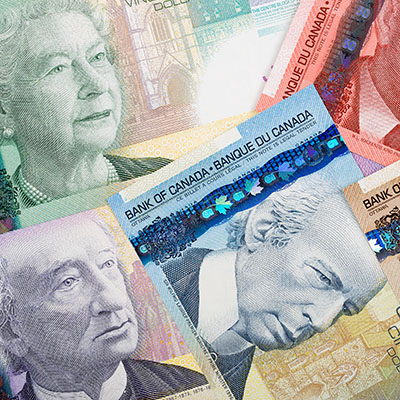 Good credit is important for your financial health, and Borrowell can help you take a turn for the better. Sign up for Borrowell to get your credit score and credit report for free!
Sign up
2. The rewards can be very handy
Some business credit cards offer rewards very different from consumer credit cards, such as discounts on everyday office items like printer paper and ink, or internet services.
Those sorts of perks can be very useful if your company spends heavily on office supplies.
Other business cards offer excellent rewards if you're entrepreneur who spends heavily on travel, such as hotel room upgrades or access to private airport lounges.
3. The payment terms are more flexible
Card issuers understand that income flow can be inconsistent, especially when your business is just getting started. That's why many business credit cards offer customized payment options.
For example, during slow months you might be able to postpone payments without facing penalties.
Some business cards offer extended payment plans with special terms for financing a large purchase like new office equipment or a new delivery vehicle.
More: What is a credit card grace period?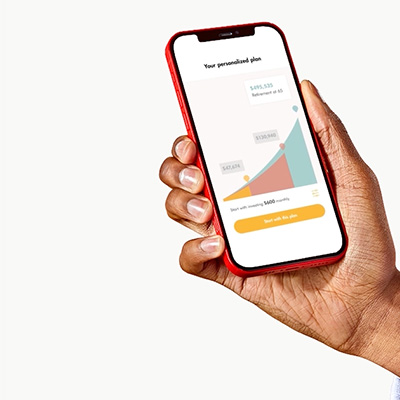 Get a $25 bonus when you open and fund your first Wealthsimple Investment account* (min. $500 initial deposit). Trade and Cash accounts are not eligible. Sign up now to take advantage of this special offer.
Get started
4. There's more to the application process
When you apply for a business card, the issuer will review your business' credit history as well as your own.
Your personal credit score matters. So check your credit reports from the three major consumer credit bureaus — Equifax, Experian and TransUnion — and make sure they look OK.
Then, have a peek at the information that commercial credit bureaus like Dun & Bradstreet have on file about your company.
In the event of any minor issues, the credit card company might feel reassured if your business insurance policies and licenses are up to date.
5. Business credit cards can affect your personal credit
Most business credit cards require you to sign a personal guarantee when applying. That means if your company misses payments, you could be held personally liable, and your credit score could take a hit.
But not all credit card companies report to both consumer and commercial credit bureaus.
While Capital One and American Express report business activity to both types of credit agencies, Chase reports only to the commercial credit bureaus in most cases.
Weigh these pros and cons and ask yourself if you'd get the most out of a business credit card. You may decide it makes more sense to opt for a personal credit card instead.
Check out today's best business credit cards and start earning rewards on all of your business puchases.
Sponsored
You're 5 minutes away from the best mortgage
Searching for your perfect mortgage shouldn't be hard.
Homewise is an online brokerage that will negotiate on your behalf with more than 30 big banks and other lenders, completely free, and it only takes five minutes to apply.
If you're in the market for a new mortgage, or if you're looking to refinance before interest rates rise again, go to Homewise now and answer a few simple questions to get started.