Get the latest personal finance news sent straight to your inbox.
We'll send you top stories and timely tips every week.
Freedom from debt, faster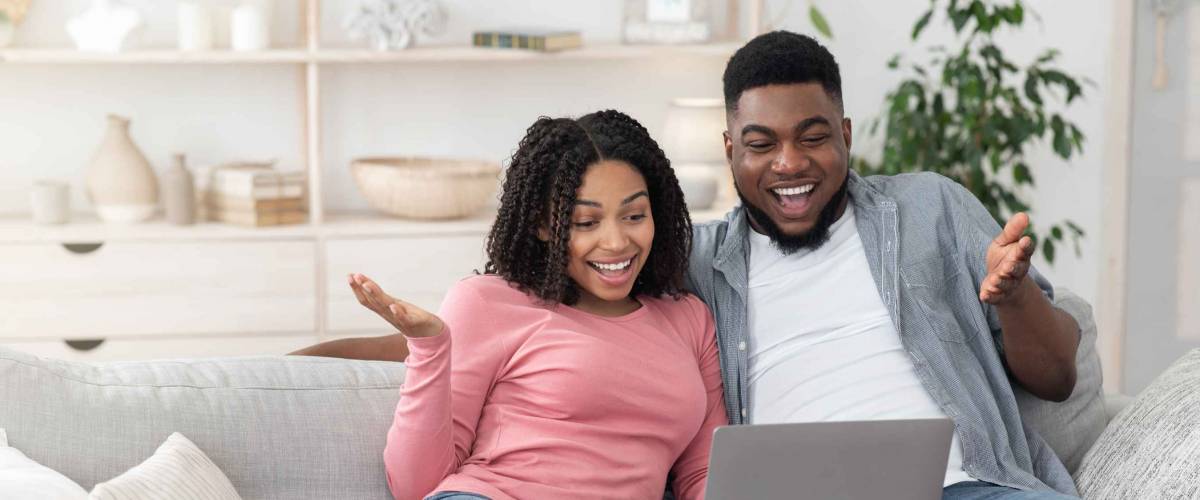 Debt consolidation is the process of paying off all of your high-interest debt with the money you get from a new, better loan.
An ideal debt consolidation loan has a low interest rate, which will prevent you from losing so much money while you're trying to eliminate your balance, and a fixed repayment schedule that will put a firm end date on your debt.
You can get preapproved for a personal loan of anywhere from $500 to $35,000. Rates start as low as 5.9% APR, and repayment schedules range from nine to 60 months. Preapproval takes about three minutes.
Depending on how much interest you currently pay on your cards, consolidating your debt could lower your monthly payment and save you thousands of dollars over the course of your loan.
For example, let's say you owe $8,000 on a store credit card with a sky-high interest rate of 24%. And let's say your minimum monthly payment is 4% of your outstanding debt.
Since your credit history is decent, you qualify for a 48-month debt consolidation loan at 11% interest.
Here's what you'll save:

Not only will you spend much less on your initial monthly payments, but you'll also save $5,850 in interest over the course of your loan.
Plus you'll be debt-free more than 11 years sooner than if you had continued on making the minimum monthly payment on your credit card debt. That's a huge difference.
A simple way to break free of debt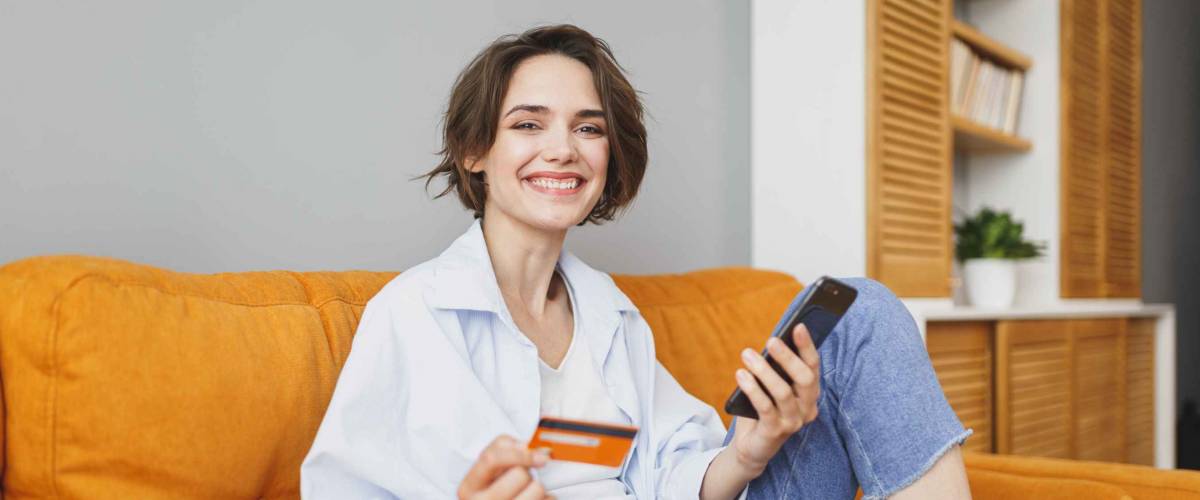 Things are stressful enough as it is right now without having to worry about compounding credit card interest. Taking out a personal debt consolidation loan is a simple way to reduce your monthly payment and free yourself from debt sooner.
Be sure to shop around and compare options before committing to a lender — look for one that offers free credit monitoring service. Credit monitoring can help you work toward your other financial goals, like buying a car or moving to a new place.
Even if you're just curious about your options, getting preapproved for a loan comes with zero cost and zero obligation. It won't hurt your credit score and it could end up saving you a ton of money.