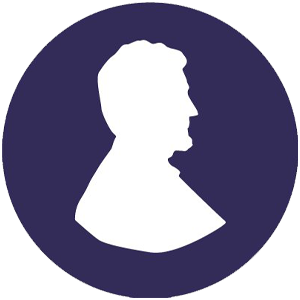 The Penny Hoarder
Guest Writer
Founded in 2010, The Penny Hoarder is one of the America's largest personal finance websites. Its purpose is to help people take control of their personal finances and make smart money decisions by sharing actionable articles and resources on how to earn, save and manage money. For three consecutive years, the Inc 500/5000 has ranked The Penny Hoarder one of the fastest-growing private media companies in America. The Penny Hoarder envisions a world where there is less money stress. The Penny Hoarder's mission is to empower people to make smart choices with their money.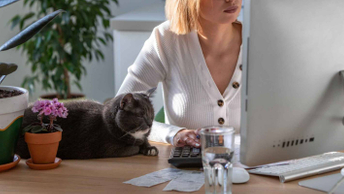 If you're looking for flexible remote work, look no further than bookkeeping.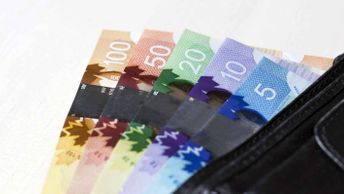 We found the best flexible ways for Canadians to bring in more money.