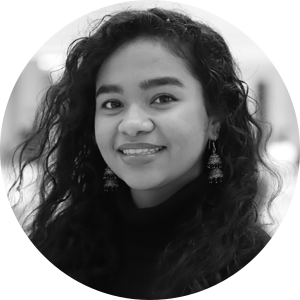 Serah Louis
Staff Writer
Serah Louis is a staff writer with MoneyWise and a student at the University of Toronto, where she's double majoring in Professional Writing and Communications and Biology. She loves storytelling and research and was published in Ricepaper Magazine's 2019 anthology, Immersion: An Asian Anthology of Love, Fantasy, and Speculative Fiction.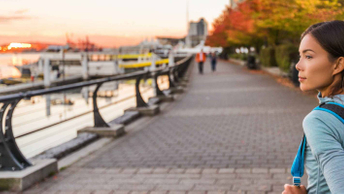 Can't find work? Here's how to get the Canadian Emergency Student Benefit.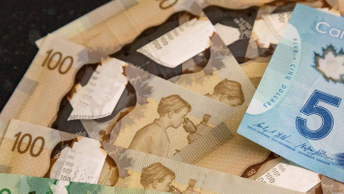 Don't let your money stagnate when you can put it to work for you.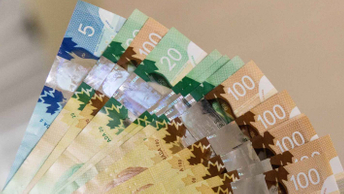 The Bank of Canada urges retailers not to refuse coins and bills over COVID-19 concerns.