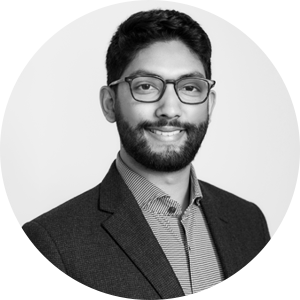 Rudro Chakrabarti
Managing Editor
Rudro is the Managing Editor of MoneyWise. He had previously served as Managing Editor of Oola, and as the Content Lead of Tickld before that. Rudro holds a Bachelor of Science from the University of Toronto where he majored in Psychology with minors in Biology and Professional Writing. In civilian life, Rudro loves trying exciting food and immersing himself in a good video game.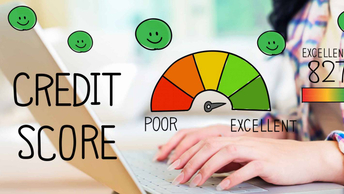 If you're paying for your credit score, you're being taken for a ride.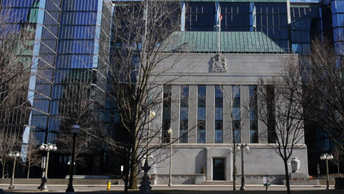 Banks use the prime rate to set interest for different types of loans.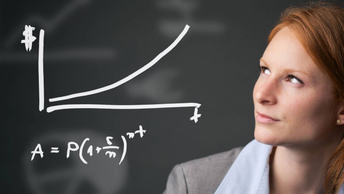 Make your money work for you with compound interest.