How identity fraud protection works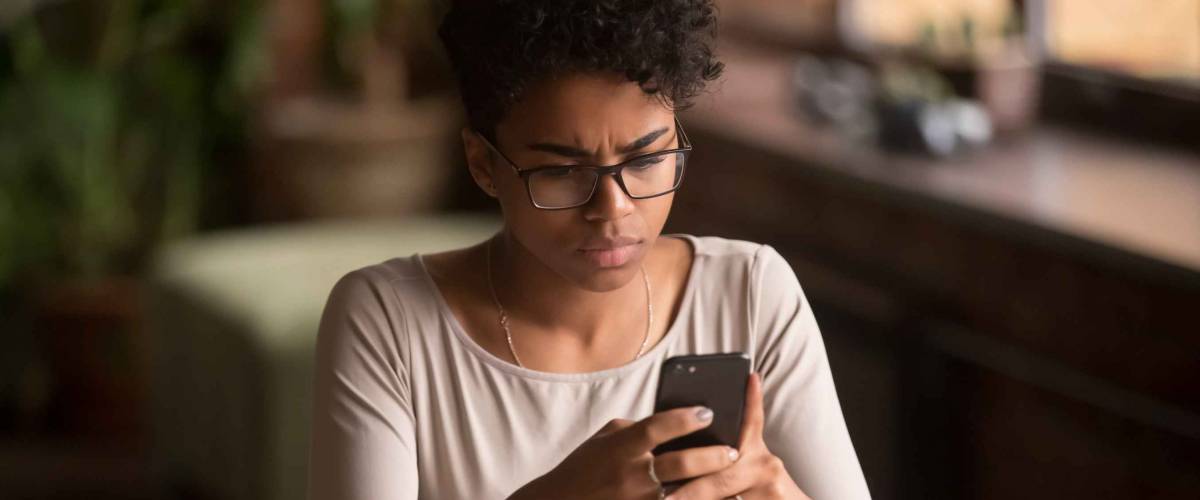 Part of what makes data breaches so frightening is that it's not always clear when it's happened. A 2019 Google study found 1.5% of user sign-ins used login information that had already been compromised.
That's why it pays to be proactive and use a fraud monitoring service.
Such services — on offer from banks, credit bureaus or private companies — keep an eye on your credit information recorded by one of Canada's main credit bureaus. Any time it detects a new "hard inquiry" into your account — a sign that someone has applied for a loan or other financial product — you'll receive a notification to make sure it was you.
If you spot suspicious activity, you can report it to the authorities and the companies involved, preventing any further damage. You may be able to get step-by-step assistance through the fraud monitoring service itself.
Free protection is available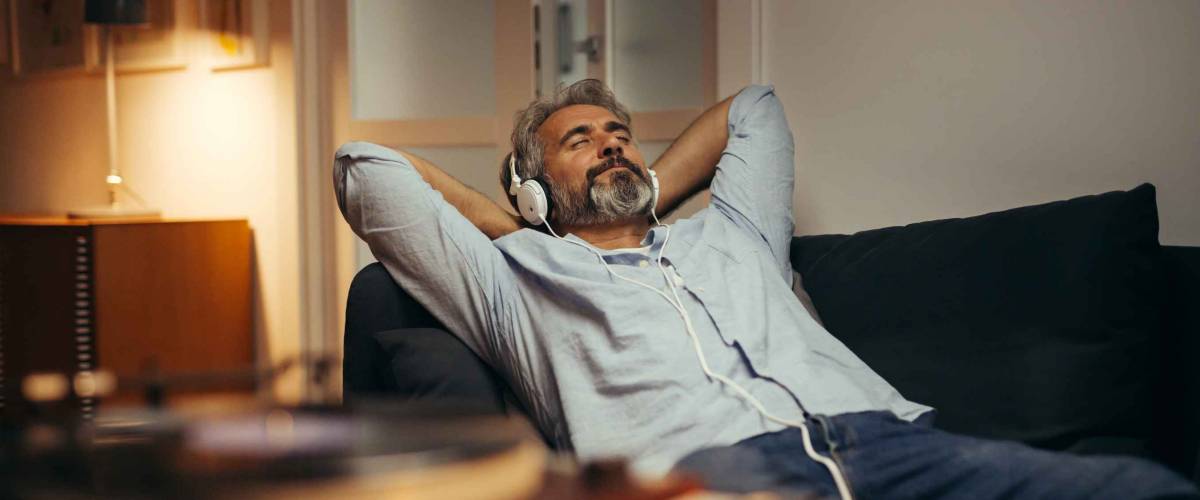 When choosing a fraud protection service, pay attention to the cost as well as any extra benefits.
Most fraud protection services, like what you'd find at RBC, for example, cost as much as $19.99 a month — but free fraud protection options exist .
Since fraud monitoring services rely on credit bureau reporting, they often roll free credit score monitoring in as a plus for consumers. Active credit monitoring has been proven to help Canadians improve their credit scores and unlock better interest rates on loans and credit cards.
Even if you're security savvy and choose passwords like s7G&p12# for each new app and site you use, you can always drop your wallet and get your identity stolen that way. Signing up for an identity fraud monitoring service can be a prudent move to ensure an empty bank account isn't your first sign that something's wrong.