Location, location, location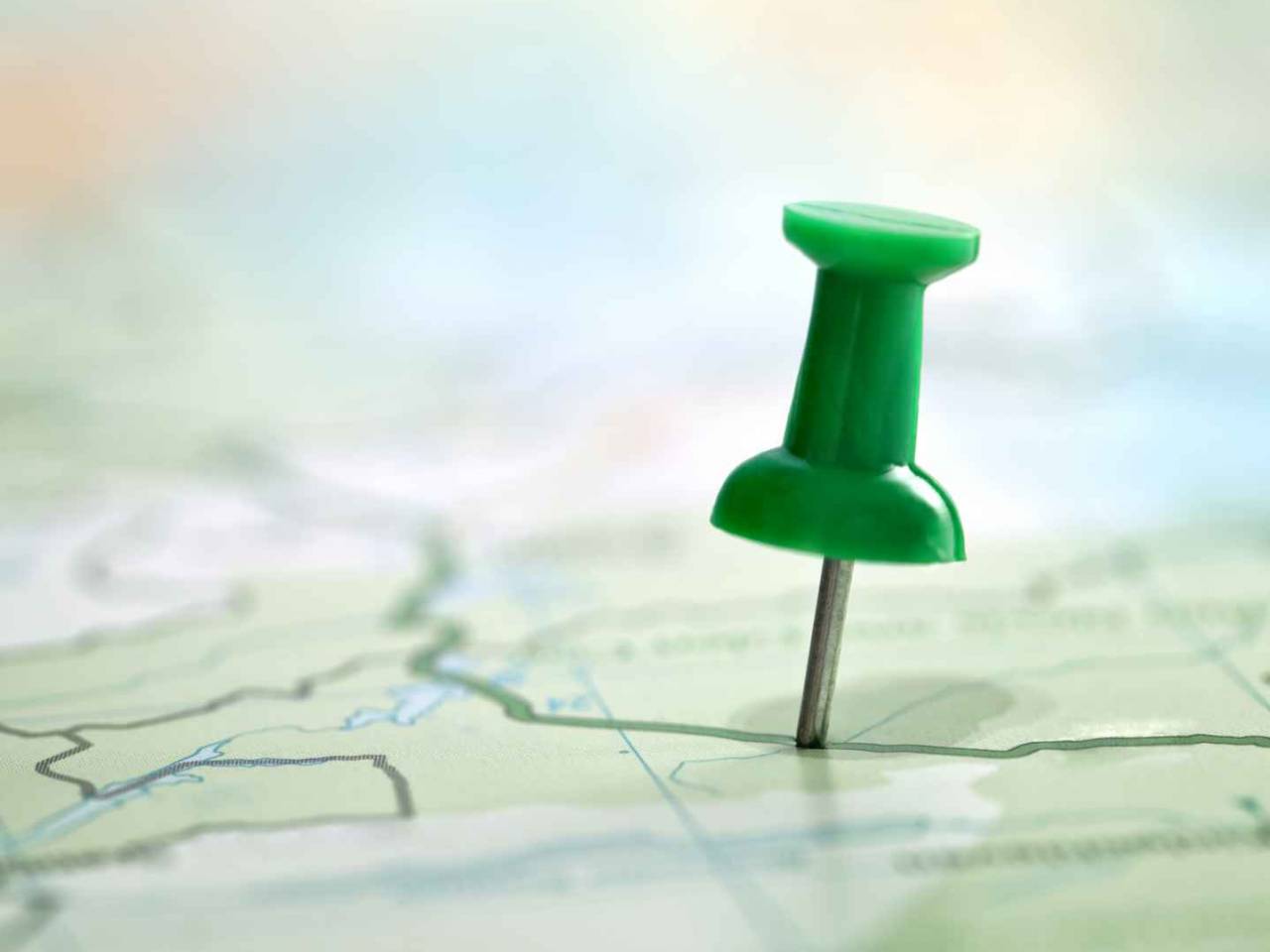 Lenders evaluating a loan application are looking to minimize risk and avoid taking on a mortgage that could leave them in possession of a home they need to liquidate.
While it's easier to sell foreclosed properties in larger markets because of reliable demand, smaller communities typically have fewer buyers. Foreclosing on a home in rural Alberta or northern British Columbia, for example, might mean a lender holds onto a property for months before it sells.
"When [buyers] want rural or another province or something a little bit unusual, from our point of view it's at least 50 per cent more work," says Graeme Moss of Verico Fair Mortgage Solutions in Hamilton, Ont. "Each one is very unique, so we'll look at a million things. It's like a puzzle."
The complexity of some small-town mortgages means buyers shouldn't expect to be whisked through the process.
Two of Moss' recent applications — one involving a farm in Ontario, the other a home in Prince Edward Island — required multiple meetings with lenders before funding was cobbled together.
Watch out for rural purchases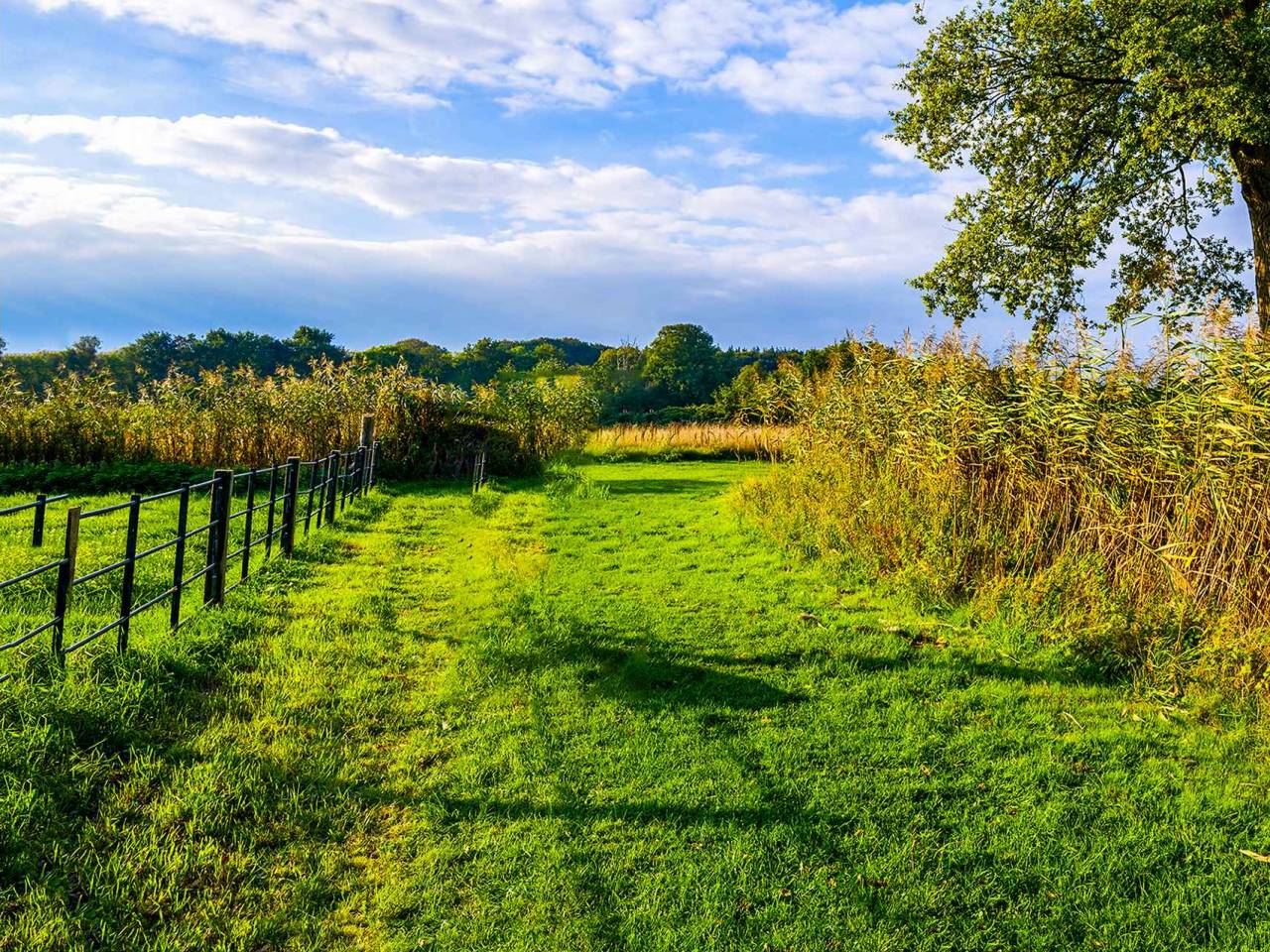 The situation gets dicier if you're planning on buying rural property.
"That is an absolute swine to get done," Moss says. "Some of the lenders have rules. They will not do any agriculture."
In Saskatchewan, where iSask Mortgages broker Chris Kolinski has been fielding more calls from Ontarians, borrowers may have even more difficulty getting lenders to approve their mortgages.
"One of the biggest challenges in Saskatchewan is financing property in rural areas," Kolinski says. "Our foreclosure laws are tighter here than in other provinces, so lenders would be taking on more risk."
Both Kolinski and Moss say a rural buyer's saving grace may be found in the nation's mortgage insurers.
"If Canada Mortgage and Housing Corporation, Sagen, or Canada Guaranty will insure the property, then we have a lot of lenders that will support it," Kolinski says. "If it isn't insured, a rural property would most likely have to be financed by one of the big five banks or a local credit union."
Don't expect help from private lenders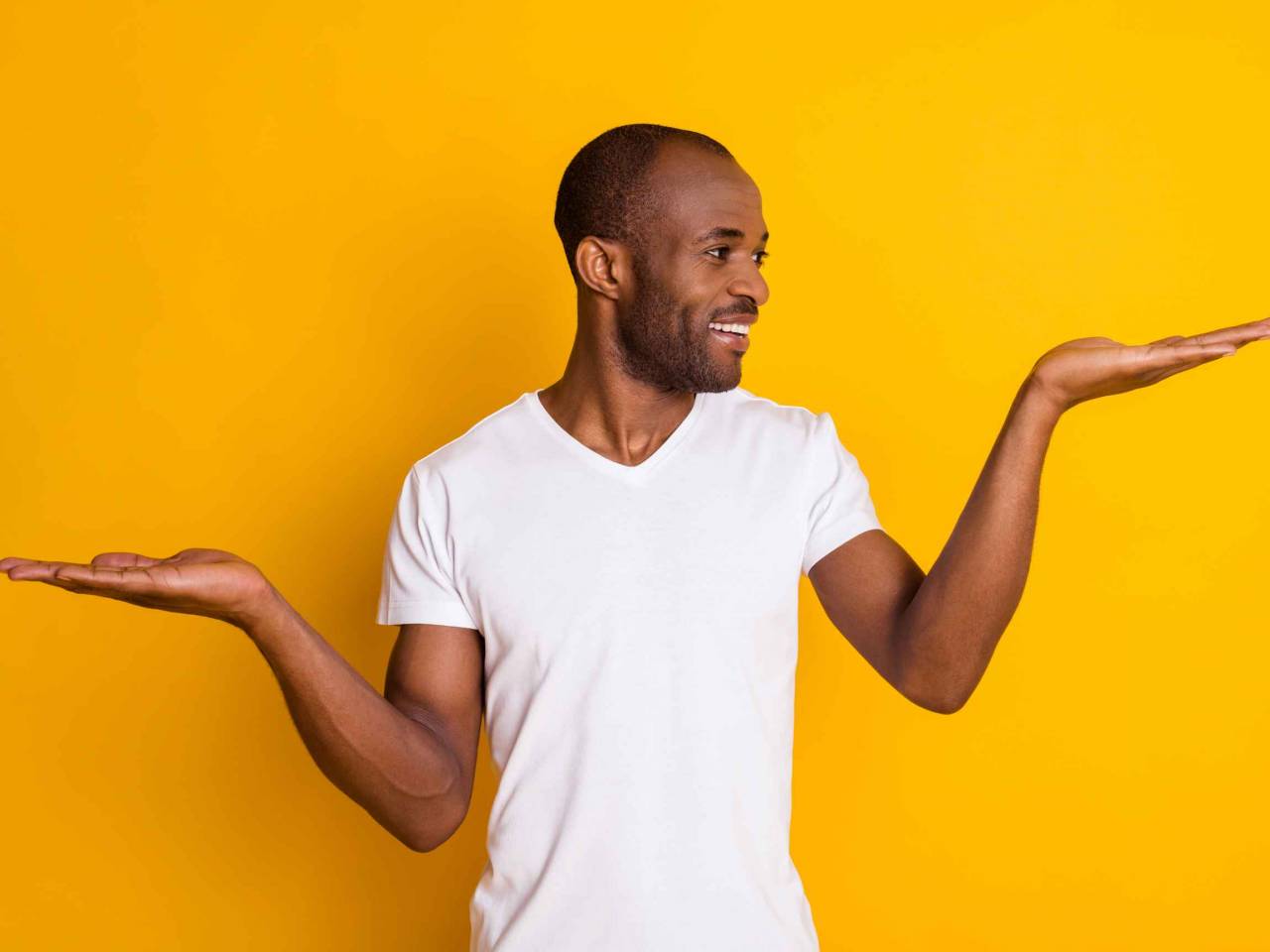 When Canada's mainstream lenders turn down a mortgage application, buyers often find themselves weighing the pros and cons of taking out a short-term loan with either a private or semi-regulated B lender.
In the case of rural properties, Kolinski says, both options may be a dead end.
"If we are needing B or private-lending solutions, it becomes almost impossible to fund a mortgage in a rural area in Saskatchewan," he says. "The lenders that would consider something rural really want the property to be located in a major community or near any large employment opportunities, like a potash mine."
Kolinski says some of the properties lenders recently passed on weren't even that rural, including one in a community of roughly 6,000 people. In Saskatchewan, that's a city, but to a lender it's a town with too few buyers to take a foreclosed home off their hands.
Housing's not red hot everywhere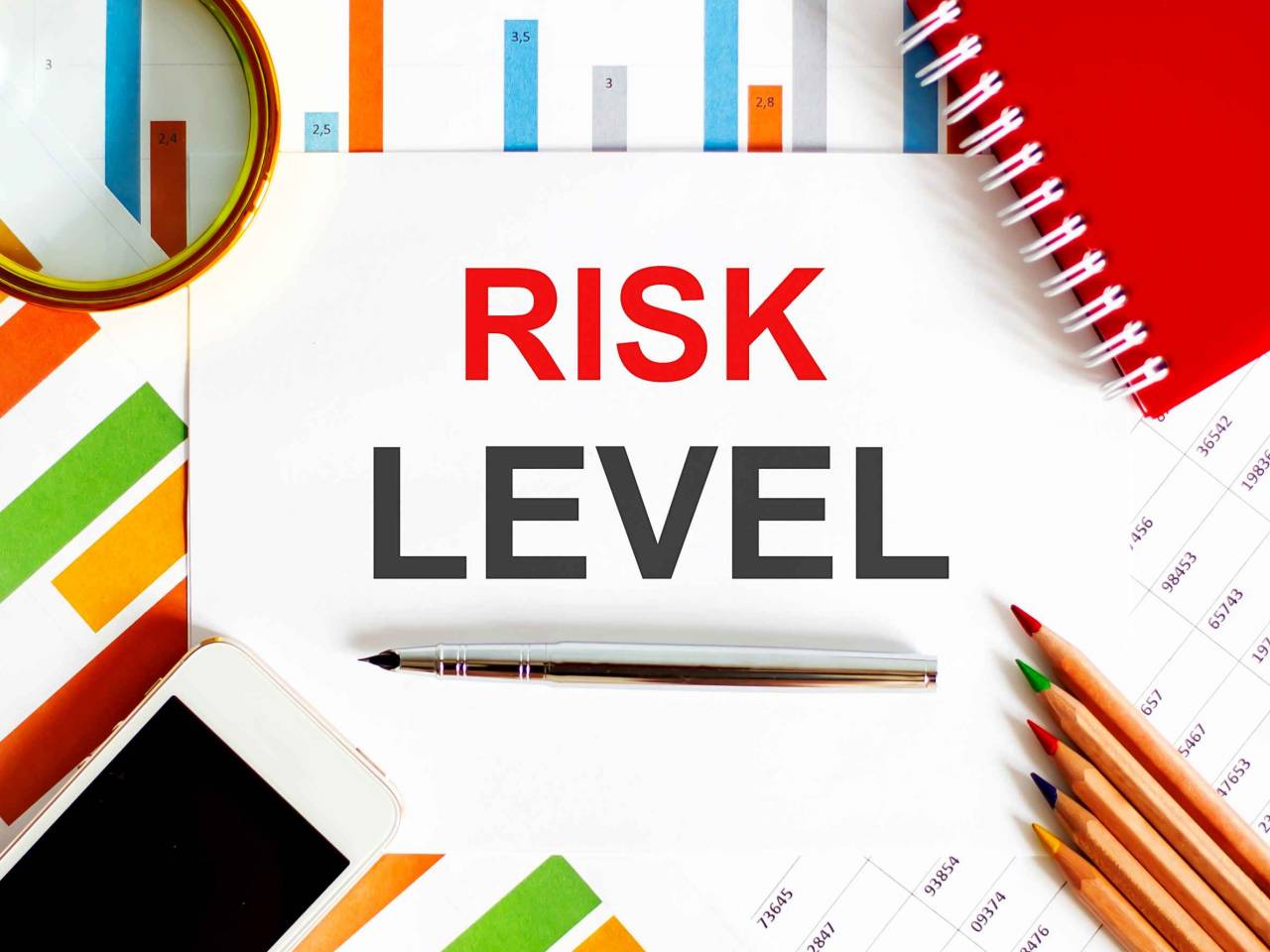 The increase in rural- and small-town home shopping kicked off by COVID-19 appears to be affecting lenders' willingness to approve deals in communities they previously would have avoided.
But don't assume you'll get approved for a mortgage in a small community if you were pre-approved for something in a major centre, Kolinski says.
Grant Armstrong, director of national sales at Community Trust in Mississauga, Ont., says buyers should also consider how long they will be holding onto their new homes.
"If a property is being purchased for the short-term, be aware of the average days on market. If the intention is to move in and sell in the short term," he says, "you could be holding a property longer than you expect."